Tiempo de lectura:
2
mins
Last week, the Silver-Car team tested with their new creation for Hillclimb, the CS. Juan Carlos Silvestre and his entire team are in full development of his new machine. Two very special drivers for the brand raced at the Circuit of Kotarr, in Burgos.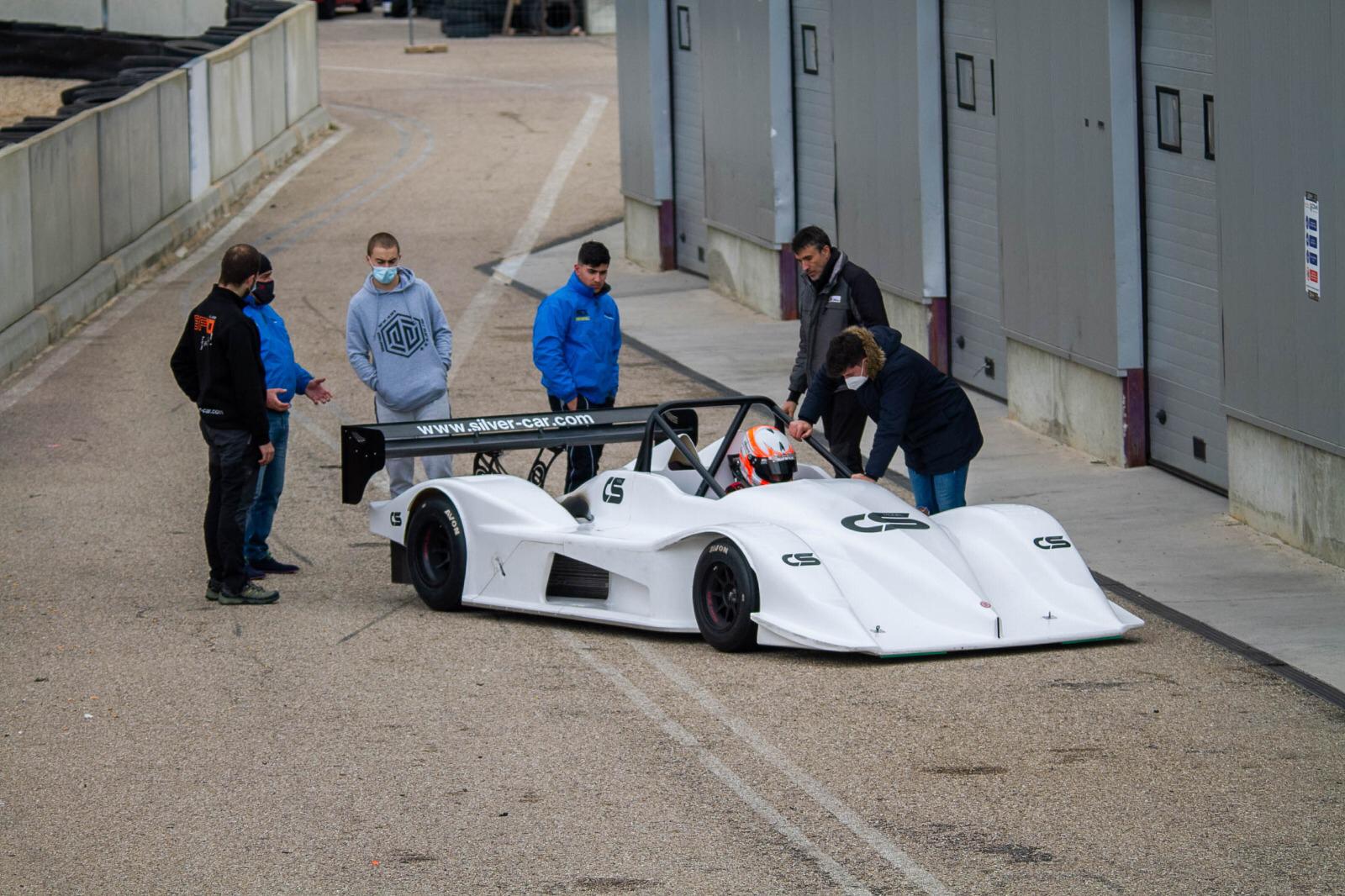 Kotarr is not a circuit characterized by the speeds that are reached, but it is very valid to test the passage by curve, traction or acceleration, among other matters. One of the filmers during the day was Mario Asenjo, official Silver-Car driver since the end of this year.
With the S3, the young Cantabrian has been proclaimed sub-champion of Spain in Category II. The goal is nothing more than to go for the title in 2021. Asenjo has been "amazed" with the performance of the machine after several laps in Kotarr.
These are his feelings: "I didn't expect the CS to be so easy to drive. I had something much stiffer, more complicated in mind. It also slows down and accelerates really well. They've achieved a really competitive set".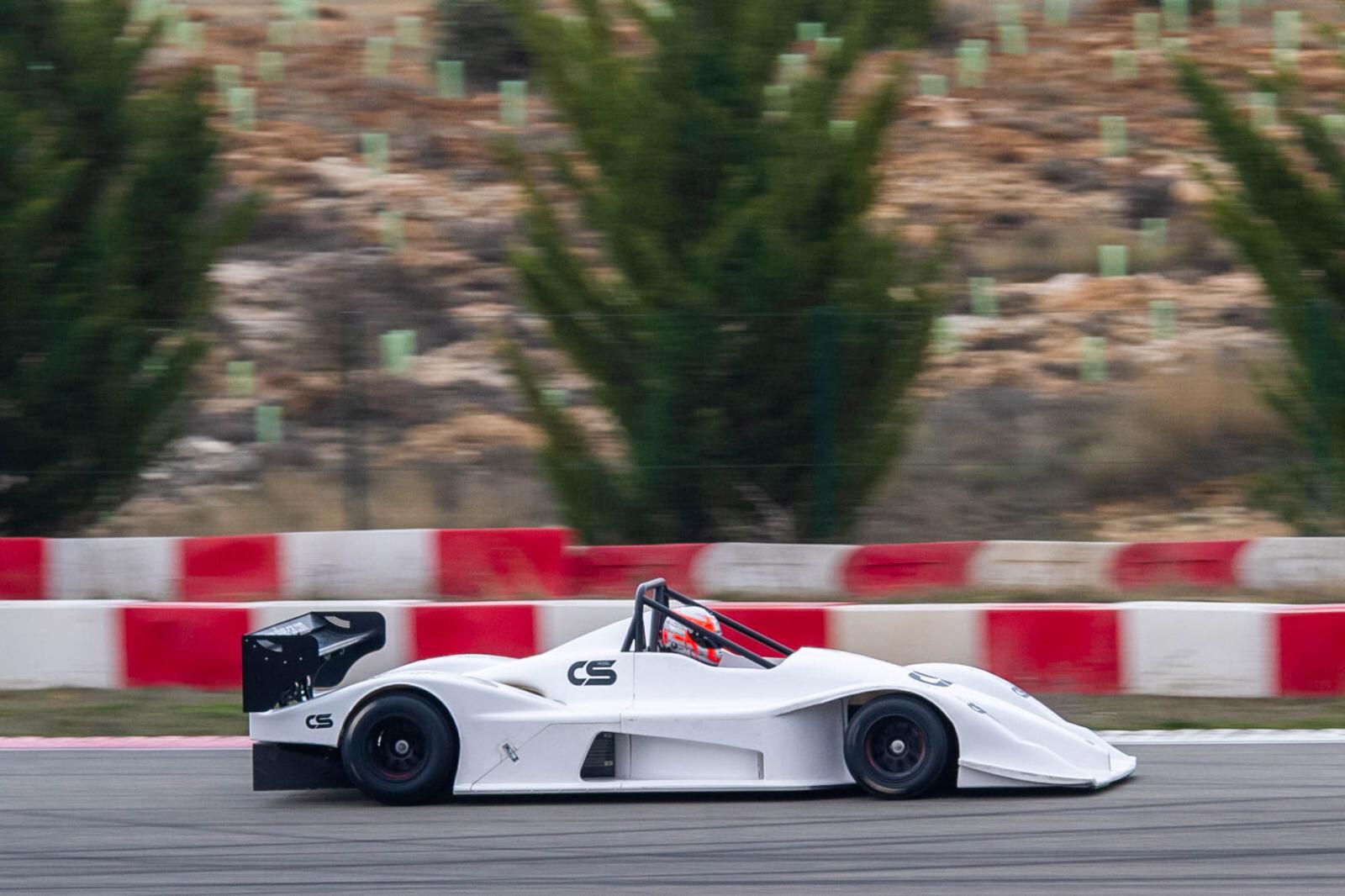 He adds: "It's a mount that could be adapted very quickly by a pilot with experience in a CM, despite having a lot of power and acceleration. What's clear is that it's ver competitive, and a lot. All that remains is to congratulate Juan Carlos Silvestre and the whole team on this creation".
Another of those in charge of shooting with the CS was Domingo Estrada, another of the promises of our sport. Despite taking the leap to the rallies this season, the Cantabrian was proclaimed Champion of Spain of Category II with this brand in 2019. Also, aboard the Silver Car S3.
Domingo Estrada: "Having a turbo engine, it's going to be very competitive on fast and slow climbs. It's more manageable than I thought. I am very grateful for the opportunity that Juan Carlos Silvestre has given me with Mario. Hopefully we can continue to develop it in the future."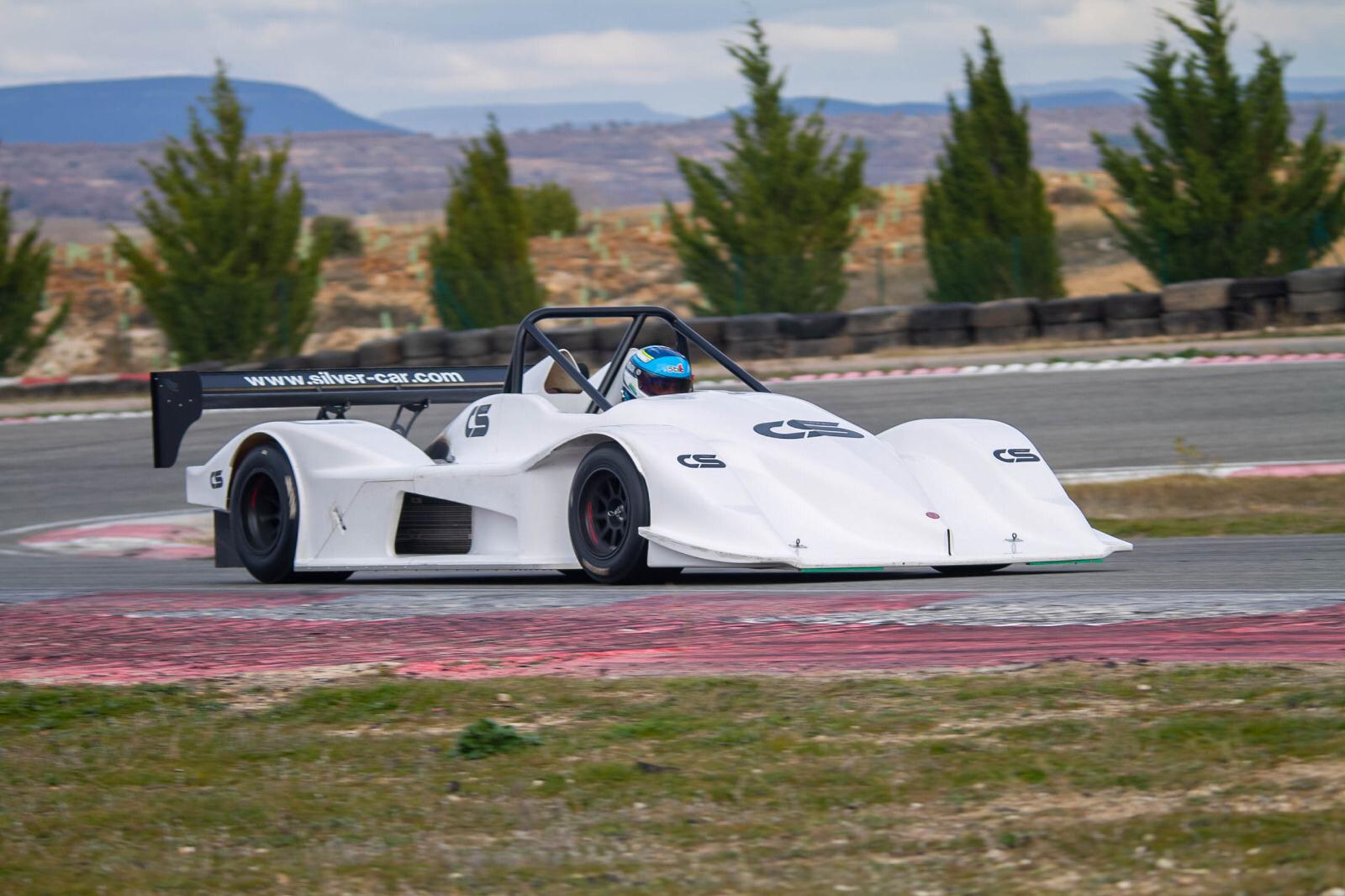 Discover the features of the Silver Car CS by clicking here.