Tiempo de lectura:
3
mins
Teemu Suninen will join forces with Mikko Markkula this week as the two Finns reunite to showcase their skills on the opening round of the season. Keen to demonstrate his speed on asphalt as well as his ability to read the road in ever-changing conditions, the young Finn is determined to get 2021 off to a strong start and intent on delivering a strong result at this week's Rallye Monte-Carlo.
Teemu Suninen: "It's great to be at the start of another season and I want to say a big thanks to the team for their continued trust in me. It was really good to get a couple of days' testing, and we tried to focus on gaining as much knowledge and experience as possible – both of the conditions and set-up, but also of the Pirelli tyres which we'll be using for the first time this year".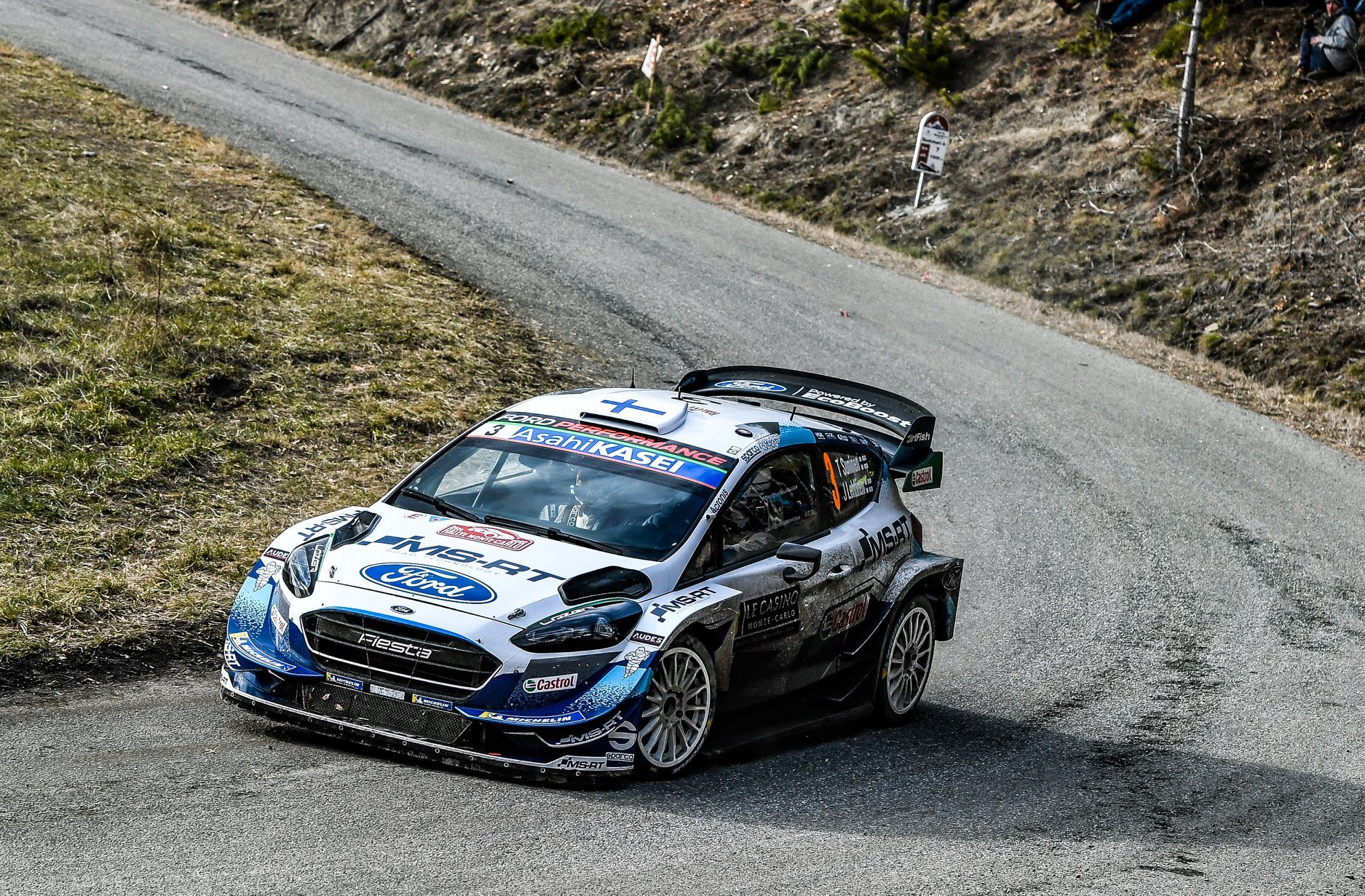 "Mikko wasn't able to join me on the test and we've not sat together since 2018, but I'm sure it will all come back to us once we get going – and we plan to give it our very best. Anything is possible on an event like Rallye Monte-Carlo, and we plan to make the most of every opportunity and push for the best possible result."
Gus Greensmith and Elliott Edmondson have an affinity with Rallye Monte-Carlo, and the British pairing will be hoping that holds them in good stead when they get their first full season in the FIA World Rally Championship underway. Securing victory in the event's RC2 class back in 2019, the pairing know what it takes to succeed in the Hautes-Alpes and will be looking to demonstrate that same consistency in their performance this week.
Gus Greensmith: "There's nothing quite like Rallye Monte-Carlo, and it will always be a special event for me. It's where I secured my first victory, and I really enjoy the challenge which is unlike anything else on the calendar. There's no other rally that gives as much satisfaction behind the wheel, and I can't wait to get back out there and see what the Monte has to offer us this year!"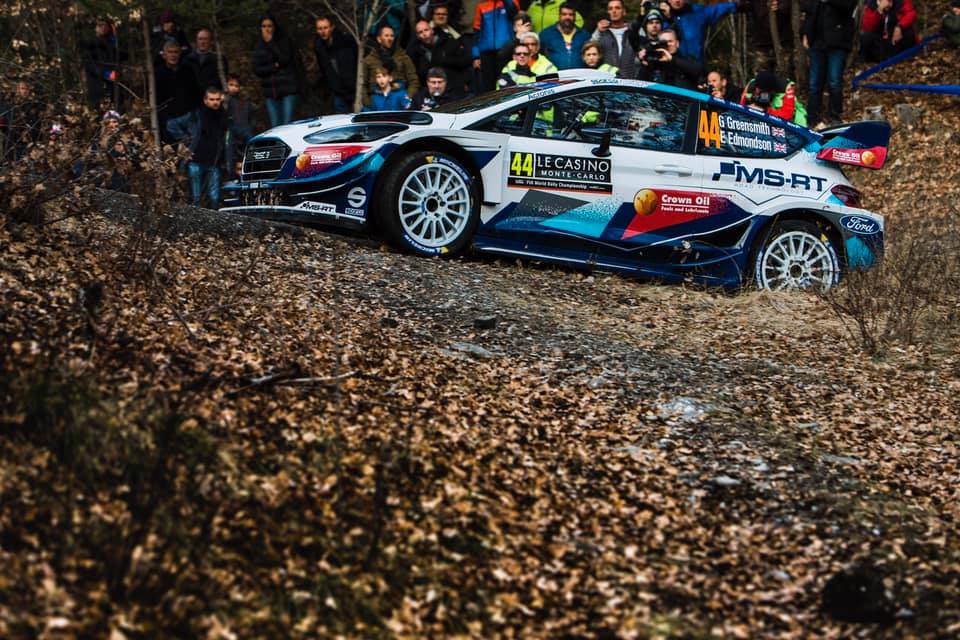 "But as rewarding as this event is when you get it right, it can also be really unforgiving. Experience counts for a lot, so it was good to get some testing under our belts – getting the mileage and learning as much as we can about the conditions and the new Pirelli tyres. As always, it's going to be a big challenge – but one that I'm really looking forward to."
Despite only making his FIA World Rally Championship debut at Rallye Monte-Carlo two years ago, Adrien Fourmaux has continuously impressed at the Monegasque event. Regularly challenging for the top results, the Frenchmen will be keen to see that continue this year as he and Belgian co-driver Renaud Jamoul target WRC 2 victory with their EcoBoost-powered Ford Fiesta Rally2.
Adrien Fourmaux: "Every year Rallye Monte-Carlo provides a really big challenge, and it's great to be starting my season at this legendary event again this year. The conditions are always tricky, and I expect this year to be no different. But it's those conditions that create some fantastic stories – and I hope that we will be the subject of one of those stories this year!"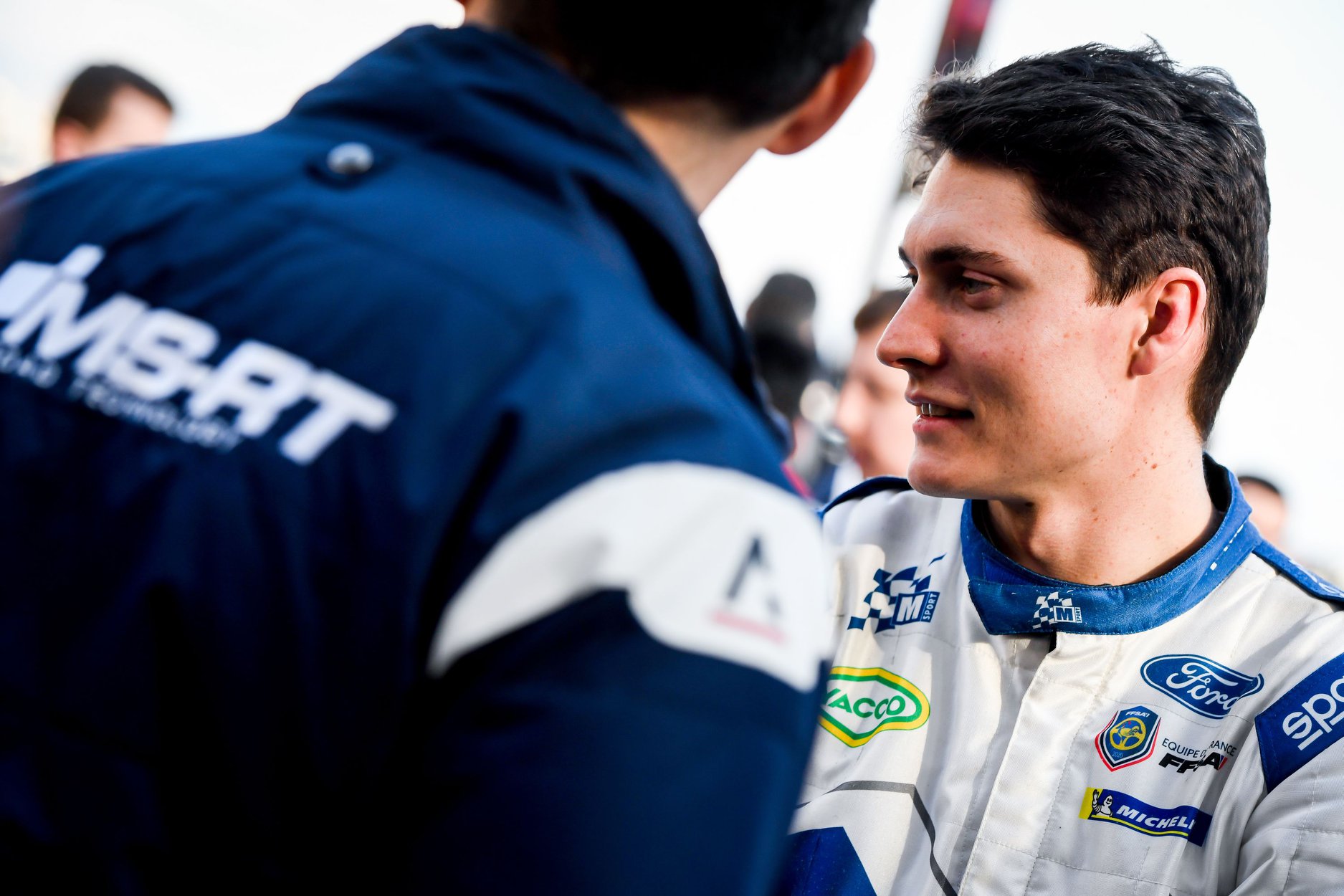 "We've been getting really close to securing a WRC 2 victory with the Ford Fiesta Rally2. We have everything we need to make it happen, and it would be great to achieve it this week – at what will effectively be my home round of the FIA World Rally Championship."