Tiempo de lectura:
2
mins
Esapekka Lappi was one of the few drivers to be left without an official seat after competing in the World Rally Championship last season. The Finn, just 30 years old, joined M-Sport at the end of 2019 after his time at Citroën. After a season with ups and downs and, due to causes derived from the economic crisis, he will not start the year riding a rally car.
MTV Uutised, half Finnish, has interviewed the Finn before the start of the Monte Carlo Rally in 2021. Lappi himself was responsible for announcing his provisional abandonment from the competition. His words at the finish line of the Monza Rally left little doubt: "I don't think it will continue next year," he confirmed.
"Nor do I want to work if I have to pay," admits Lappi in the interview with said media. Gus Greensmith will be the only driver to ride the Ford Fiesta WRC in all races. The financial support of the family business Crown Oil is a key aspect in this decision.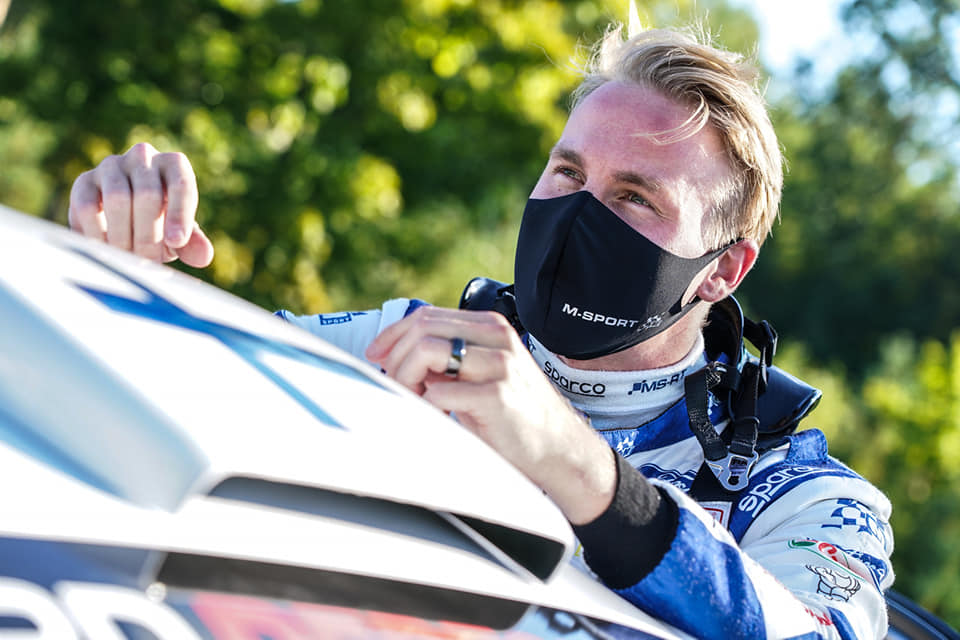 This is how the driver is currently: "I am fine, leading a daily life with our jobs and children on a daily basis. Family is the most important thing in life, so it is good to be busy with them. I have also been exercising. moderately on the bike and in the gym. All good".
Of course, Lappi is not sitting idly by and is already looking for possible short-term solutions: "I cannot be at home indefinitely. We will find a seat to drive. The way back to the WRC is very difficult, if not impossible. Still thus, not all doors have been permanently closed".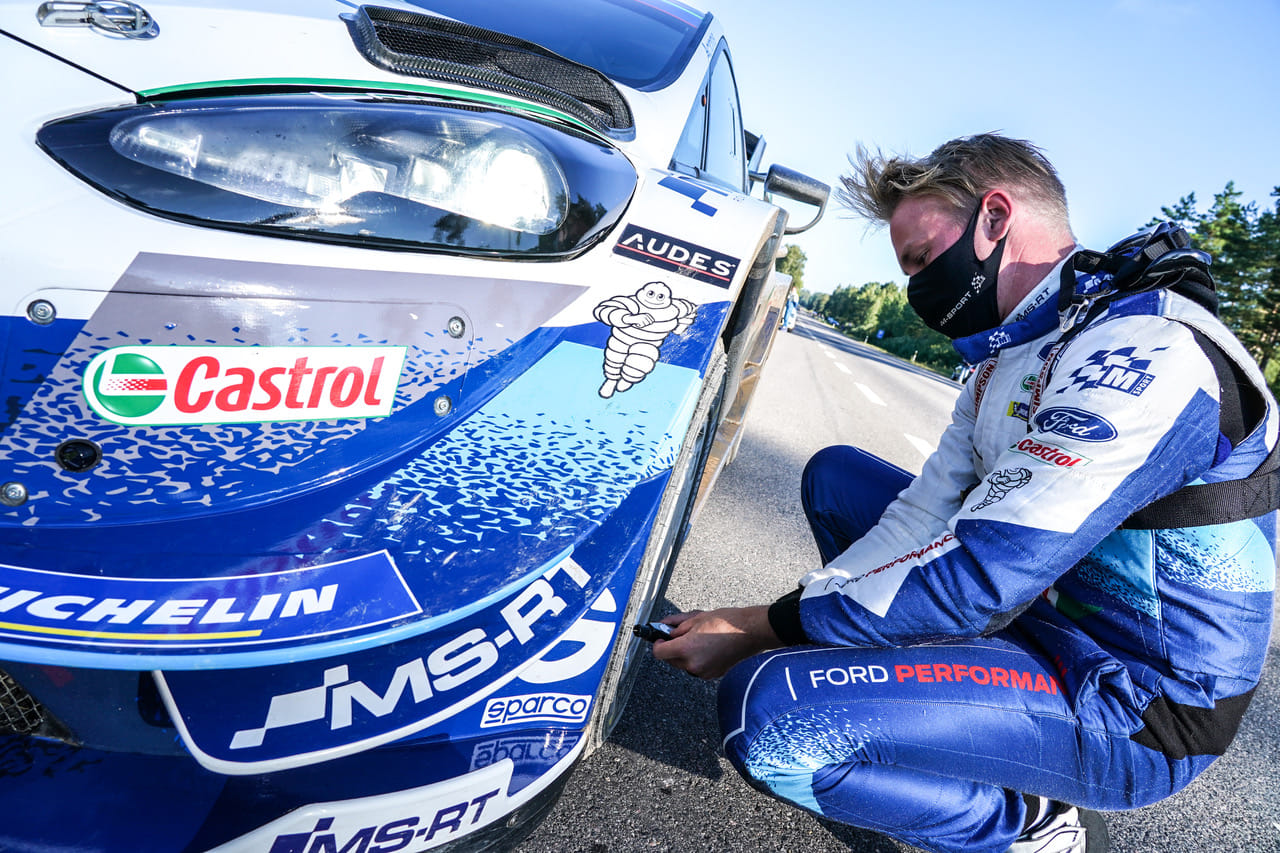 Speaking about next weekend, Esapekka Lappi is very clear about her preferences: "I wish the Finns the best of luck. I will try to continue the rally, I have no problem, I hope we enjoy a very interesting competition".