Tiempo de lectura:
2
mins
Esapekka Lappi has spoken to DirtFish about the current complications at M-Sport team following the pandemic. The team finished third in the Constructors' World Championship, well behind two teams with a much larger budget, Hyundai and Toyota.
Despite the difficulties, before the pandemic, Millener's team achieved its first and only podium of the year 2020, with Teemu Suninen at Rally Mexico. Esapekka Lappi, meanwhile, achieved two fourth results in Monte Carlo and Monza, the first and last event of the year.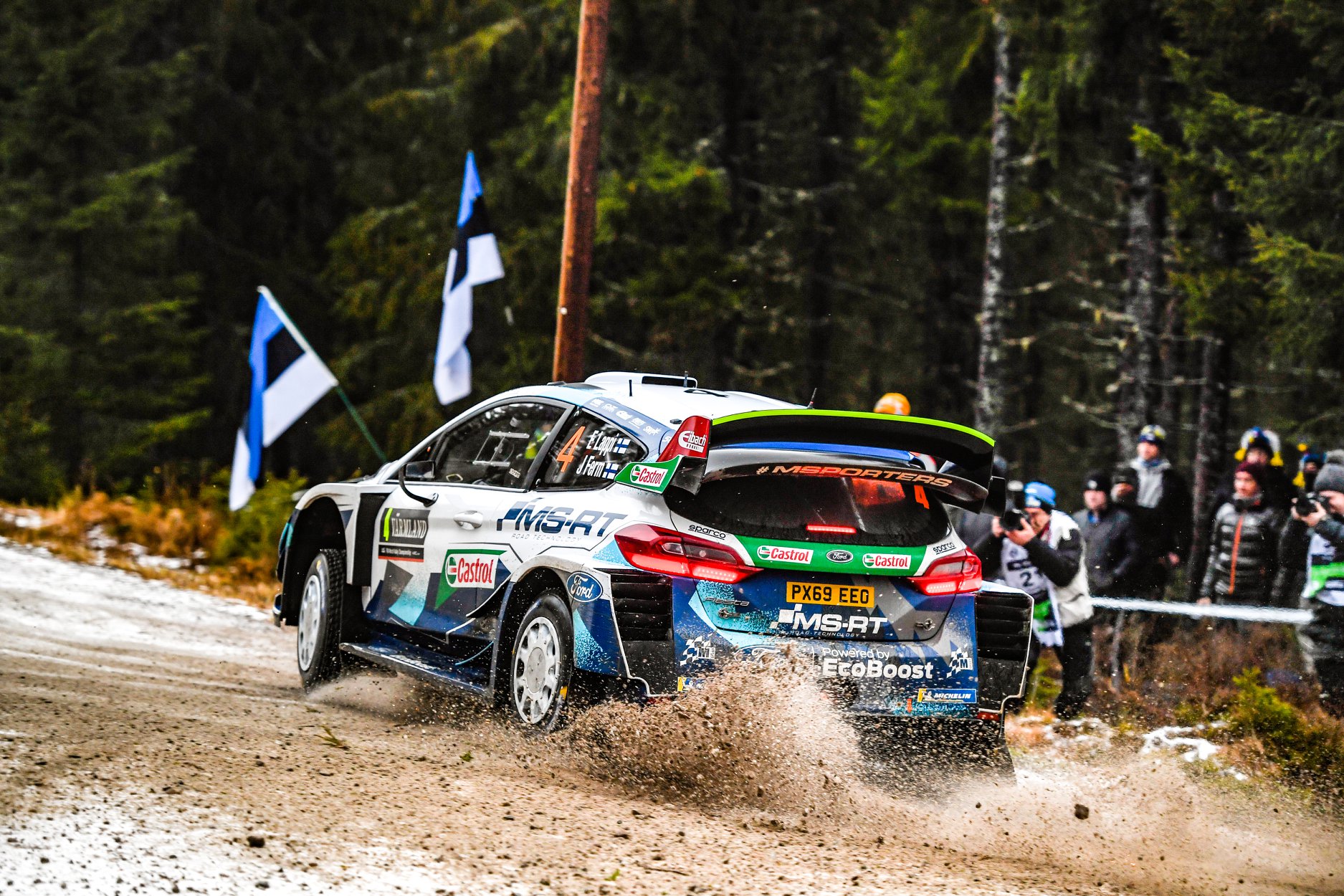 The eternal pause of the coronavirus, with a six-month break between Mexico and Estonia (cancellations of the rest of the rallies), especially affected M-Sport compared to its rivals. Toyota and Hyundai ran several test kilometers, with special improvements by the Koreans. The Fiesta WRCs, practically, could not test.
Lappi: "It all happened very quickly. The start of the season was pretty good. But afterwards, the pandemic just ruined the whole team, I would say. Times are really tough. After the break, I think it was a bit surprising that the Hyundai took a big step".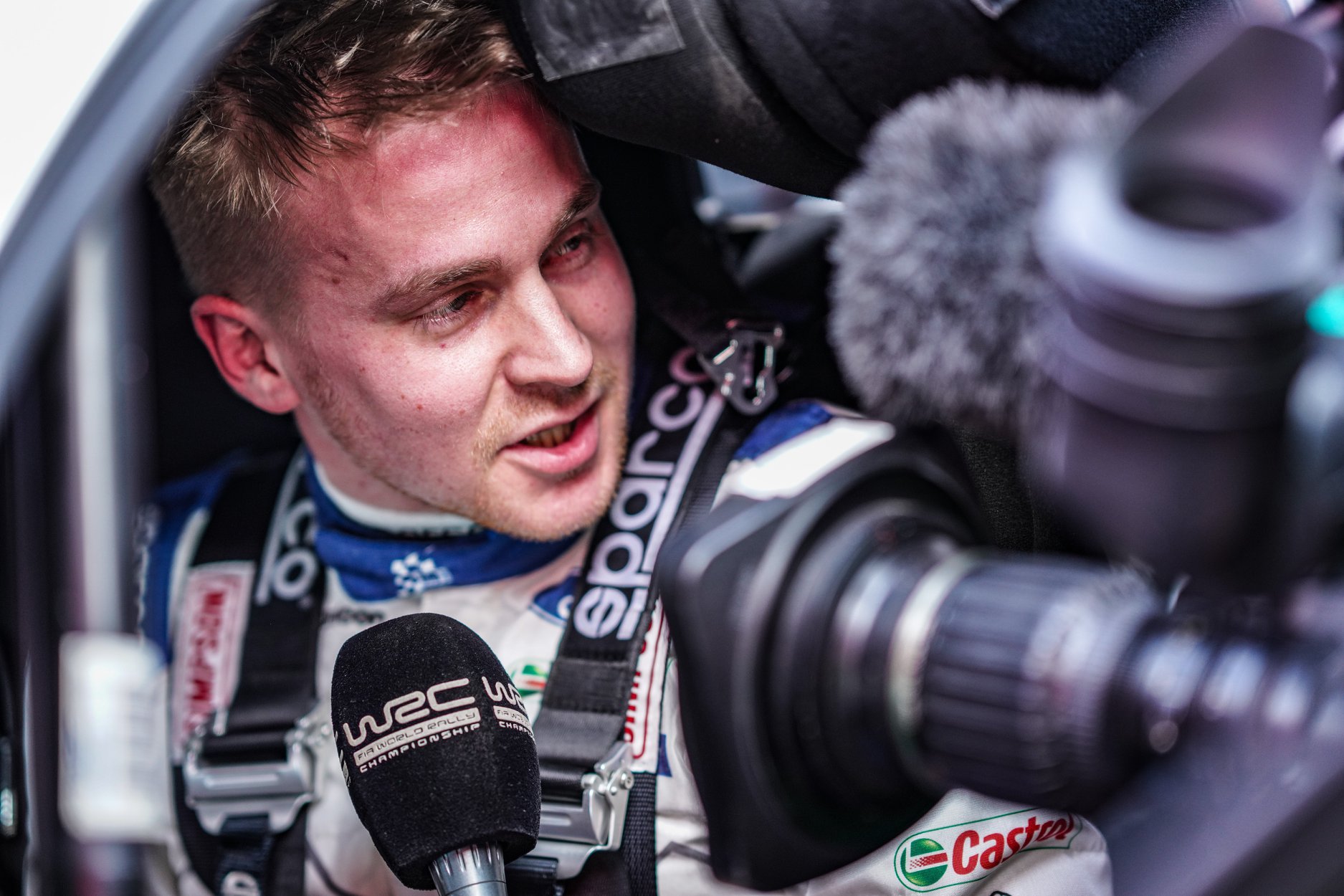 Asked also about the development of the Fiesta in relation to the rest, Lapi confirmed the following: "I wasn`t very disappointed, but I hoped that at least we could carry out tests before the rallies. At least, develop the dampers or the suspension. Of course, I understand. that it is very difficult and that money doesn`t grow on trees or on the ground".
The Finnish driver confirmed, in an interview after the Monza Rally, that there was little chance of continuing in M-Sport in 2021. With six weeks to go until Monte-Carlo, the names of any of the drivers who will ride aren`t known. the Ford Fiesta WRC. We are waiting for an official announcement.