Tiempo de lectura:
2
mins
The XI Rally Comunidad de Madrid closed the 2020 Spanish Asphalt Rally Championship in an atypical way. The only ones who were permanently behind the wheel of its mechanics were the drivers. Joan Vinyes was one of them on board the Suzuki Swift R4.
As for the backet on the right, there were changes in each of the stages played. In the case of the Suzuki Motorsport driver, he had up to three different co-drivers by his side in the cockpit of the Swift R4lly S. Joan took part in the first and last stages with Jordi Mercader, his regular co-driver. The second was with Adrián Pérez (copied by Javier Pardo in the Suzuki Motorsport team). In the third he took Ferràn Carreras, President of Motul Europa (sponsor of the Suzuki Motorsport team).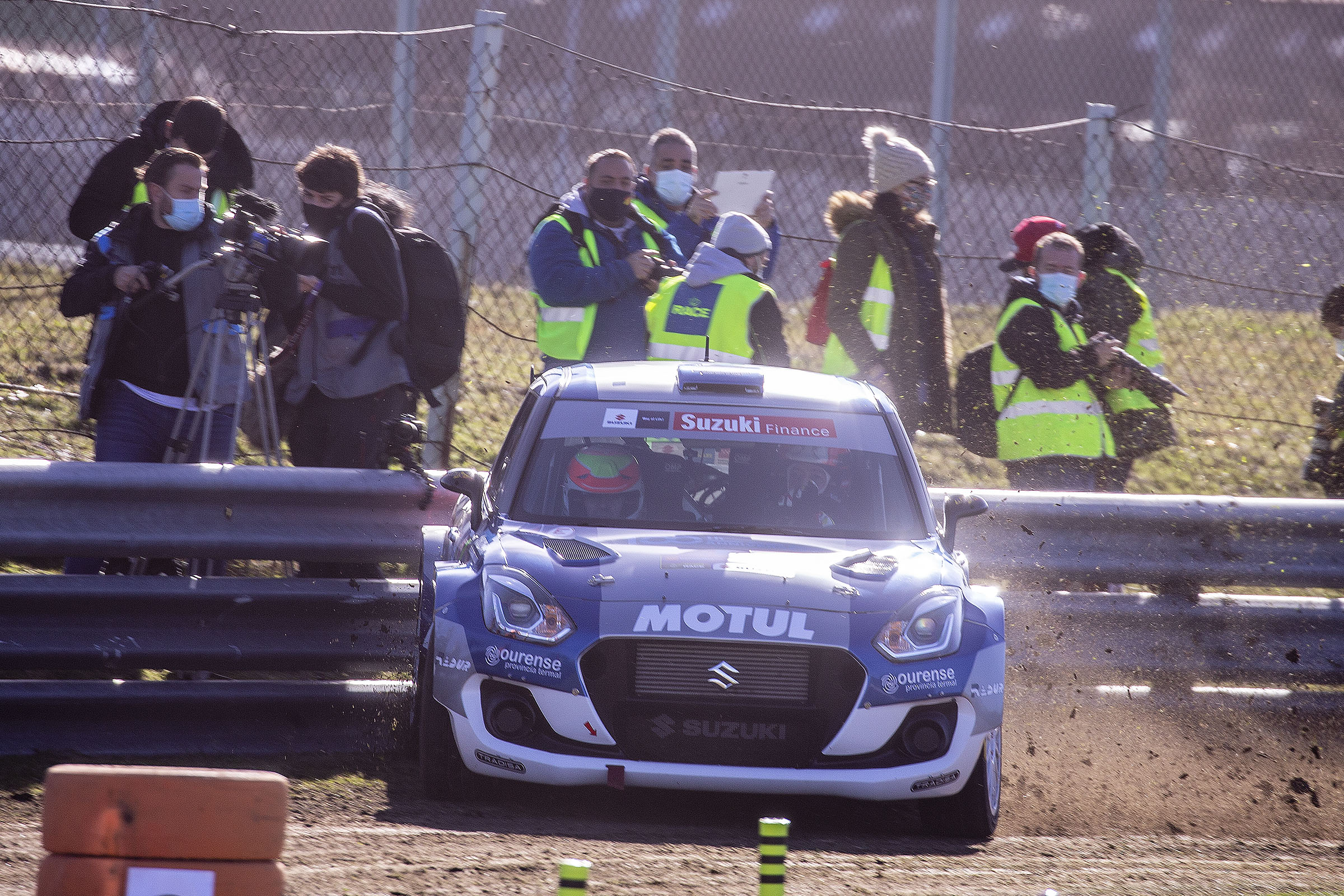 On this occasion Vinyes, with each of the three co-drivers, was very spectacular without caring about losing a few seconds. The only objective was to enjoy the moment to the fullest, both he and his copies and those present at the Jarama. This is how he expressed himself at the end of the day: "I have enjoyed a lot, I think that from the first moment I have understood the philosophy of the event, I have gotten rid of the usual pressure of having to think about a classification and the objective has changed radically . Drive fast and above all in a spectacular way".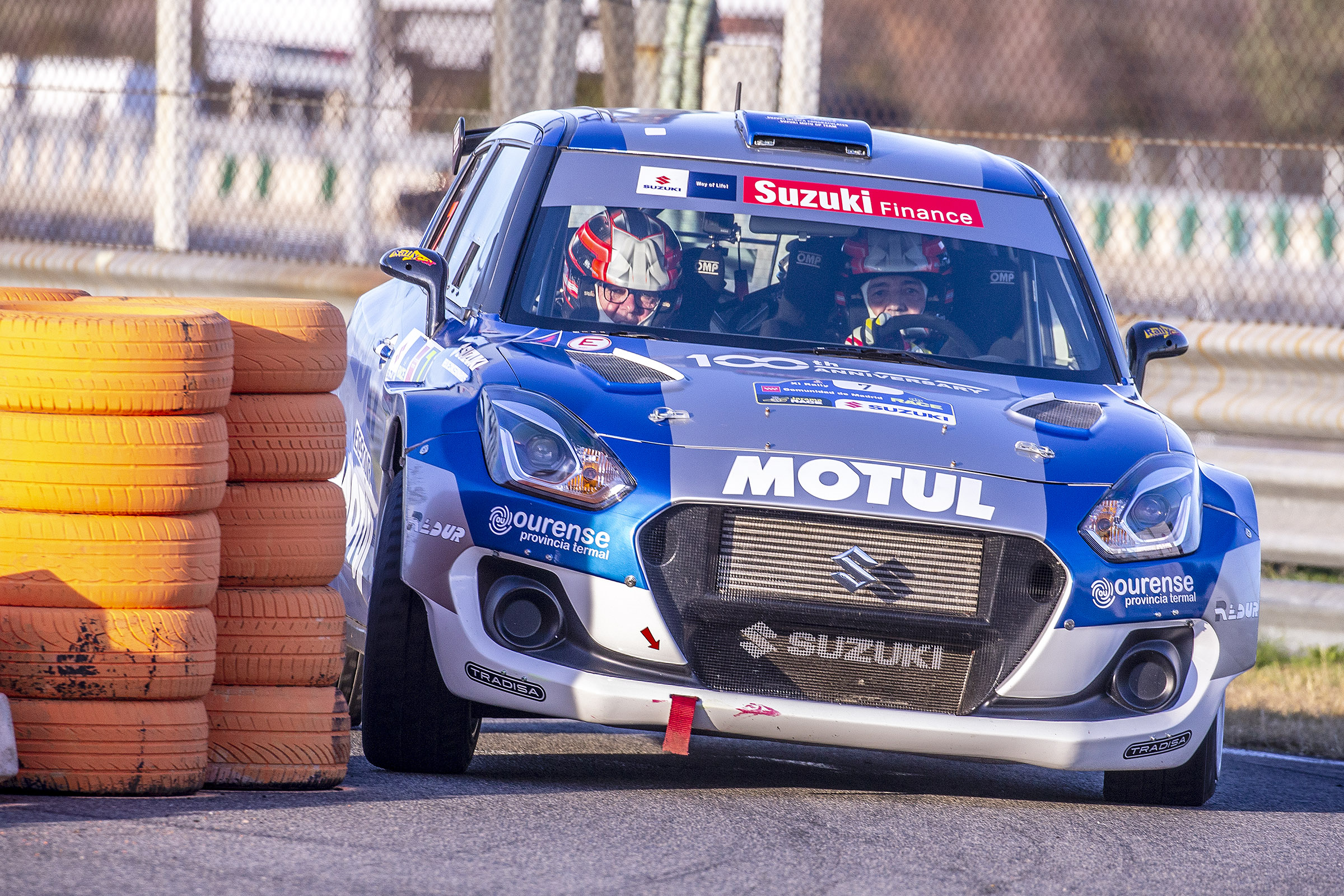 He also added: "It was a motor-show, not a conventional rally, despite its name. I know I have penalized for touching cones that marked the track and that, with all certainty, the classification could have been better. Once again this season, Joan was delighted with the performance of the Swift R4lly S. Here were his words: "The premiere of the new Swift coincided with a very difficult health situation worldwide. Suzuki Motor Ibérica, which had a well-defined calendar for the season, had to improvise to face all the inconveniences posed by such an unpredictable 2020″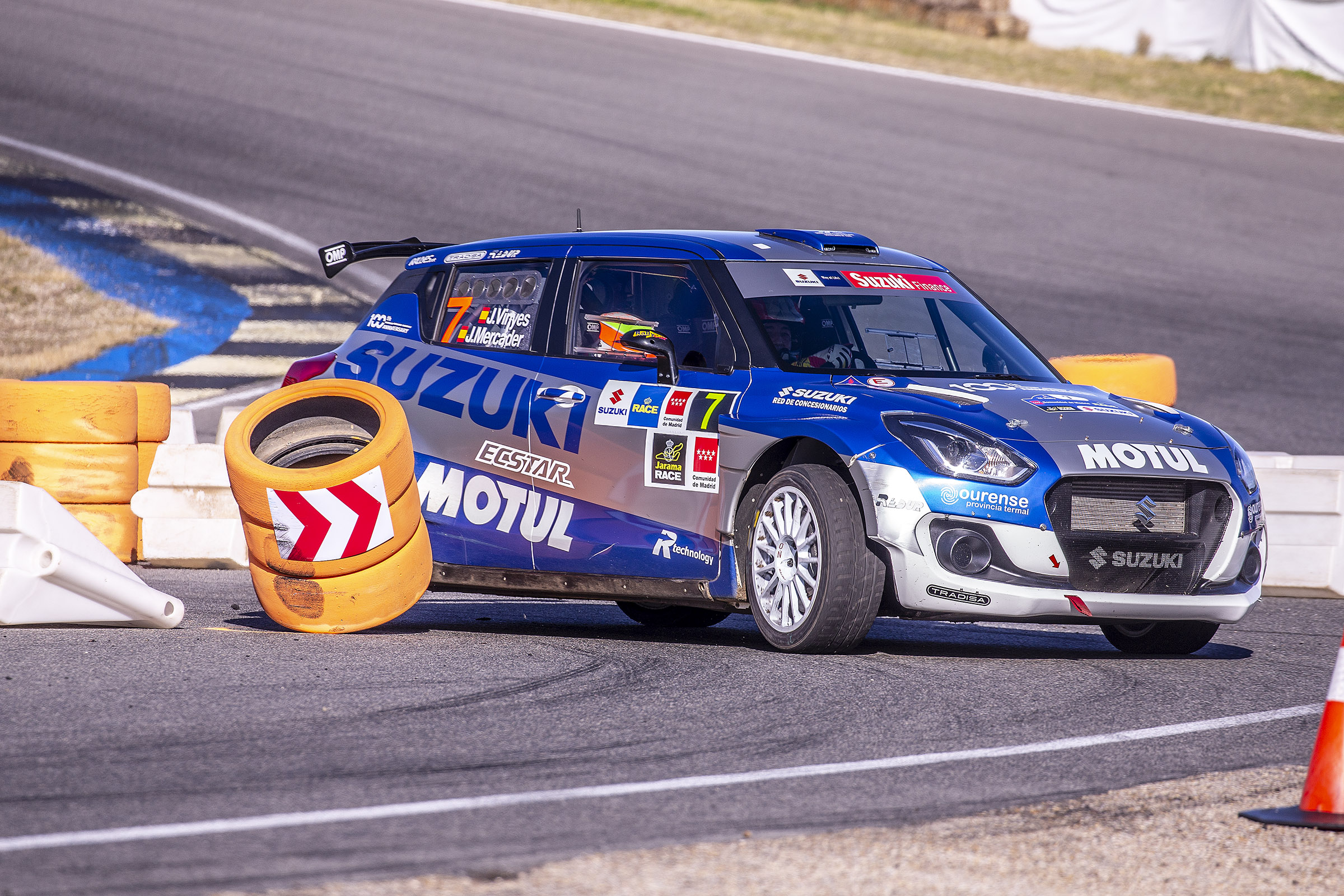 "Without a doubt, we are grateful for the enormous effort made by both the brand in general and the technical team in particular, to offer us a very competitive vehicle in the year of its debut". The day ended with the usual end-of-season dinner for the entire Suzuki Motorsport team. As usual, the relaxed atmosphere and the "good vibes" were the common denominator of the evening. In the minds of all attendees the intention to make the expression good: Next year more and better.