Tiempo de lectura:
2
mins
Iván Ares will carry out the first three rounds of the European Rally Championship, two of them on gravel. This has been confirmed in a small interview with the Galician "En Xogo", that he had already interviewed the Cambre rider on several occasions.
"It is a very important adventure for us, since we have no experience in gravel rallies, we started from scratch. I hope that the experience with Carcross will help me something in this new etape", says the Galician, asphalt specialist in recent years with the Hyundai i20 R5.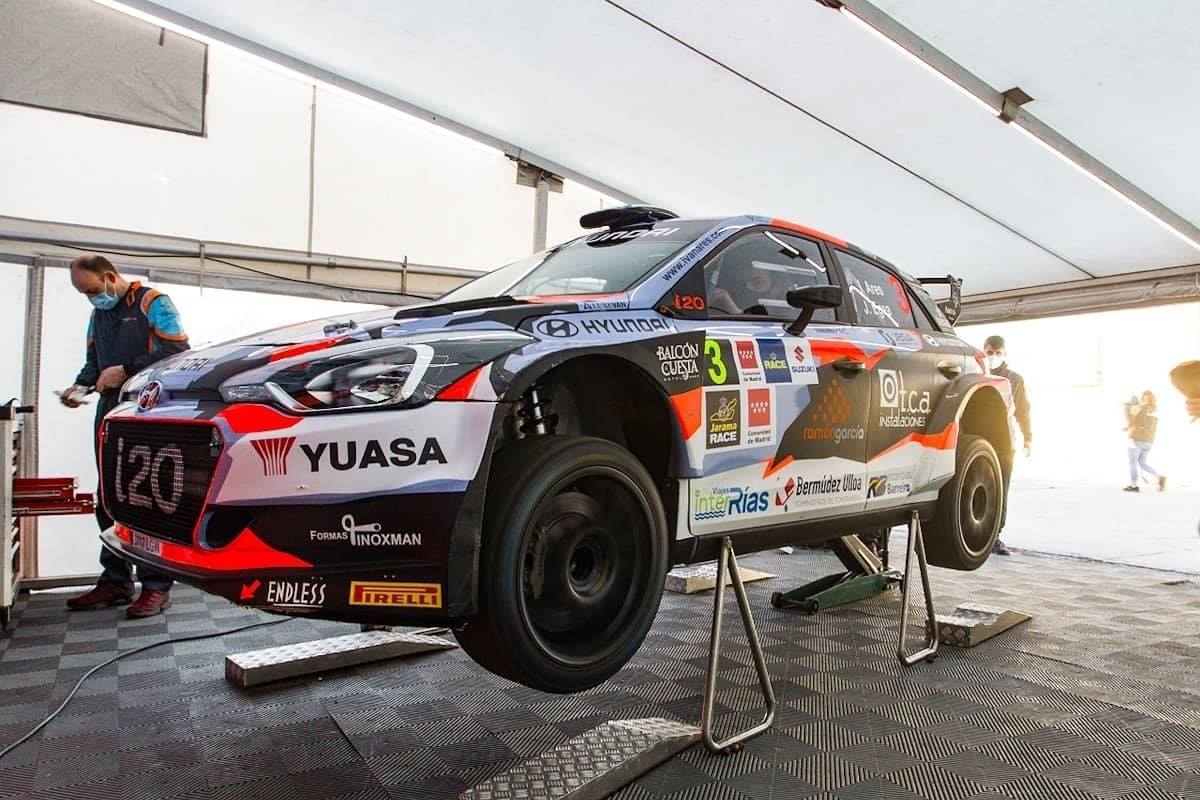 After receiving and assembling the dirt kit a few days ago, the Galician team will debut at the Rallye Serras de Fafe e Felgueiras (March 12-14) in Portugal, and on gravel. Two weeks later, they will travel to the neighboring country again to compete in the beautiful Azores Rally, one of the most special of the contest, which returns after the pandemic.
After these two tests, immersed in the month of May, the squad will return to the Rally Islas Canarias (days 6-8), test where they achieved a great third overall position (first in the CERA) in the month of November. If all goes well, they are also scheduled to compete in the S-CER in Spain, but these plans are not confirmed.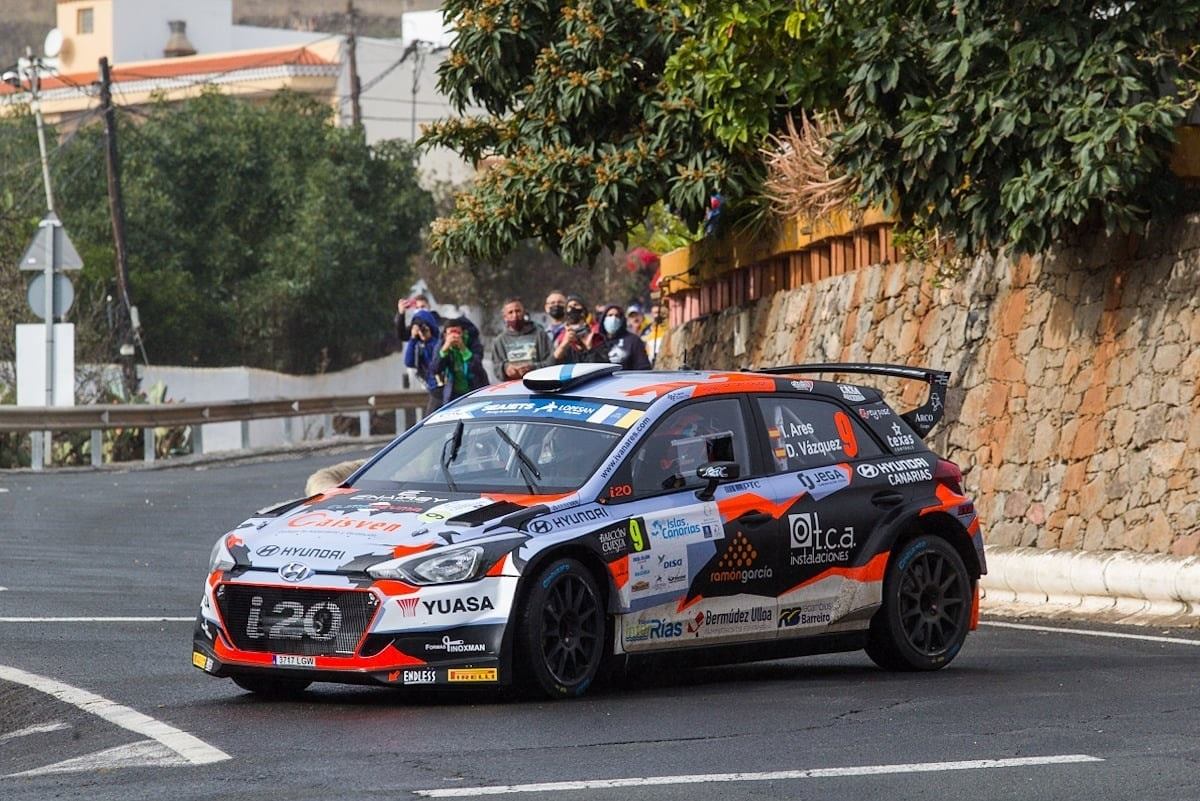 "The future of the world of rallying, as far as we can see, seems to be mixed. In the World and European Championships it has been this way for many years, and in Spain it seems that we will also take that path", affirms the Galician.
The team had the opportunity to run its first test kilometers on January 9. The place chosen for the tests was Pazo Barbeirón. Local pilots like Javier Pardo, with experience on an R5 vehicle on the ground, advised the Galician during the day.