Tiempo de lectura:
2
mins
Gus Greensmith and M-Sport finished the tests ahead of time for the Monte-Carlo Rally, to be held next weekend. The English driver has lost control of the Ford Fiesta WRC in a difficult zone. Snow and ice were the stars of the tests.
Although the accident was not as spectacular as that of Sébastien Ogier and Julien Ingrassia at the beginning of the week with Toyota, it has forced the planned plan to be halted. The Ford shows new aerodynamic specifications heading into the WRC campaign.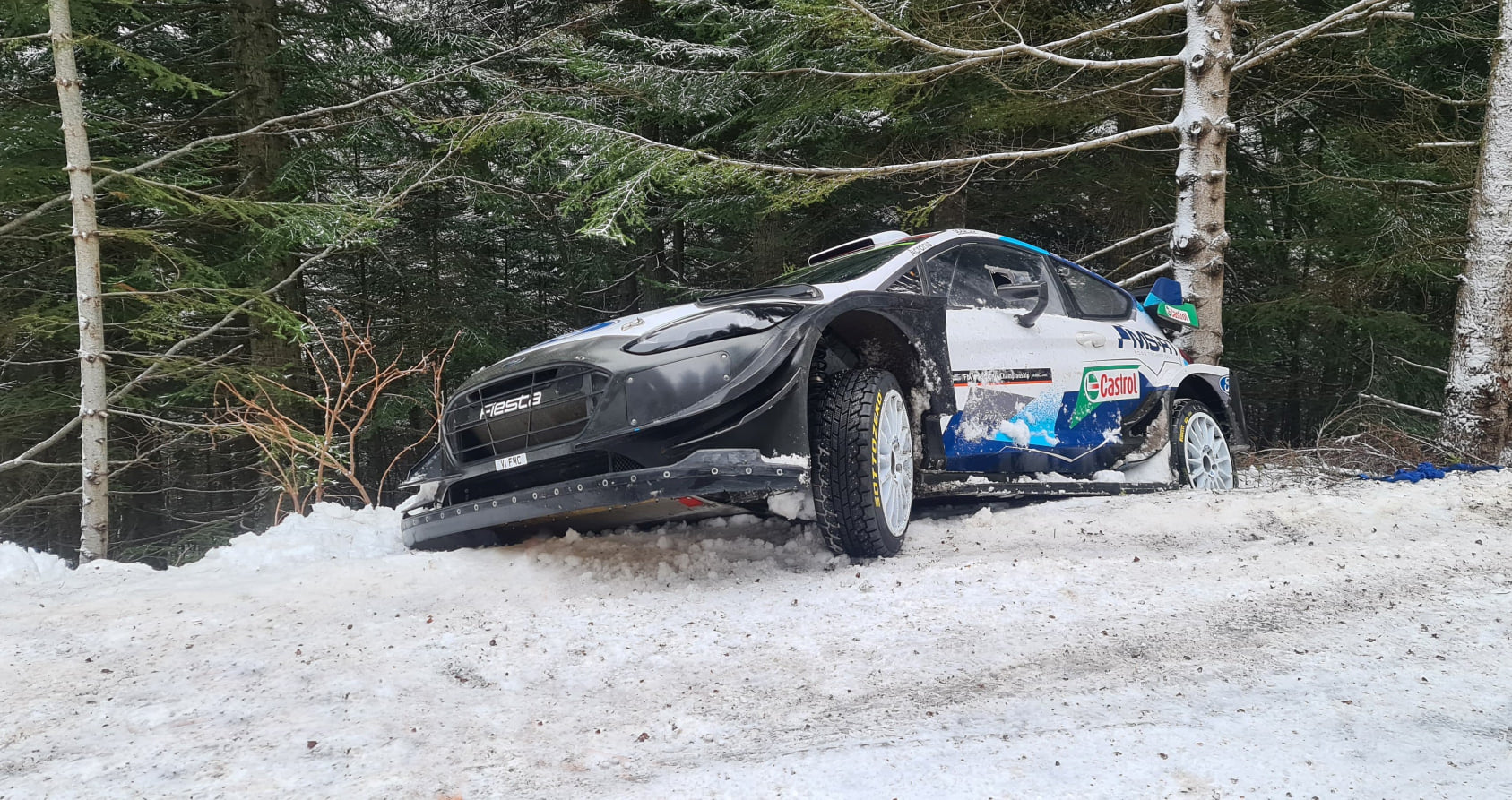 Teemu Suninen was the driver who drove the car yesterday under very different conditions. The section showed difficult areas, but the dry ground and the sun stood out. Both Greensmith and Suninen will be the brand's starting drivers in the first round of the year.
The Englishman, accompanied by Elliott Edmondson, will compete in all races of the year as a starting driver. Temu Suninen, with Mikko Markkula to his right, and Adrien Fourmaux, along with Renaud Jamoul, will alternate the second unit throughout the championship. The young French driver will focus his efforts on winning the WRC2 title.