Tiempo de lectura:
2
mins
Gorka Antxustegi, ex official driver of the Suzuki Motorsport team in the Spanish Championship of Asphalt Rallies, attended the microphones of Tramalón on the occasion of our interview. The Basque rider was always sincere with our questions, linked to his great work within CERA and in the Basque Regional.
His stage at Suzuki Motorsport was "really beautiful and unmatched" for the Markina rider. Since 2010, its adaptation to Japanese brand models was remarkable: "The one I like the most is the Swift S1600", he said. Words that coincide with those of his ex teammate Joan Vinyes, who also went through our program.
His big "headache" was the Suzuki Swift N5, car he developed together with the Galician structure Arvidal: "At the beginning, it was difficult". Little by little, they made it really competitive, until winning at the Rallye of Madrid. It was Gorka's last race as an officer in that saddle: "We had to run a lot and it was very emotional as a last rally," he said.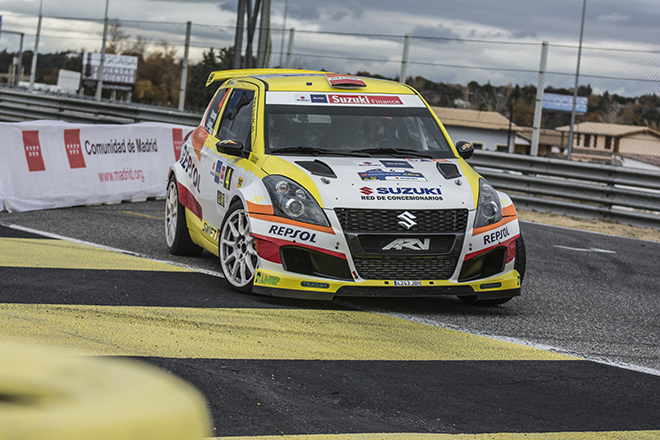 After that phase, in 2018 he developed the Swift Cup. His work was also a success with the new generation of this mount. Currently, the Basque is not linked to Suzuki, but "feels like family". A stage that was complicated in some respects: "I stopped going to the rallies after leaving the CERA. There was some envy and it came with long teeth because you know you can do it right up there", he admitted. However, he is totally grateful to the brand: "I will never reproach the team, just the opposite".
Basque fans are in luck. The brave rider from Markina is preparing a Citroën AX F2000, with which he hopes to have a good time for all the events he attends: "I know he will not run as well as the 205, but it will be a well-armed device". For many more years seeing you in rallyes Gorka Antxustegi…
See the interview again by clicking here.