Tiempo de lectura:
2
mins
Fabrizio Zaldivar starred, through his social networks, one of the most interesting news so far this season. The young Paraguayan driver affirmed that he will dispute his 2021 rallys with Carlos del Barrio as co-driver. Also, in a new category.
He will enter the WRC3 championship, with an eight round program yet to be confirmed. The car with which they will participate will be the Hyundai i20 R5. Specifically, the 32A chassis, with just six races in its record. Zaldíbar has already premiered it this year in appointments in his country, achieving three podiums.
In addition, we could see this pair in a test in Spain as a test. This year, with the aim of testing for the JWRC events, Zaldíbar has visited us to compete in the Tierras Altas de Lorca, Ferrol and Terra da Auga Rally. All of them aboard the Ford Fiesta Rally4 with which he has completed the season.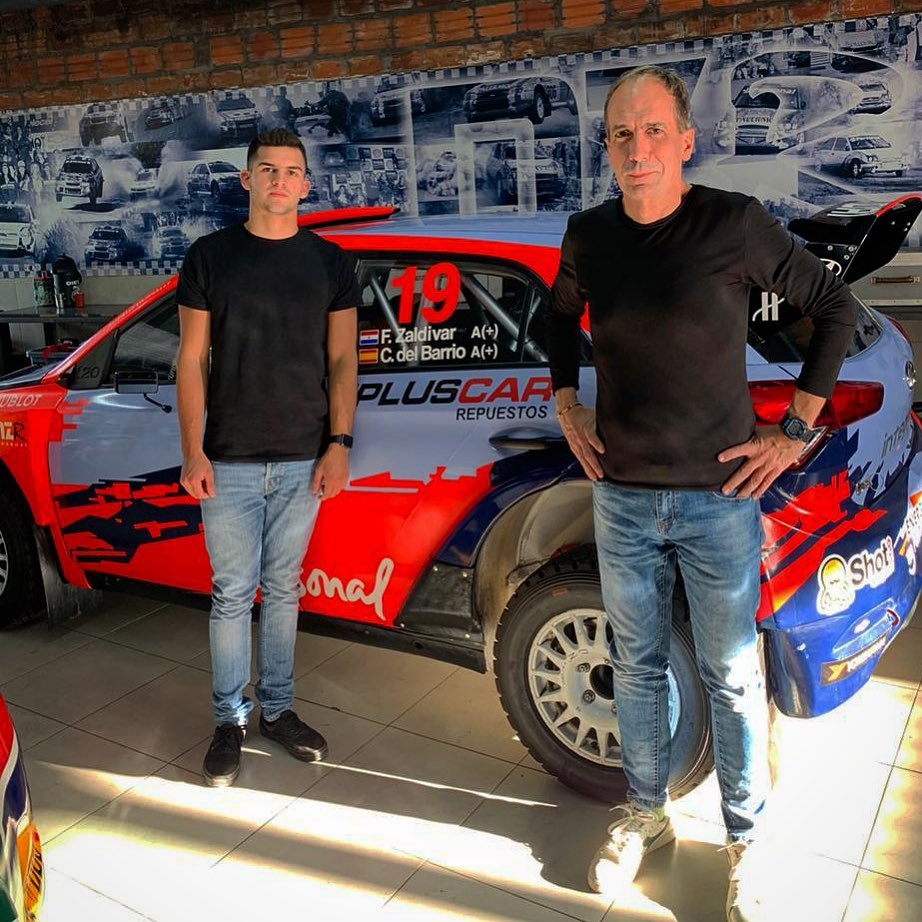 As Tramalón has learned, the team's plans are to acquire a unit of the Hyundai i20 Rally2 when it goes on the market. The first units of this car are expected to reach their customers from the summer of 2021 after the final approval.
This weekend, Zaldíbar and del Barrio will debut together in the last round of the Paraguayan National Rally Championship. It will be at the Petrobras Rally Carmen del Paraná II, where they will attend with their current team, Automotor Rally Team. They will compete against various R5 category vehicles.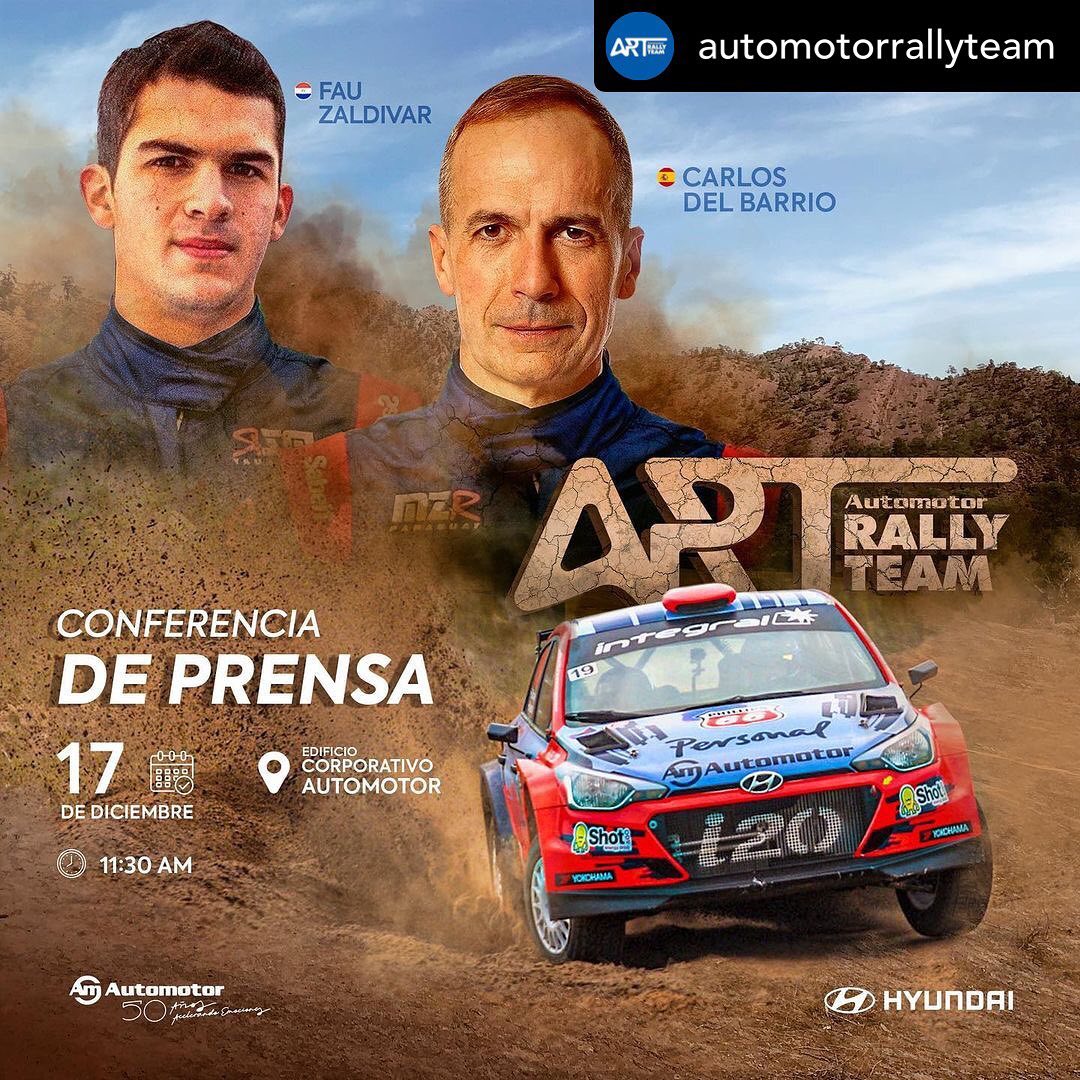 For his part, Dani Sordo, del Barrio driver to date, has not yet made official what his new co-driver will be for 2021. Cándido Carrera is one of the options, since he was present at the Monte Carlo test with the Cantabrian last week.