Tiempo de lectura:
2
mins
Valentino Rossi has enjoyed, for many years, different M-Sport Ford models at the Monza Rally Show and similar events. Specifically, the Ford Fiesta WRC, which the Italian has used in 2014 and 2016, has recently gone on sale.
It is the 43rd unit, which has competed in several rounds of the World Rally Championship since 2014. In that campaign, in addition to Rossi, Mikko Hirvonen had it run in several WRC events. The Finn achieved two podiums in his last races in the WRC, Catalonia and Wales.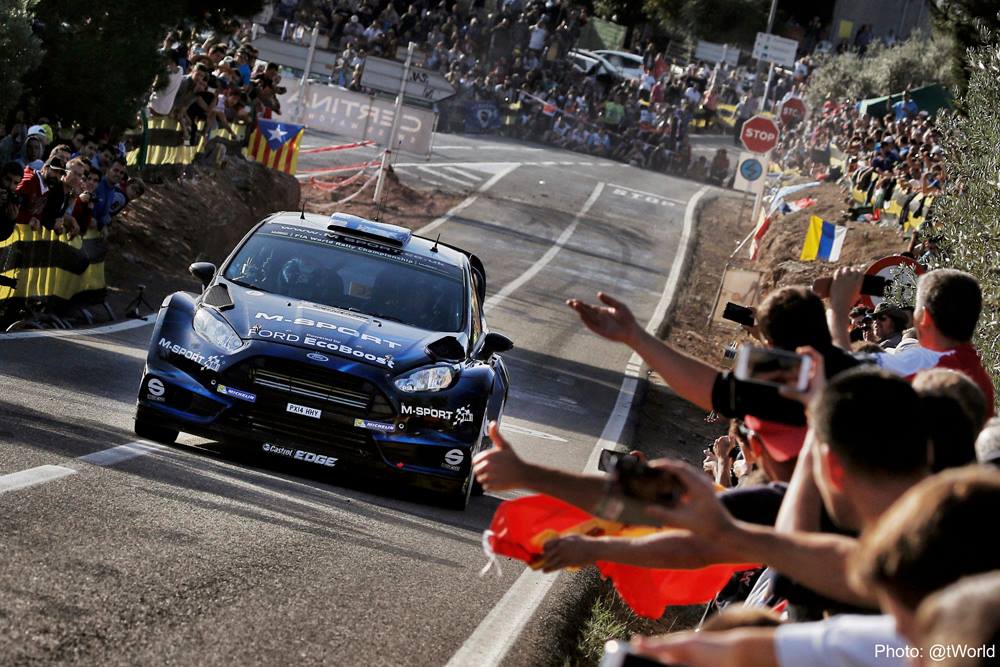 A year later, another "somewhat" well-known competitor, Elfyn Evans, also enjoyed it in the first rounds of the 2015 Championship.
In 2016, when he was still a member of M-Sport, Rossi again shared experience in the Monza show event, achieving victory. After the sale of the English structure, the car was handed over to D-Max Racing and HK Racing.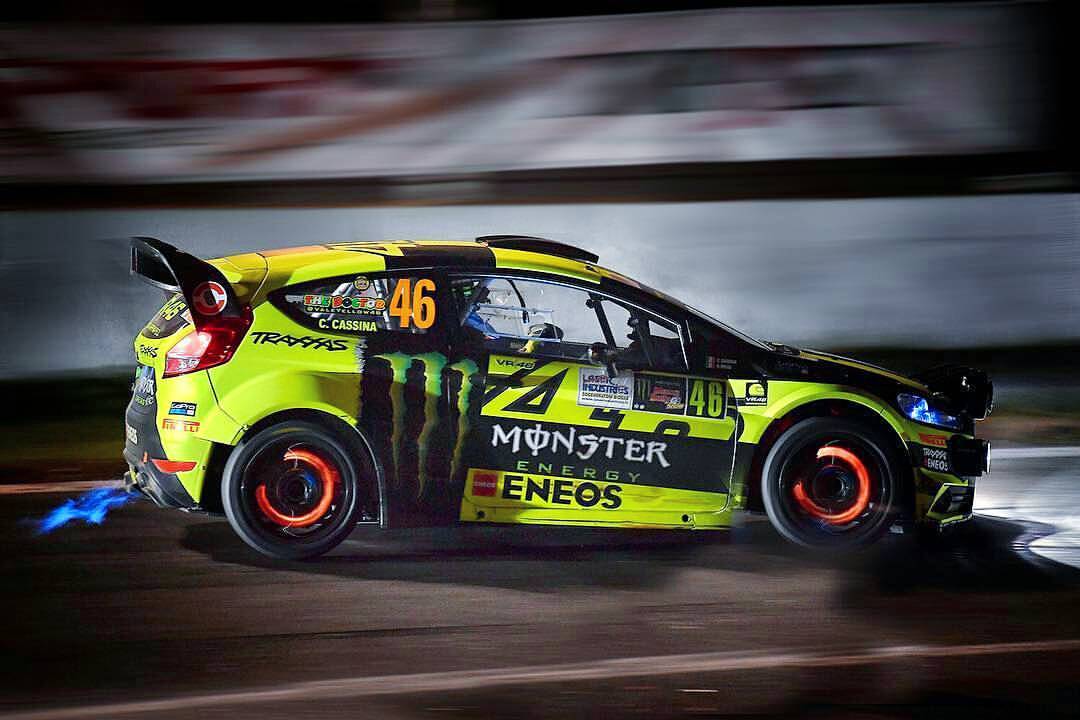 In May 2019, Vaison Sport acquired the precious unit. In that year she competed in several French rallyes. Their respective drivers were unlucky, as they have suffered dropouts for different reasons. The car has four wins throughout the aforementioned years. 
This unit, ex Hirvonen, Evans, Rossi … It is on the market for a price of 390,000 euros. The car has a large number of spare parts, such as twenty wheels, gearbox, shock absorbers, turbo, brake discs … In addition, it has been recently serviced at M-Sport.