Tiempo de lectura:
2
mins
Portugal is one of the European countries that has started to test for the reactivation of the 2020 season. The Portuguese Federation has also announced the possible return to the competition in July, with the classic rally of their national championship, Castelo Branco, in July. For the moment, the first drivers have gone out to test with the aim of recovering sensations with car and stages.
One of the most important teams in Portugal is The Racing Factory. They didn't lose any time and during their first day of testing yesterday they lined up three mounts in the special chosen. One of them was the Skoda Fabia R5 Evo by Armindo Araújo, five-time winner of the Portugal Championship, accompanied by Luís Ramalho.
The winners of the Rallye Serras de Fafe enjoyed the day but cautiously, as the driver indicated on his social networks: "I swear I'm going quietly, we haven't been together for a while". The young Pedro Almeida, together with Bruno Magalhães, also enjoyed several kilometers with his new Peugeot 208 R2 released in Fafe. Pedro Ferreira was also shooting with a buggy.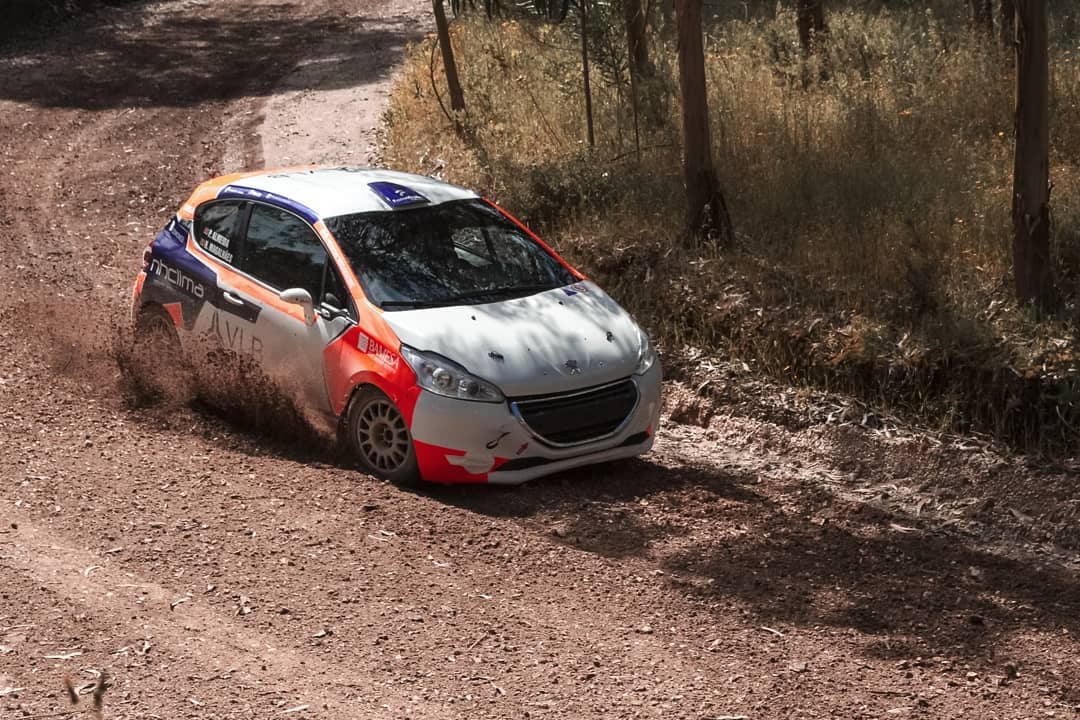 Spain, for the time being, and as it cannot be otherwise, is acting more cautiously. Protagonists such as "Cohete" Suárez or Iván Ares, among many others, confirmed to Tramalón their desire to return the CERA as soon as possible. The new calendar of the RFEDA postulates to the Rally Princess of Asturias as first test in September after the postponement of Ferrol. Everything has to be seen.