Tiempo de lectura:
2
mins
The calendar of the Spanish Cup of Gravel Rallies, voted by the General Assembly on December 19, will consist of a total of six rallyes, with a pending date. Some of them return to the calendar after the impact of the pandemic, which forced the cancellation of several in 2020.
The championship will begin with the Tierras Altas de Lorca Rally, a classic rally already in the contest that will take place on March 20 and 21. In 2020, it was the only test of the Spanish Championship that was saved from the restrictions of the pandemic, since it was held a week before the general lockdown.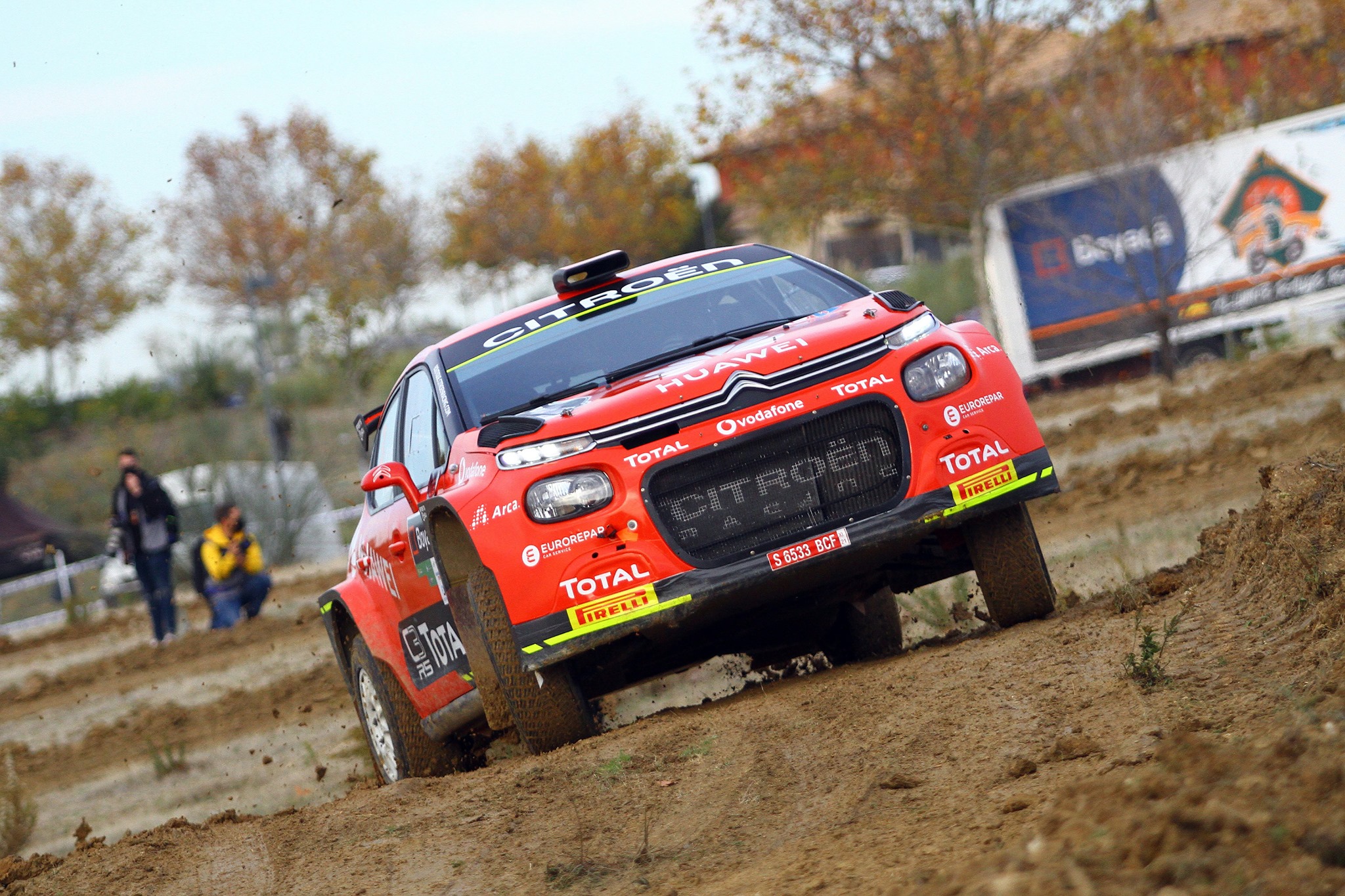 After a few months of April and May deserted for the moment, June will be loaded with the celebrations of the Rallye Terra da Auga (days 5 and 6) and León (days 19 and 20). The latter returns after its cancellation in 2020. Without a doubt, great news.
After these appointments, the action will not return until the months of October and November, with three rallies planned. The first of them will be the Ciudad de Granada, in another return, for October 2 and 3. At the moment, it coincides with the Llanes Rally.

On October 23 and 24, the Rallye Ciudad de Pozoblanco is scheduled to take place. As the sixth and last appointment, during November 20 and 21, the teams will go to Madrid to celebrate the final party on earth. The  Lanzarote Rally is pending, with several months free to choose from.
With the exception of Granada, which, as we have said, coincides with Llanes, the rest of the five announced tests will share punctuation with the new mixed Super Championship. Sucreación is the great novelty of our Nationals for next year.