Tiempo de lectura:
2
mins
Without a doubt, it was one of the best options on the table for Pepe López. Diego Vallejo will be the new co-driver of the Madrid driver for the year 2021. Both will compete together in a program yet to be revealed, but with a view to international competitions.
Vallejo has more than 350 events in the world of rallying. In addition to the two Spanish Asphalt Rally Championships with his brother Sergio, he has behind him numerous races in WRC, Europe and even the Dakar Rally (where he already has five participations).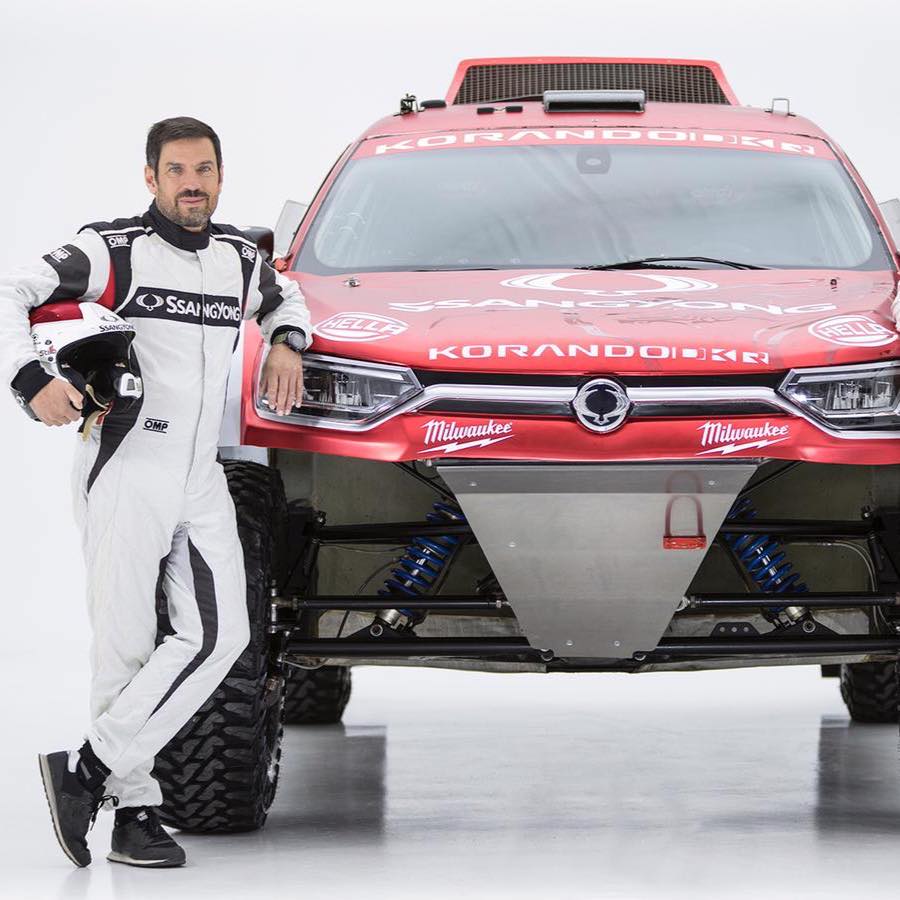 The Galician was grateful and excited through his social networks:
When a few weeks ago I received a call from Pepe López, I assumed it would be a courtesy to congratulate me on the year. However, he started the conversation by saying that Óscar Fuertes, my Dakar driver, had recommended that I be his new co-driver.
As the conversation progressed, I saw that we had a lot in common in the way we approach careers and life. It was also exciting to see my brother Sergio, the Vallejo Racing family and all of our mutual friends push us to work together.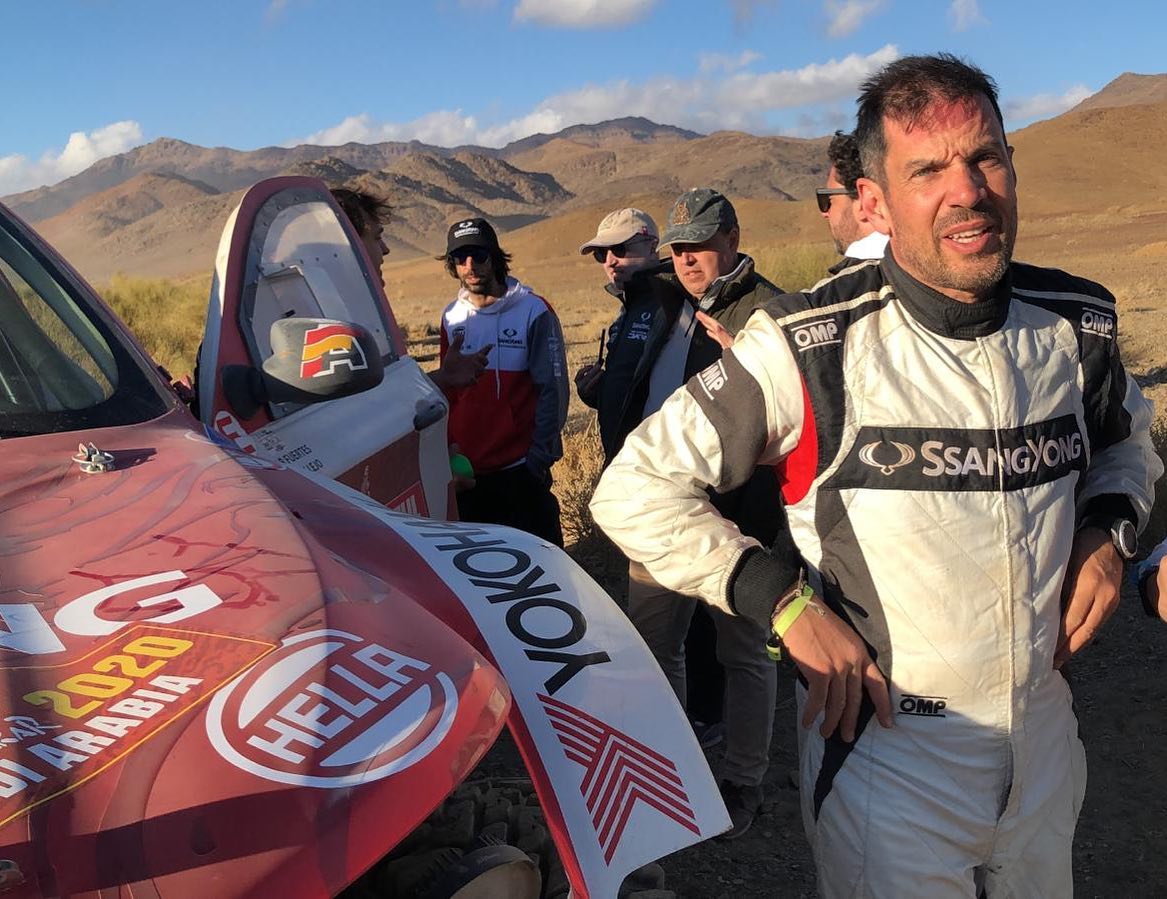 We finally got to meet in person and talk about the notes and how to prepare for the rallies. It is no surprise to anyone that Pepe is a young but very mature driver, with a huge projection and in the first minute I understood why he is four times champion of Spain.
On the other hand, everything is closed with Óscar so that we can do our fourth Dakar together, which will be the sixth for me. In a few weeks we will make this year's program public and I know that we will have, as always, your full support.