Tiempo de lectura:
3
mins
Carlos Barrio says goodbye to his team, Hyundai Motorsport, and his driver, Dani Sordo. The Cantabrian co-driver is, without a doubt, a reference for all lovers of this sport and a professional. The ACI Rallye Monza has been, so far, his last adventure on a top-class car and team.
From now on, del Barrio will accompany Facundo Zaldíbar on his new adventure from 2021, the WRC3, with a vehicle of the R5 category that is still unknown. They will carry out a program of at least eight races in the aforementioned championship. Carlos wanted to say goodbye to his current team on social networks: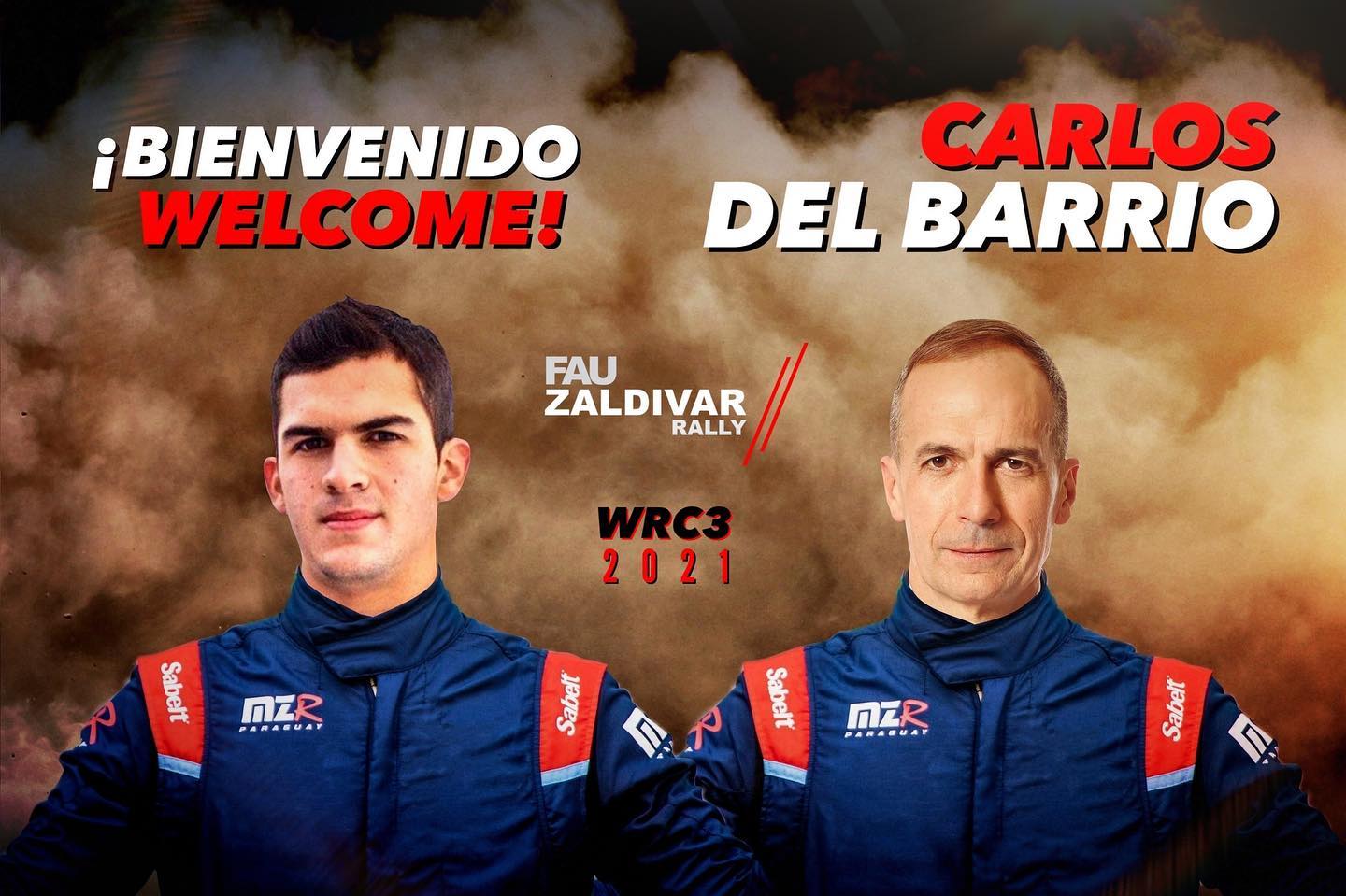 "After three intense years in which basically there have been good things, it is time to put a point and continue in my sports career as a co-driver. I am starting a new project with another driver and team. Dani Sordo will continue to fight, for sure, for the victories regardless of who sits next to you.
His enormous quality as a driver guarantees this, together with the fact that any of the four or five more experienced Spanish co-drivers will do the same or even better job than me from the start.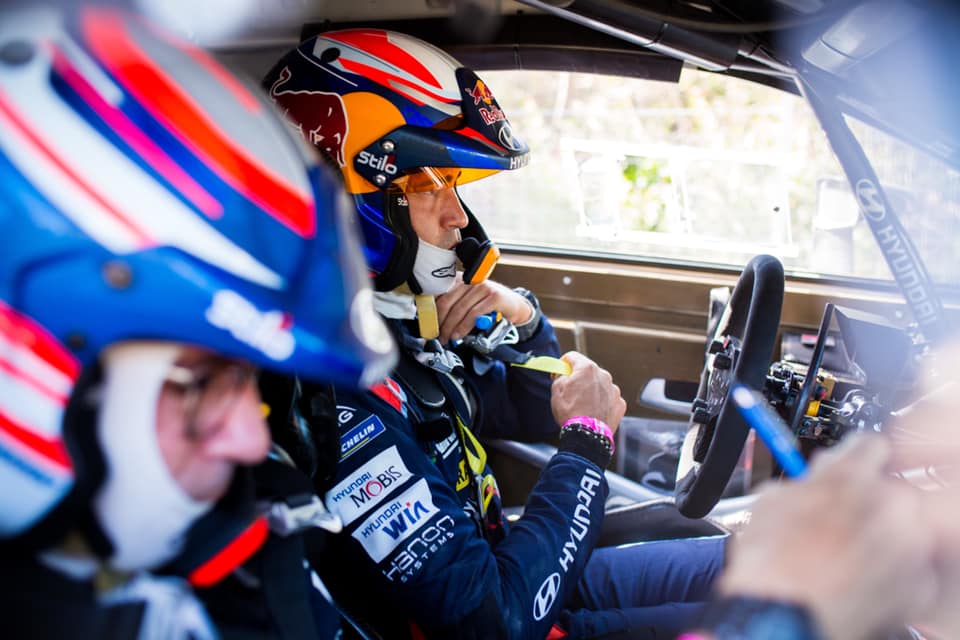 I will always be grateful to Dani for his call in November 2017. From the beginning the pace was good and soon the podiums came and, with time, the victories. We have enjoyed a lot together and the door will always be open to continue doing so in the future.
I also say goodbye to a fantastic team like Hyundai Motorsport, with an amazing technical and human level. It has been and will continue to be my home. And to Dani, thank you so much for so many good things. For having made me improve a lot as a co-driver but also as a person, and because we have always had a great time together.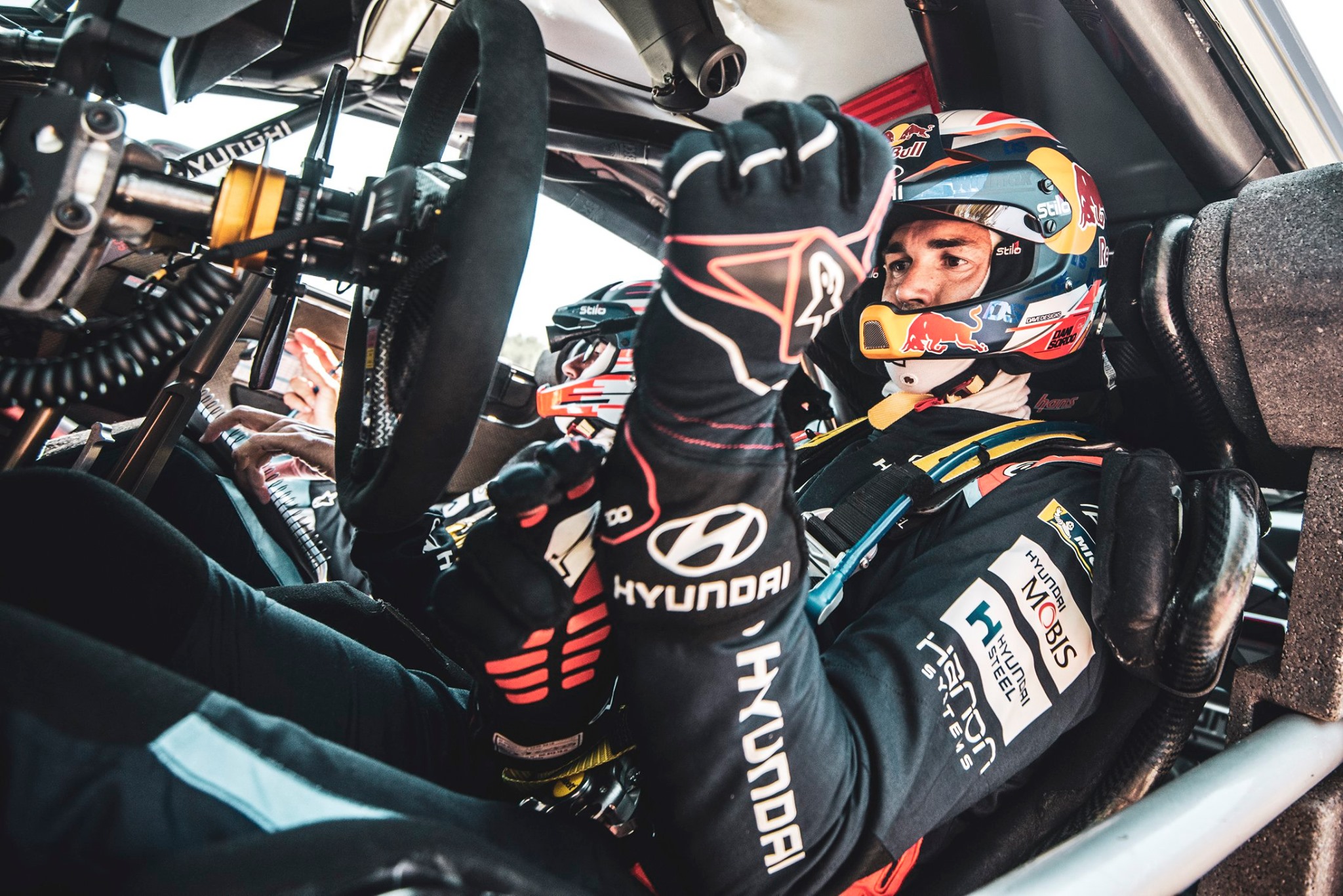 Sports fans I hope you will always remind us of how we are now. Young, motivated and fighting for victories from the first corner of each stage, which is what we have dedicated ourselves to these beautiful years".
Carlos del Barrio, as he has well commented, returned to the World Rally Championship in the deaf stage at Hyundai Motorsport. Four years earlier, the same couple shared experience in the Mini years in the WRC and with the Citroën DS3 WRC. In addition, as if that were not enough, they also shared the penultimate season of the Puente de San Miguel driver at CERA (Spanish Championship), 2004. Good luck, friend!
As Tramalón has learned, Rodrigo Sanjuán sounds strongly to accompany Dani Sordo from next year. There is no official confirmation at the moment. The Madrilenian has accompanied, in recent years, pilots such as Xevi Pons or Alberto Monarri.