Tiempo de lectura:
2
mins
Bruno Bulacia, Marquito's little brother, will have the opportunity to race a R5 category vehicle in Europe. The Bolivian will participate in the Italian Gravel Rally Championship with a Skoda Fabia Rally2 Evo. He will thus follow in the footsteps of his brother, winner of the same championship in 2020. 
The championship will consist, in principle, of a total of six rallyes. The action will begin in April with the Rally Adriatico. The Rally Italia Sardegna, scoring for the WRC, will be the star race of this championship, which will end in summer.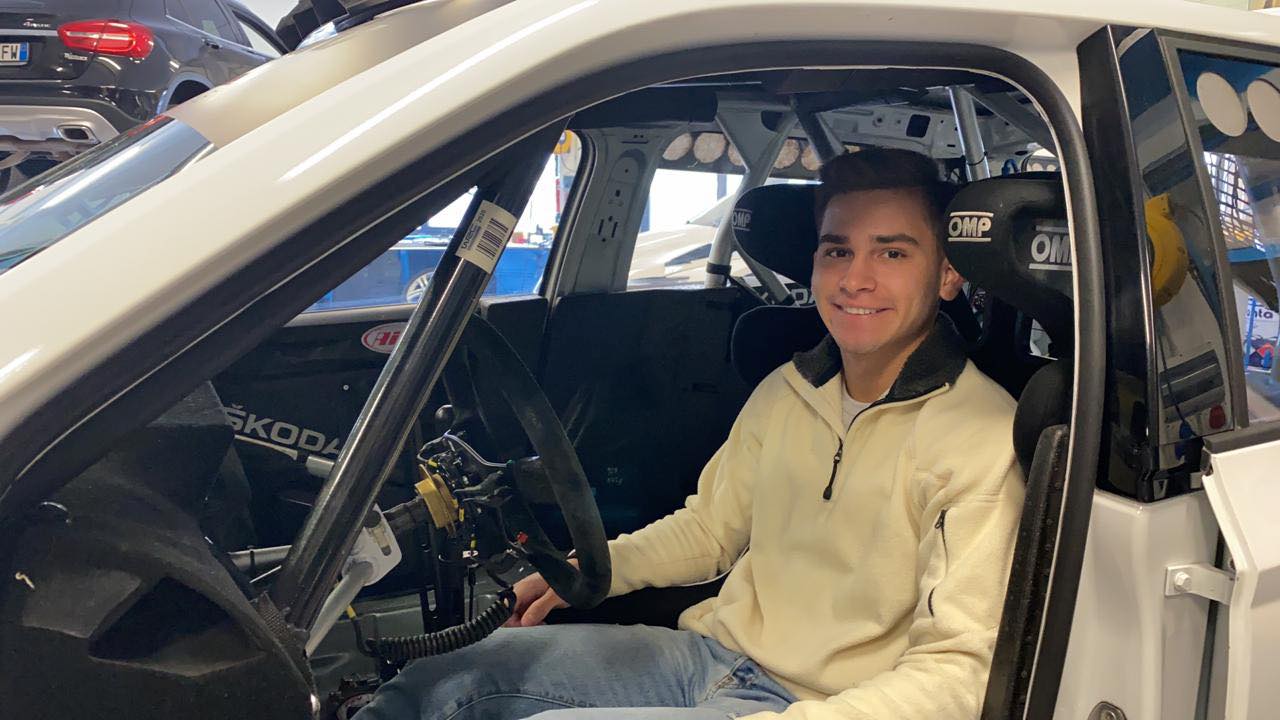 The 18-year-old has five seasons of experience in the Bolivian Championship. Despite never having ridden with an R5 machine, he has competed for many kilometers of competition on all-wheel drive vehicles, such as the Mitsubishi Lancer Evo.
The team, like the older Bulacia in Toksport, has opted for the Škoda Fabia Rally2 Evo. Free Rally Service will be the structure in charge of carrying out maintenance and assistance. The car will feature the updates offered by the Czech brand in January.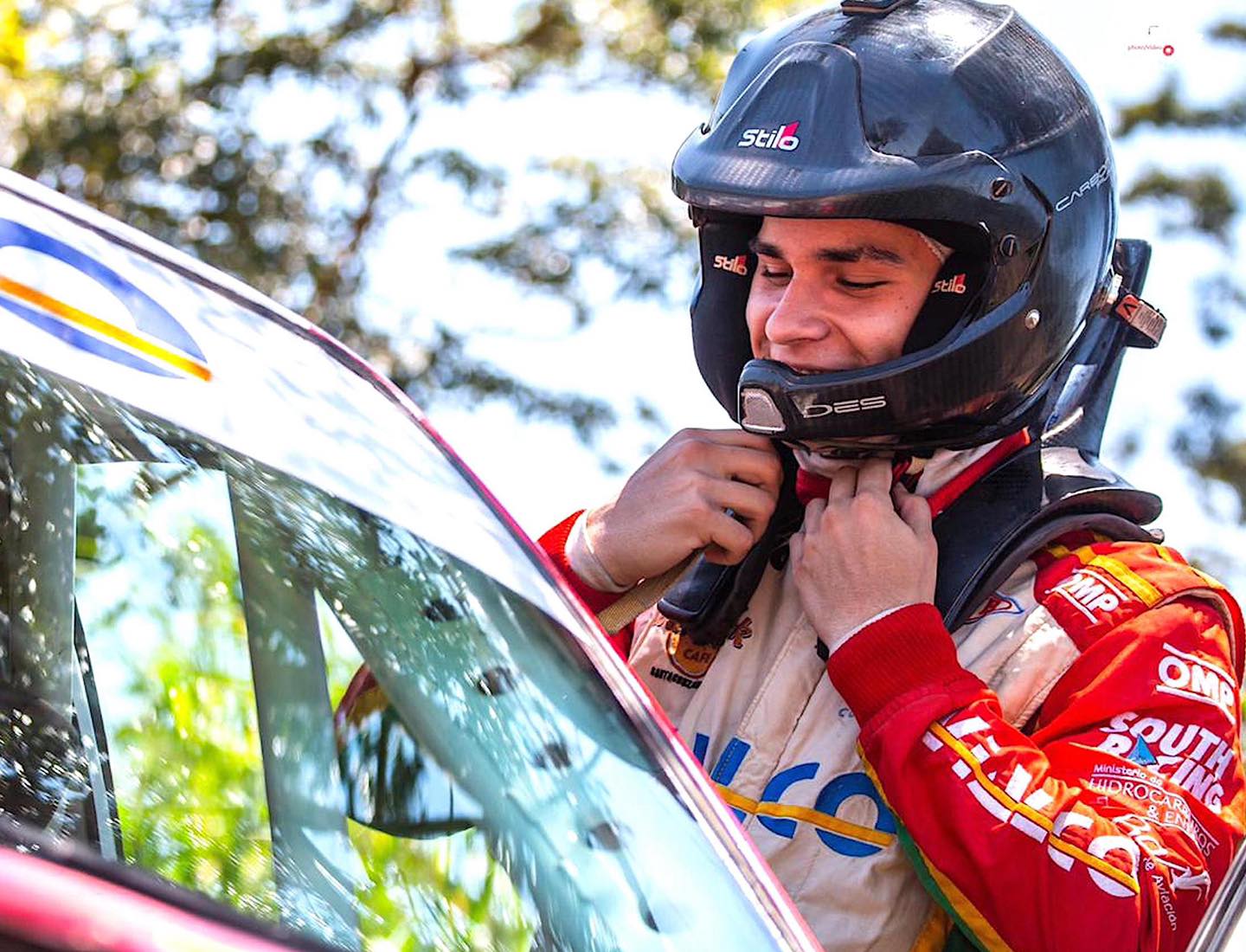 Statement from the young man: "We have been working quietly and with a lot of effort towards this great dream. Competing for the first time in Europe is a personal and deportive challenge. This will mean getting used to being away from my family for several weeks".
"However, we consider that it is the fundamental step to reach the World Cup in the near future. Although the championship will start in April, we will do several tests as tests. The objective will be to complete adaptation kilometers in the Fabia R5, a car very different from the one that he was used to driving".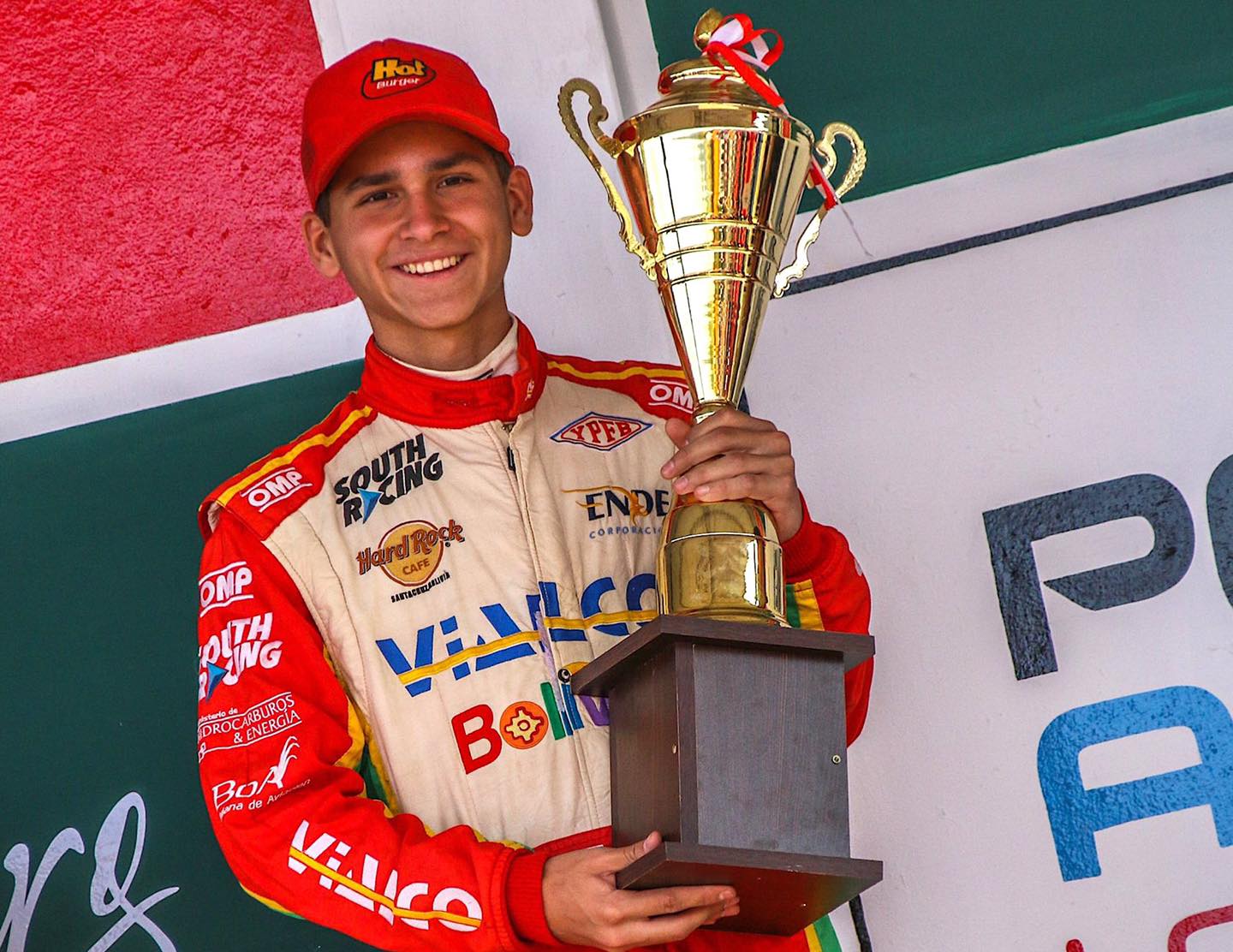 Bruno will share co-driver with his brother, as long as the WRC2 calendar allows. The experienced Argentine Marcelo 'Kirra' Der Ohannesian will be accompanying the Bolivians throughout the year for their respective adventures with the Skoda Fabia.
Bruno is already in Milan, where he will begin a demanding test program until his official debut on February 27 and 28 at the Rally Valle del Tevere (Tiber Valley) in the Tuscany region, a test that will also be a promotional event of the Tour European Rally Series (TER).