Tiempo de lectura:
2
mins
Andrea Adamo is one of the most peculiar names in the World Rally Championship. The current Director of Hyundai Motorsport has been the focus of various rumors in recent days. These indicate that it is pressing to try to cancel the Rally of Monza, the last round of the WRC.
Let us remember that, in the event of the cancellation of the Italian event, the Welsh competitor Elfyn Evans would become World Champion for  first time. Thierry Neuville has it more complicated, since he is 24 points behind the leader. Still, it has mathematical options to this day.
Of course, in the case of not holding a seventh race, Hyundai is guaranteed the tittle in the Constructors' Championship, ahead of Toyota and M-Sport. This fact increases the rumors about that possible pressure from Adamo not to attend the rally.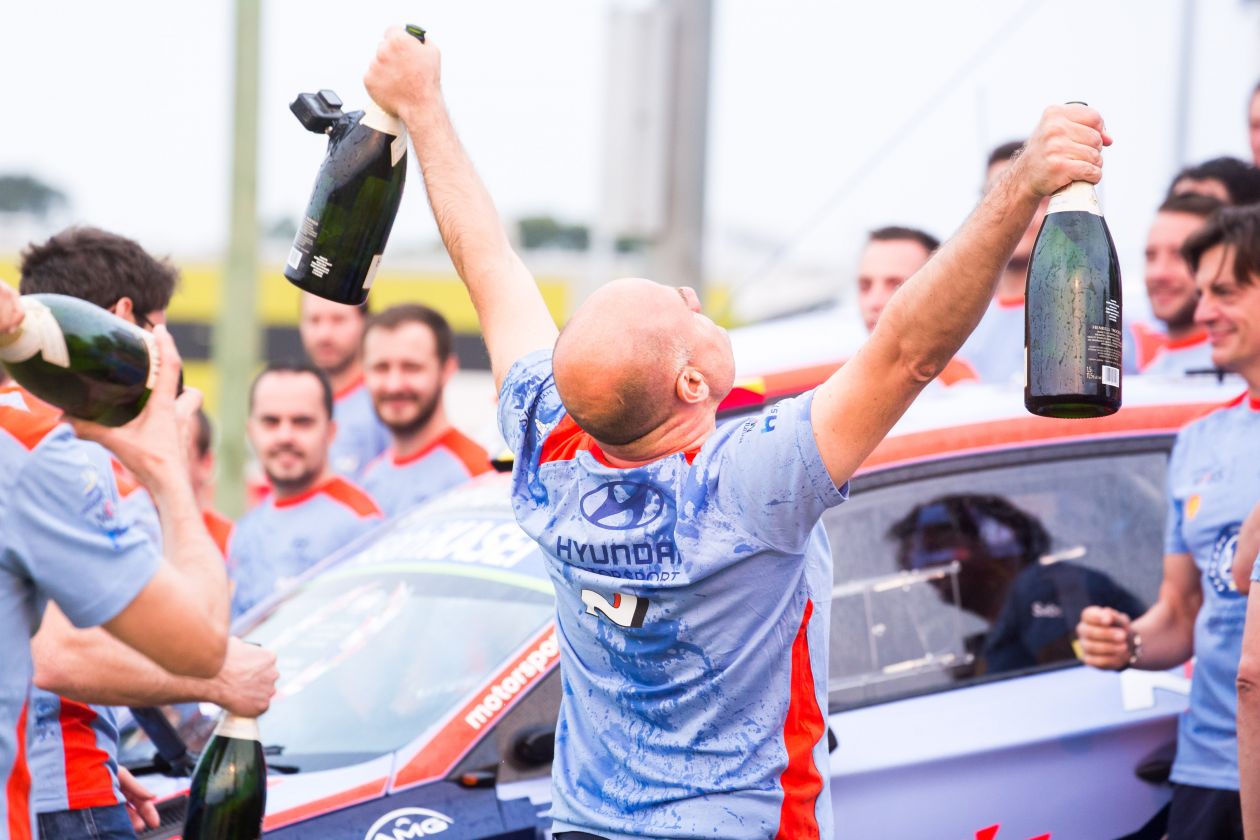 DirtFish has asked the Italian directly about this fact. As we all know, Adamo is a clear and concise person. These have been his most outstanding words:
"I can't predict the future", Adamo told DirtFish. "All I can do is watch. The situation I see isn`t pleasant. Last year we went to Australia for the final event and we all knew it would be impossible, but we went anyway. Sometimes you have to face reality and understand what is posible".
About the constant
rumor mill
… "I don't care what other people say.
If you think we want the championship to end with six rallies, you are free to speak your mind.
I focus on my work.
I don't press anything.
Maybe people should remember how supportive we have been at Monza year after year … "