Tiempo de lectura:
2
mins
Miguel Díaz-Aboitiz will complete an attractive program with Diego Sanjuán in the 2021 WRC3. After his adventure in the last Monte-Carlo Rally, they will contest five more rounds of the World Rally Championship. They will do it, as before, with the Skoda Fabia Rally2 Evo from Calm Competició.
The Spanish contested the last Monte-Carlo Rally for the second consecutive year. Despite some scare in the complicated stages (like the rest of the participants) they completed the rally in thirty-fifth position, eleventh in the WRC3 championship.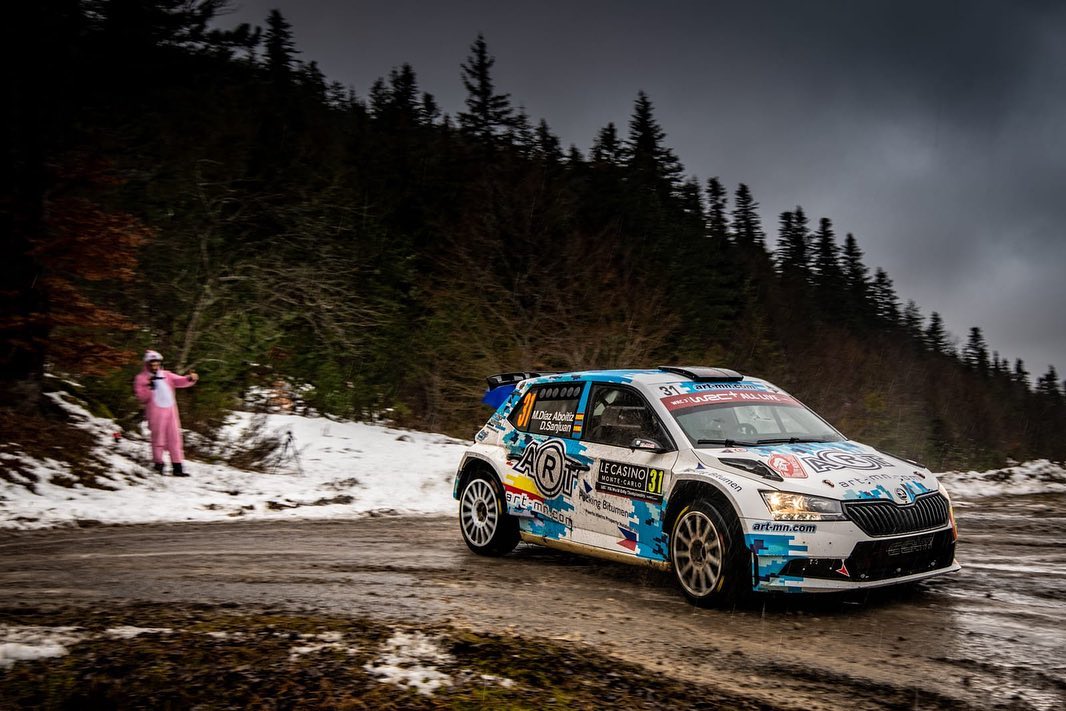 Both will return in the next round of the WRC, the Arctic Lapland Rally Finland (26-28 February). Aboitiz and Sanjuan already know this race. He has contested it during its last three editions aboard a Ford Escort RS 1800 MKII.
The Rallyes of Estonia (July), Belgium (August), Racc-Spain (October) and Japan (November) are also on the team's agenda during its 2021 WRC adventure. At the moment, they are the only Spaniards to confirm a program in the World Championship aboard a Rally2.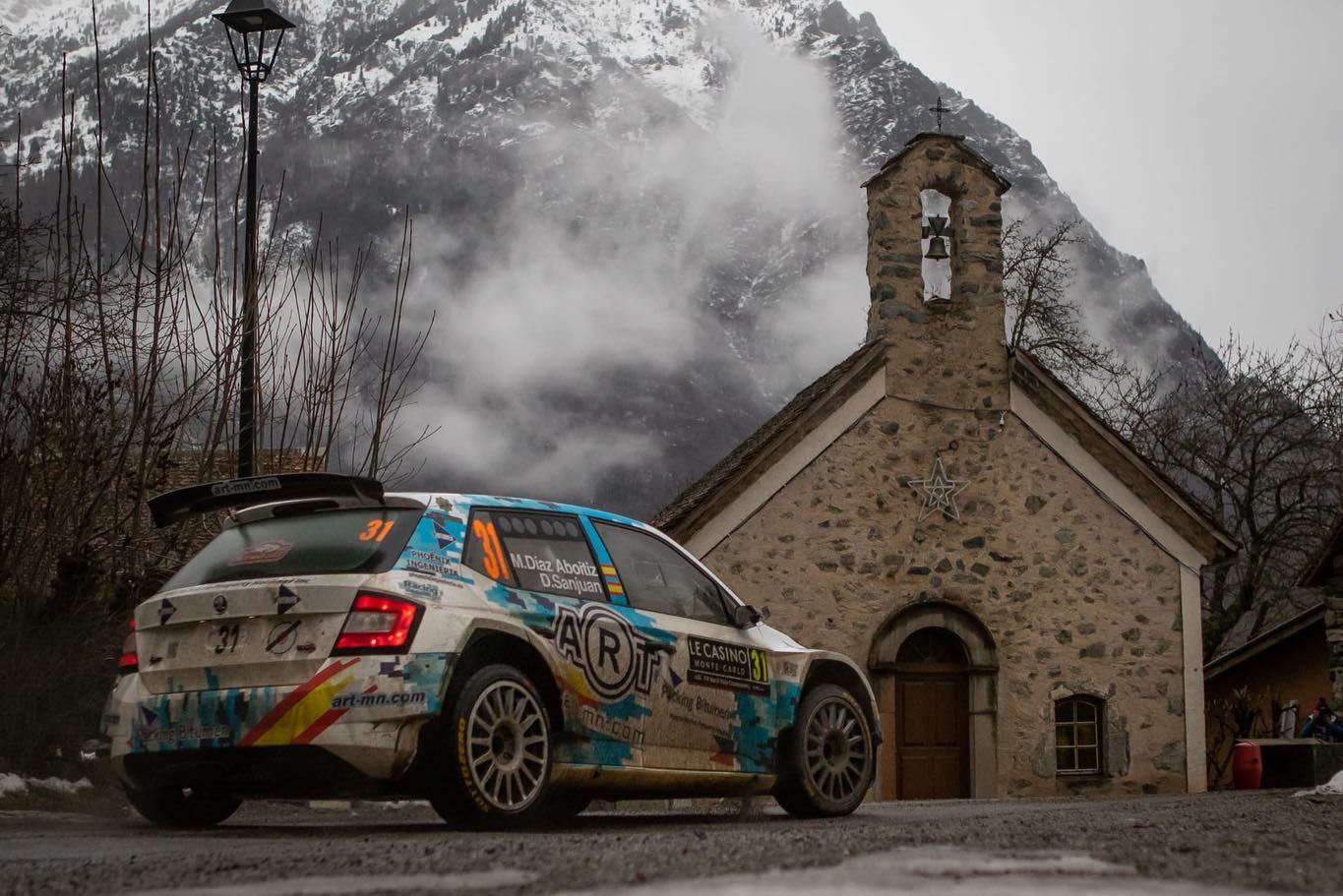 The car used corresponds to chassis 89 owned by Josep Calm. Nil Solans and Álex Villanueva were in charge of taking part in the first rallys with the car in rallies such as Terra da Auga, La Nucía or Canarias (Spain).