Tiempo de lectura:
< 1
min
Fabrizio Zaldivar and Carlos del Barrio will be one of the various attractions of the next Sierra Morena Rally, to be held on April 9 and 10. The first round of the Super Championship and the Spanish Asphalt Rally Cup-Recalvi could not paint better, with a spectacular inscription.
In the presence of regular drivers such as José Antonio "Cohete" Suárez, Iván Ares, Jan Solans, Víctor Senra, José Luis Peláez, Luis Vilariño … All aboard Rally2 vehicles, we have to add the arrival of a WRC3 driver, the Chilean Fabrizio Zaldivar.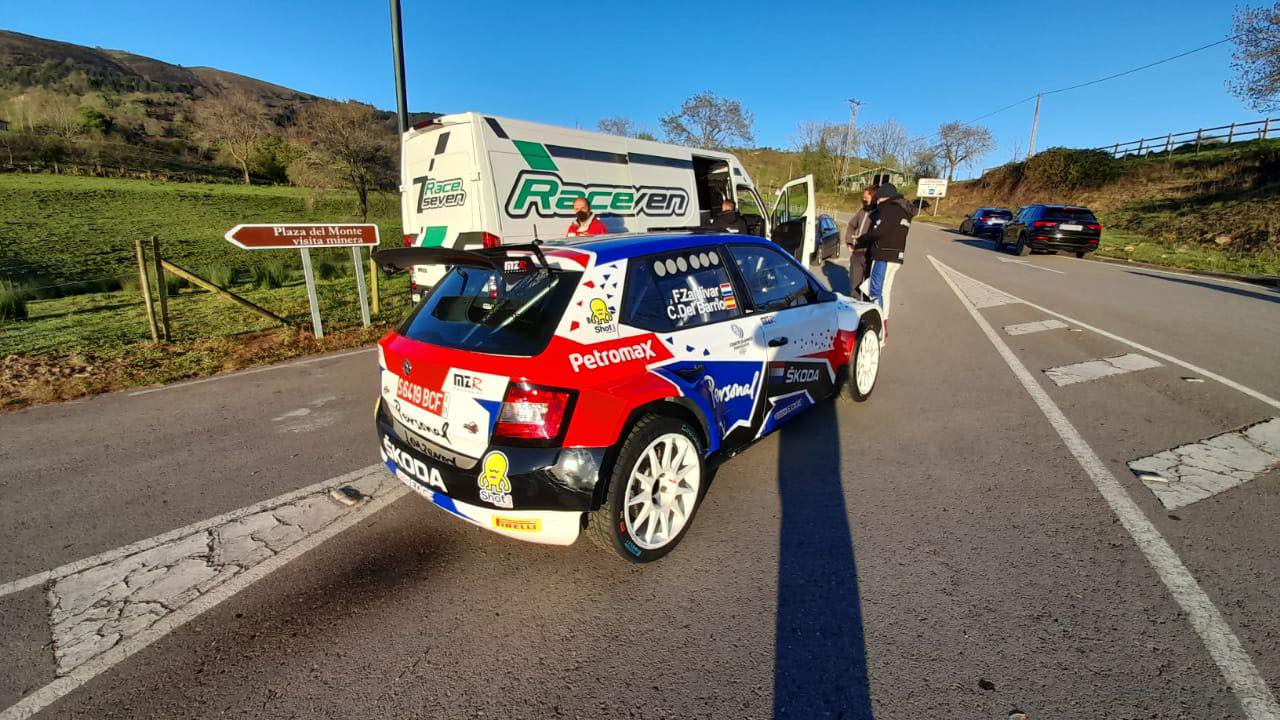 Zaldivar will complete his second race of the year with a Skoda Fabia Rally2 Evo. For the Cordoba appointment he will not do it with the Czech unit of Tok Sport, but with one of Raceseven. Together with Carlos del Barrio, he will be one of the most followed competitors of the entire event.
His participation in Spain is related to the approach of the Rally Croatia, the third round of the World Championship, and on asphalt. Zaldivar does not have experience with all-wheel drive vehicles on asphalt, so the 151 kilometers of rallies will be vital to arrive with pace.
To this must be added the tests that the team is carrying out together with Raceseven in the Cantabrian town of Valdáliga, in Cantabria. The eight-kilometer-long section has been chosen to test for this weekend. Here's today's video: