Tiempo de lectura:
2
mins
The Sierra Morena Rally will be the first round of the National in Spain. Specifically, the Cordovan rallie will score for the Super Championship, the Spanish Asphalt-Recalvi Cup and the National Historic Vehicle Championship.
Several of the leading teams have already formalized their registration. Surhayen Pernía is one of the drivers who starts the year in this rallie, aboard the Hyundai i20 R5. Other regulars of the event, such as the Suzuki team, will also attend, with Javier Pardo and Joan Vinyes at the controls of the Swift R4lly S.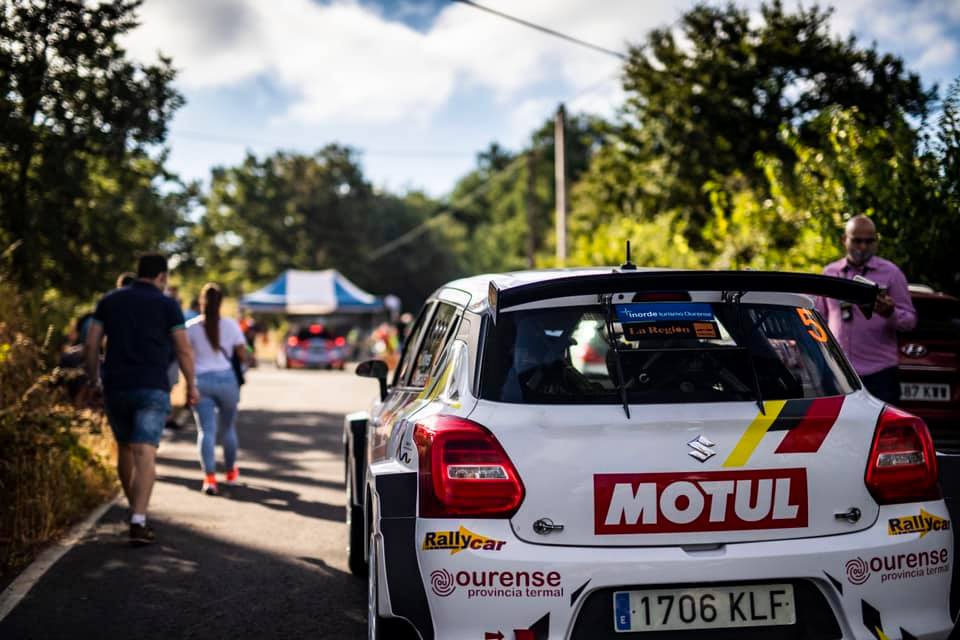 We also began to appreciate the first additions with the R5, as a novelty. These are those of Óscar Palacio and Pablo Díez. The Asturian will compete in the Spanish Asphalt Cup with the support of Recalvi, aboard the Ford Fiesta R5 MKII. Diez, for his part, will contest the Super Championship with his recently acquired Skoda Fabia R5.
The Suzuki Swift already has eight units registered, with repeat pilots such as Diego Felix or Aingeru Castro, among many others. José Álvarez is the only representative of the Clio Trophy, while Adrián Torreiro and Fernando Cruz have already formalized their registration in the Sandero Cup.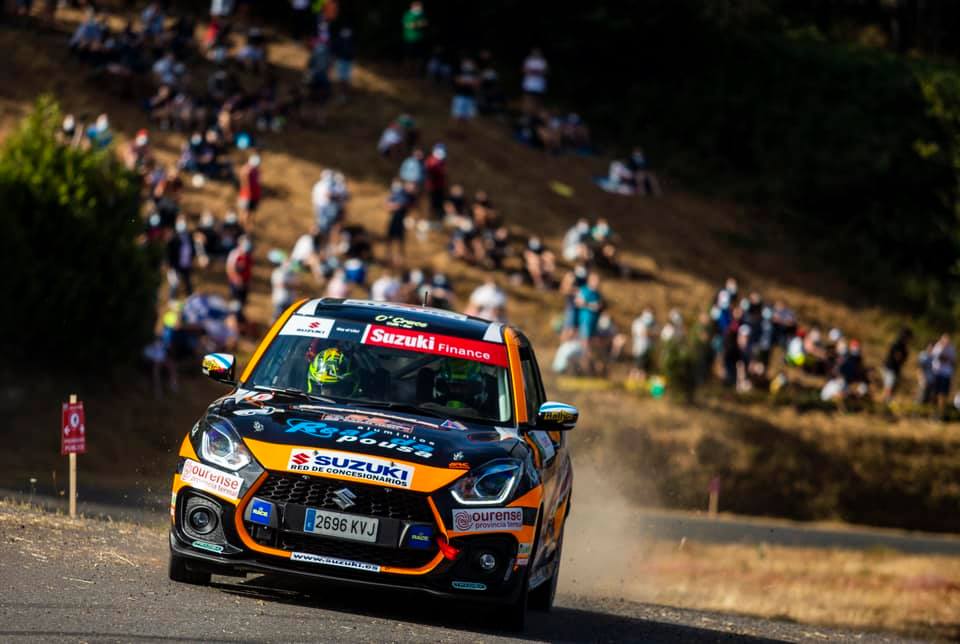 Regarding the National Historic, there are already about twenty targeted teams, separated into the different categories of Speed and Regularity. Rafa Díaz (Renault Clio), Santiago Barragán (Subaru Legacy) or Pablo Sotorrio (Subaru Impreza) are some of the protagonists.
See the full provisional list: