Tiempo de lectura:
2
mins
News continues to arrive for the Tierras Altas of Lorca Rally, the first round of the Spanish Cup of Gravel Rallies and, in turn, second of the National Super Championship. It will be held on April 23 and 24.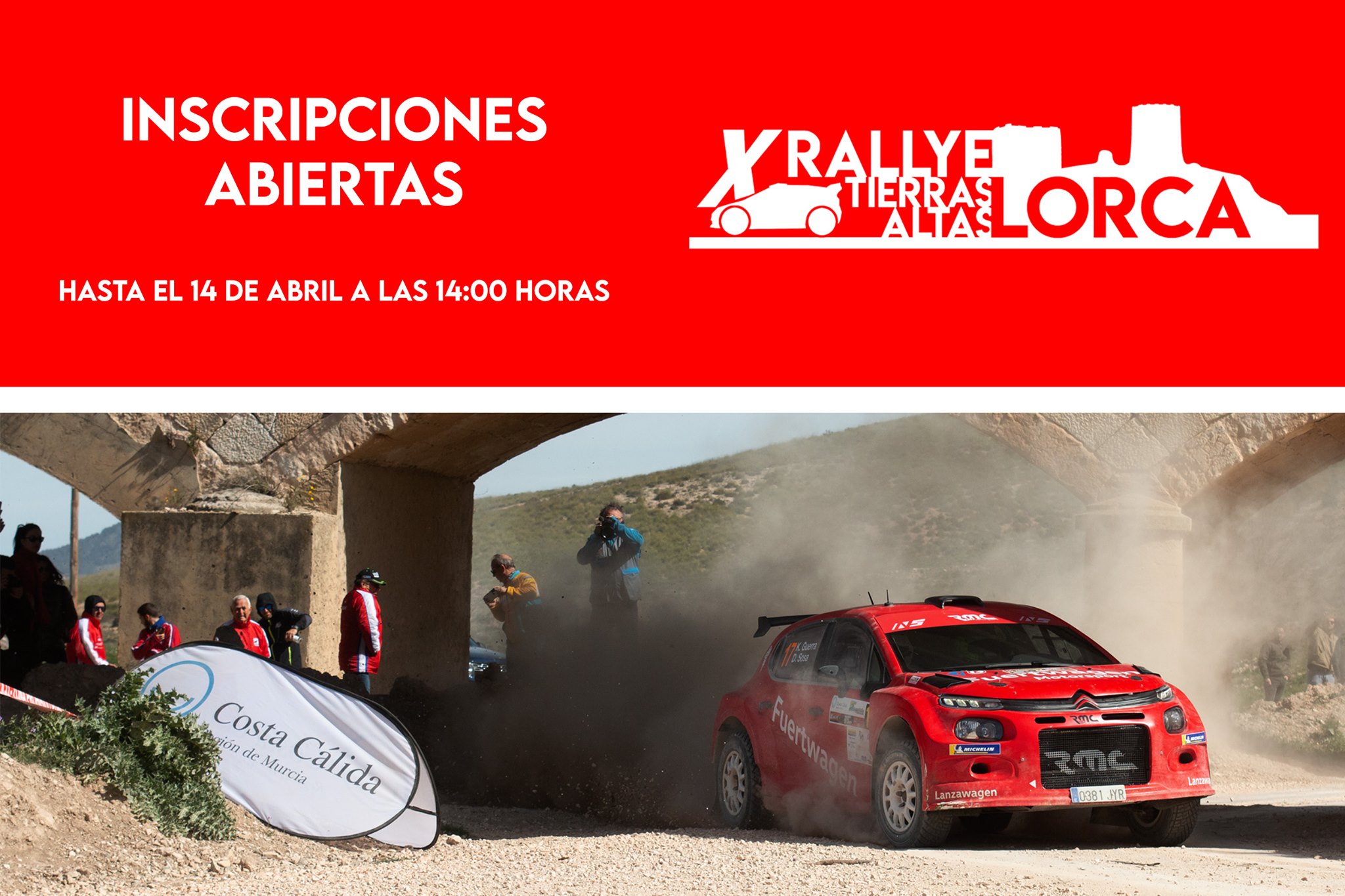 The names of regular drivers already appear on the provisional entry list.
Daniel Alonso (Ford Fiesta Rally2), Surhayen Pernía or Francisco López, both with the Hyundai i20 R5 from Terra Training Motorsport, will compete.
Many others, such as Al-Attiyah, Eizmendi, Solans, "Rocket Suárez", Ares … Will dispute this rally.
One of the surprises, as Tramalón has learned, will be the presence of the current Junior French Champion, Léo Rossel. The young 21-year-old French competitor will be in Lorca to prepare for his season aboard the Ford Fiesta Rally2, with which he will also contest the 2021 French Gravel Championship.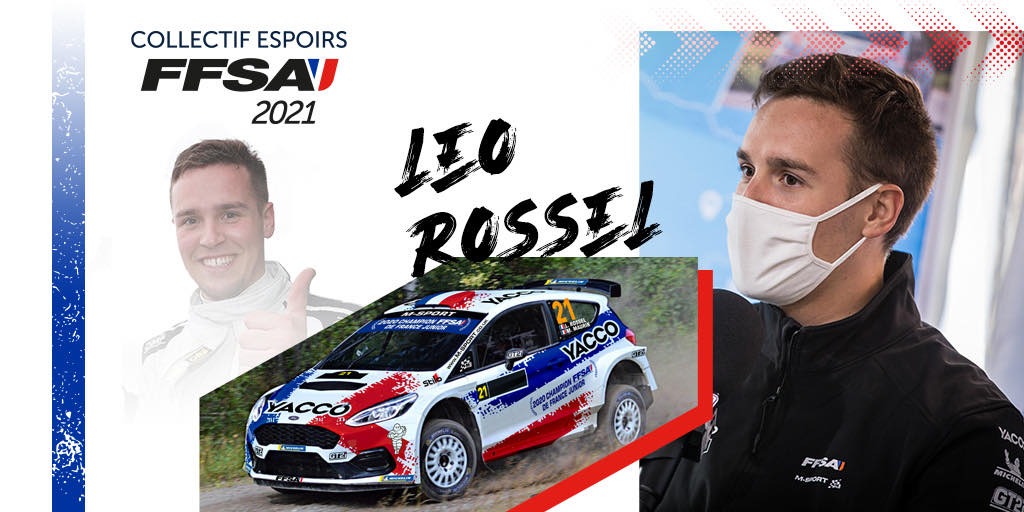 Tramalón has been able to speak with Rossel to confirm the news. It will be the first rallie of this driver, both of the season and aboard an all-wheel drive vehicle. Therefore, the main objective will be to add kilometers with the new unit, still in the preparation process. Rossel beat the 2020 Junior in three rallies aboard the Ford Fiesta R2T.
Rossel and the team have been motivated to attend the first gravel event in Spain due to the various cancellations of the French Gravel Championship. Terre des Causses, Terre d'Occitanie and Terre du Haut-Var have already been canceled. Therefore, this championship would begin in July.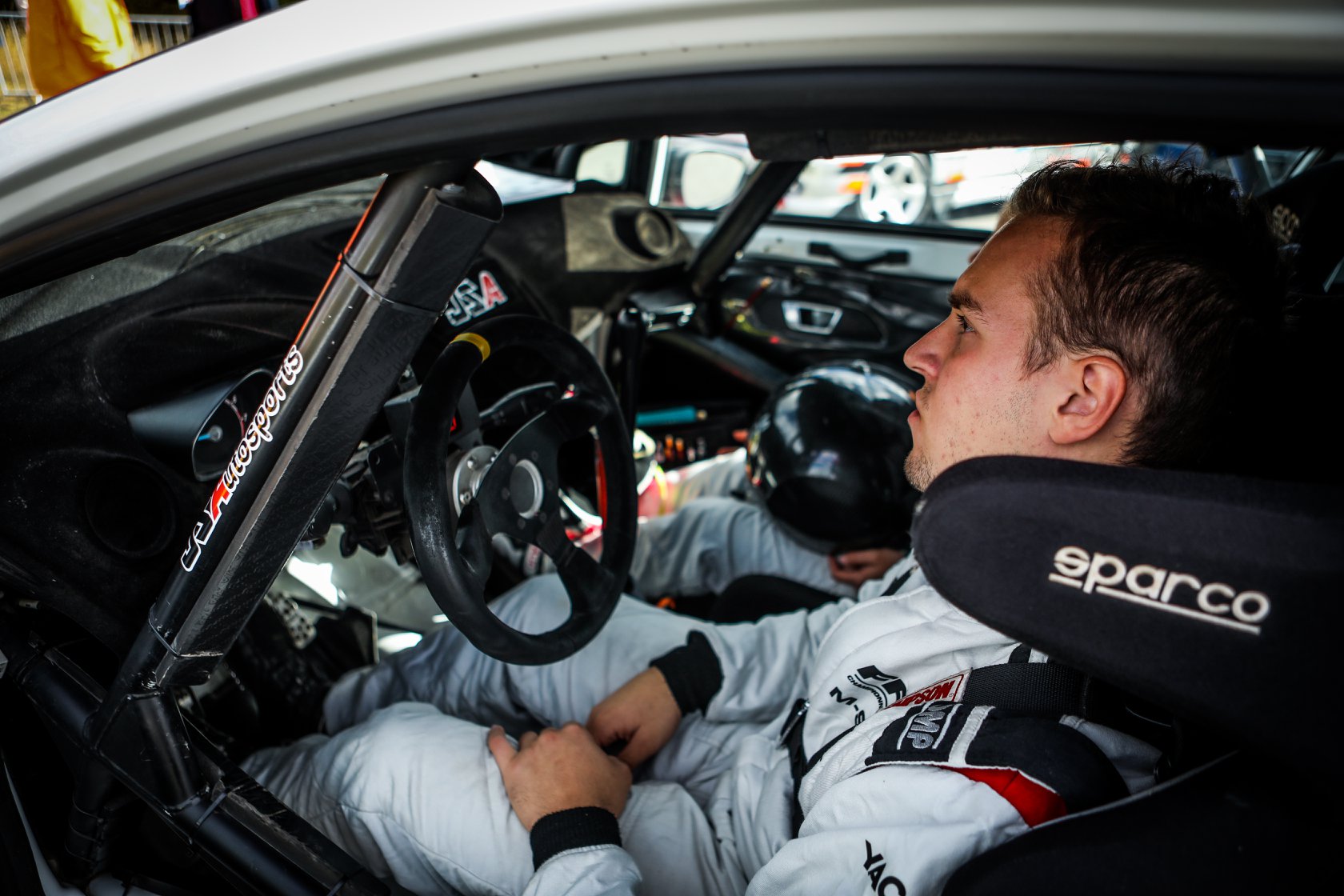 The young man will be accompanied by Mathieu Maurin on the right, and will have the support of the French Automobile Federation after being Junior champion. His team for the campaign will be Sarrazin Motorsport, with Stéphane Sarrazin.
These will not be the only French in the starting line. Alexandre Vidal (Renault Clio RSR Rally5) will also be present, as will other competitors such as Benjamin Casadio-Tastu (Peugeot 208 R2) also present at the Lloret de Mar Rally in February. Discover all the information about the Tierras Altas de Lorca Rally by clicking here.
You can see more: Nasser Al-Attiyah will be present in Lorca
Gorka Eizmendi's plans in 2021