Tiempo de lectura:
2
mins
Life is made up of many cycles. Teemu Suninen has already forgotten the unfortunate episode of the Rally Monte-Carlo. The Finnish driver is looking forward to taking on the home rally in the Ford Fiesta WRC and M-Sport. A test where he has the opportunity to make amends.
The English team will test for the Arctic Rallye this weekend. Suninen, 27, will test the car this Saturday in Lapland: "It is a really important day. I have to find the feeling with the new tire. There are several questions that we have to solve in the tests", tells to DirtFish.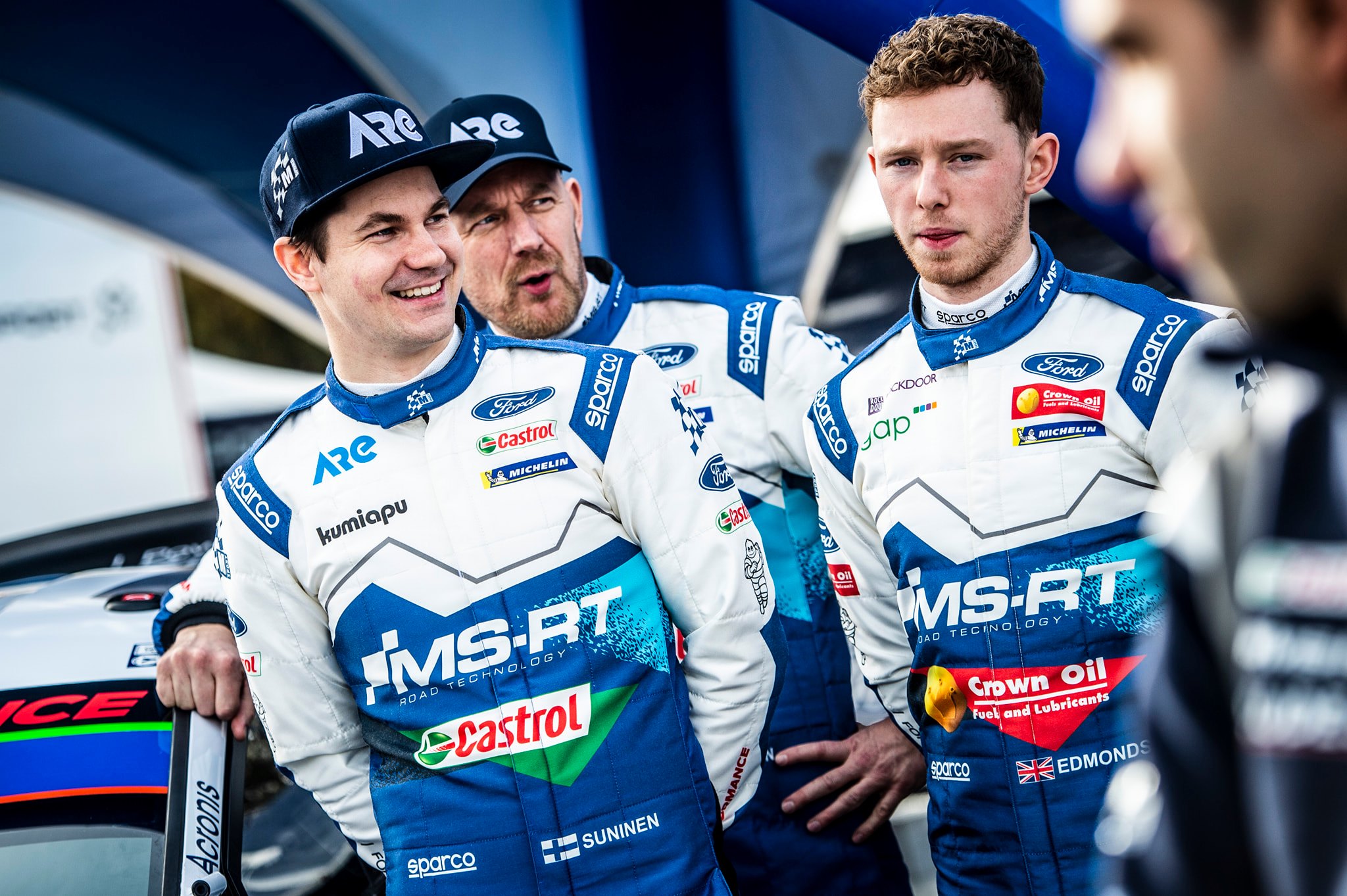 The rest of the teams, such as Toyota or Hyundai, started the test days two weeks ago, just after the end of the first round of the year. The Korean team even participated in a Finnish event with Thierry Neuville and Ott Tänak. 
This is how Suninen faces it: "We have a great opportunity to show what we can do and how we can perform. Of course, it will be a great challenge, as our rivals have been adding more kilometers and even some rally as a test".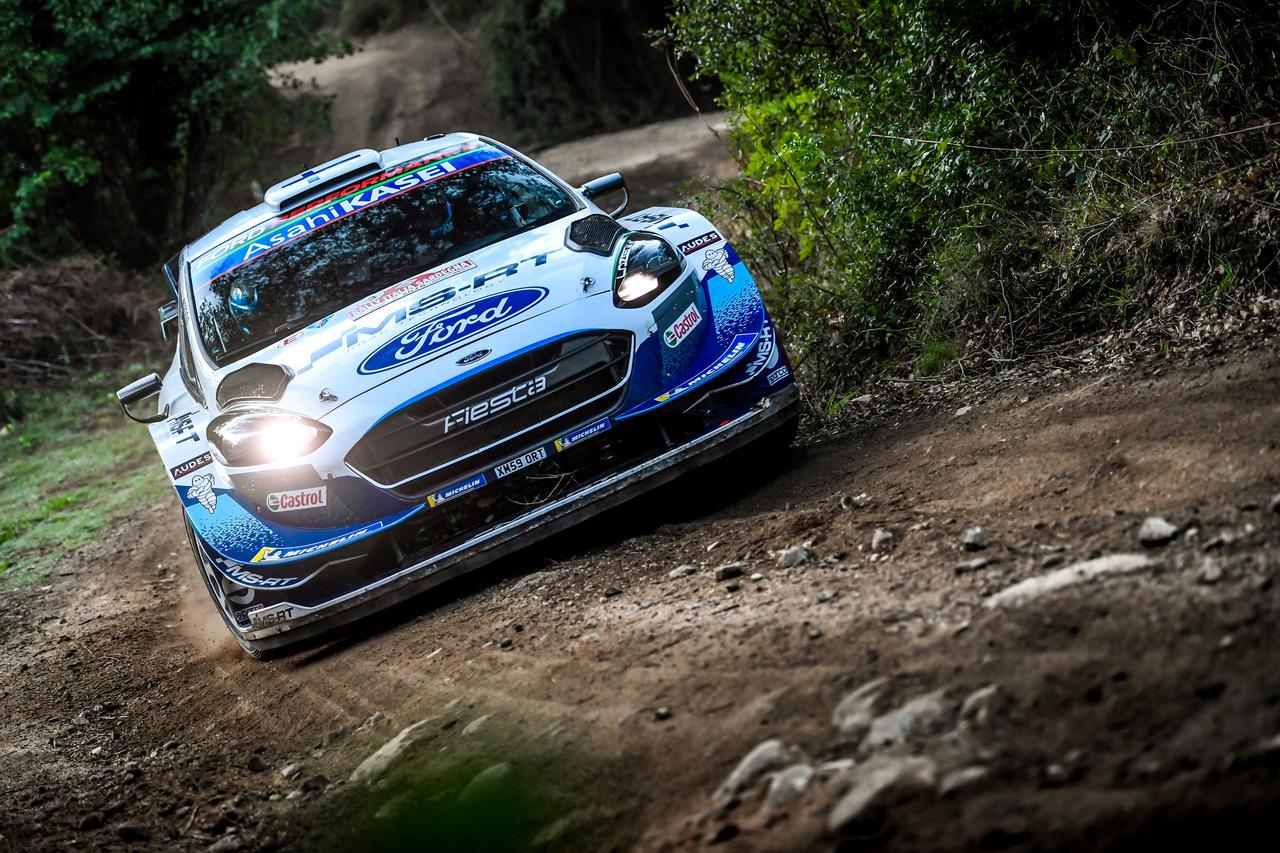 In addition, he adds about Monte Carlo: "I forgot the accident, it was unfortunate. We will start the same way in Finland, as I was not going over the limit or anything like that. It was bad luck. I start in the Arctic and I will give it my all for this car and this team".
Malcom Wilson, founder of M-Sport, came out in defense of his driver after criticism received in the days after the rally. These were his words: "I don't care about the fact that he crashed, he paid a very high price. I am pleased that he has shown the speed that we have in the car".