Tiempo de lectura:
2
mins
Chema Rodríguez, General Director of the Recalvi Group, has confirmed for Top Motor the sports program of one of its drivers, José Antonio Suárez, for the season to come. The Asturian will compete again with the Skoda brand and a Fabia Rally2 Evo, within the Spanish Asphalt Rally Super Championship.
The Asturian driver will thus face an interesting challenge in his sporting career, accompanied once again by the incombustible Alberto Iglesias Pin. Both were one step away from winning the Spanish Asphalt Rally Championship in 2020, and they will go for it all again this season.
The S-CER calendar, as we learned several weeks ago, consists of thirteen rallies. Teams may score points in a maximum of ten rallies (6 on asphalt and 4 on gravel), at their own free choice. For classification, the best results obtained in the five asphalt and three gravel events (eight in total) will be retained.
"Rocket" and Pin will carry out the rallies they deem appropriate to qualify for the Super Championship. They will also be, if all goes well, in two or three scoring events for the Recalvi Asphalt Rally Cup Spain.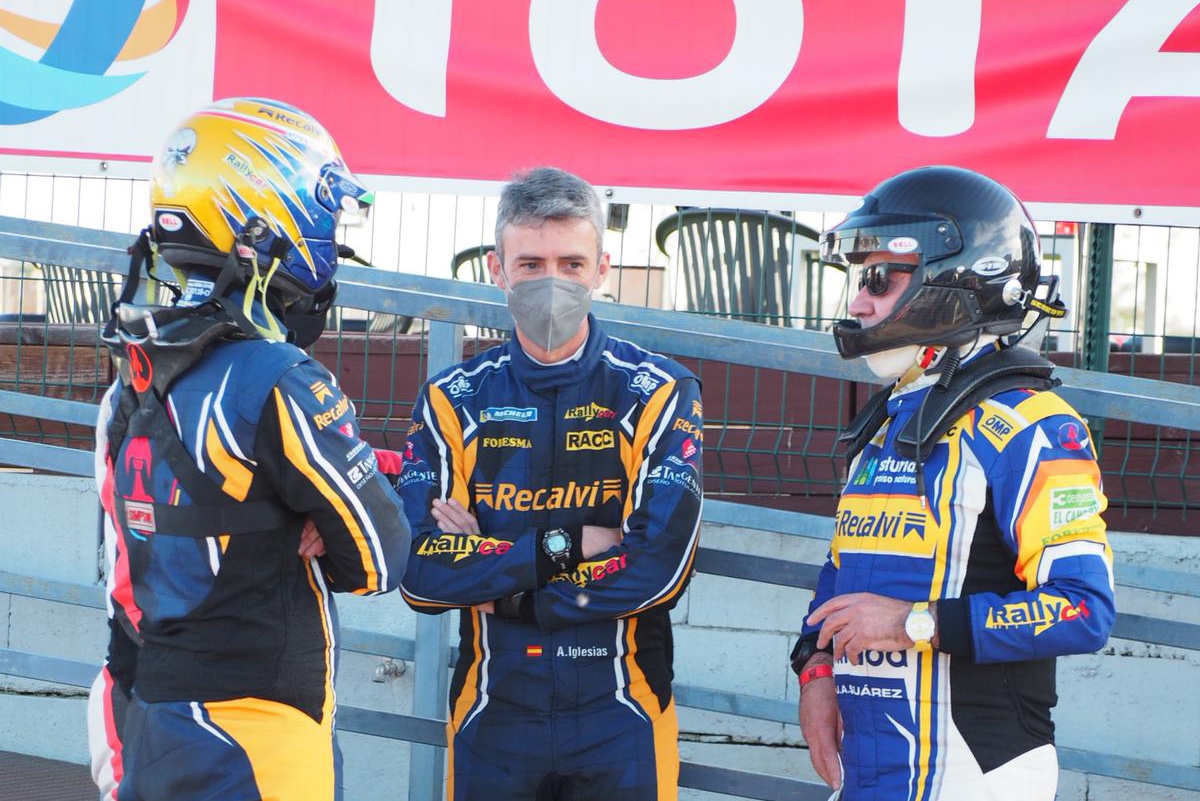 Finally, Chema Rodríguez has confirmed his intention to attend the RACC Catalonia Rally of the World Rally Championship, proof that this year will be held only on asphalt, and that Suarez has already raced with Skoda and Recalvi in 2019. In addition, we could also see the Asturian couple in single events of the European Championship.
Undoubtedly, a very ambitious project is presented by the team, which will compete in the front line for the national competition. Let's remember that Suárez was the Spanish Gravel Champion in 2017, and his speed is more than demonstrated on all surfaces. A beautiful battle awaits us.
You can see more: Opinion of Fuster, Ojeda, Climent and Hevia about the Spanish Super Championship