Tiempo de lectura:
2
mins
The Sierra Morena Rally, to be held on April 8, 9 and 10, will be in charge of opening several national championships. Specifically, the Super Championship, the Asphalt-Recalvi Cup and the Historic Vehicles Championship.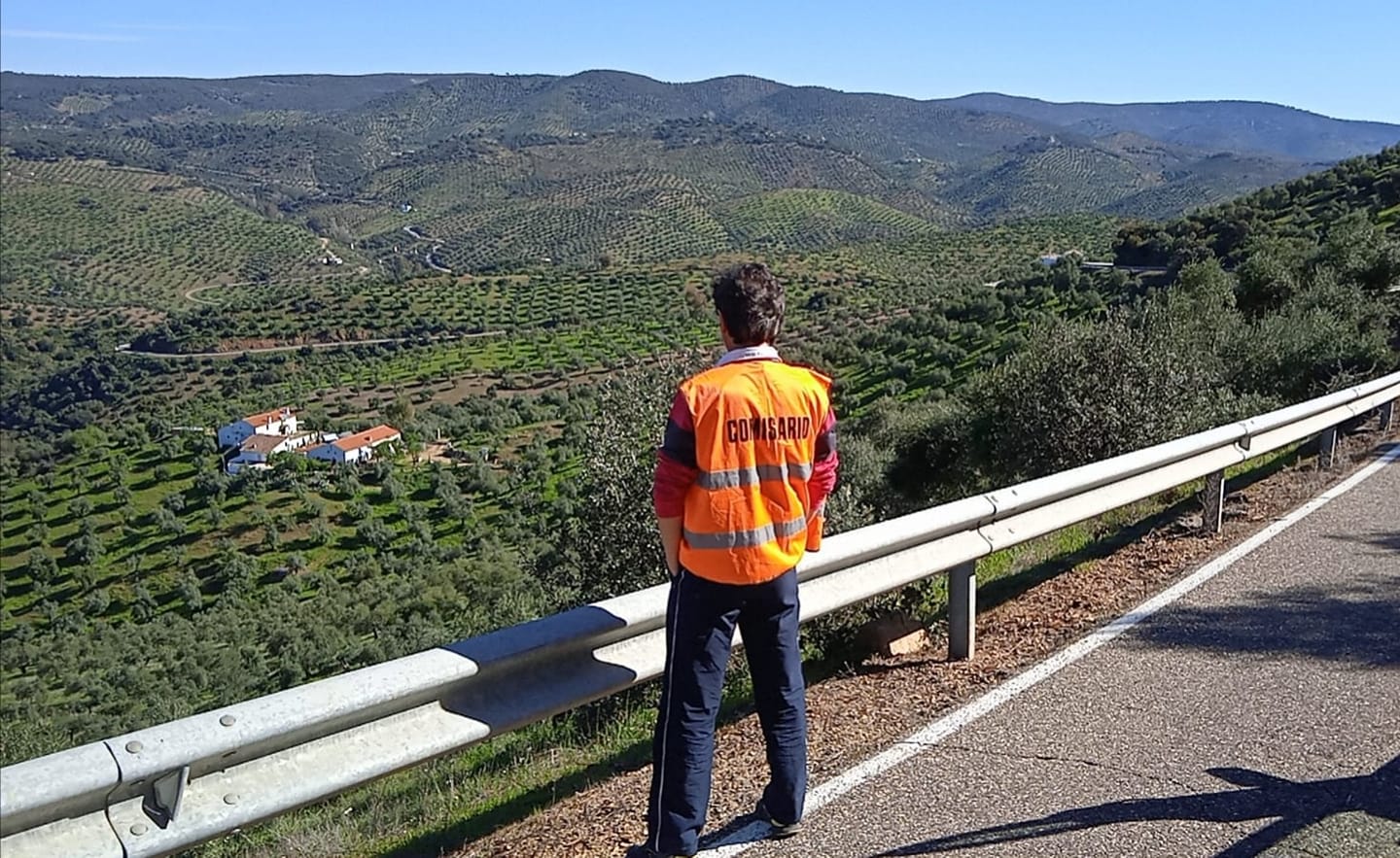 Córdoba will experience a true motorsports festival, and the teams are responding in a big way. Among the R5 / Rally2, we already find a total of eleven entries. After the new update, the names of two of the main contenders for the victory.
One of them is Iván Ares, along with David Vázquez, aboard the Hyundai i20 R5. The other is Jan Solans, in his first official rallie aboard the Citroën C3 Rally2. His co-driver doesn`t appear on the list, but it must be Mauro Barreiro. Luis Vilariño, along with "Kuku" Noriega, is another of the new drivers along with the Skoda Fabia Rally2 Evo.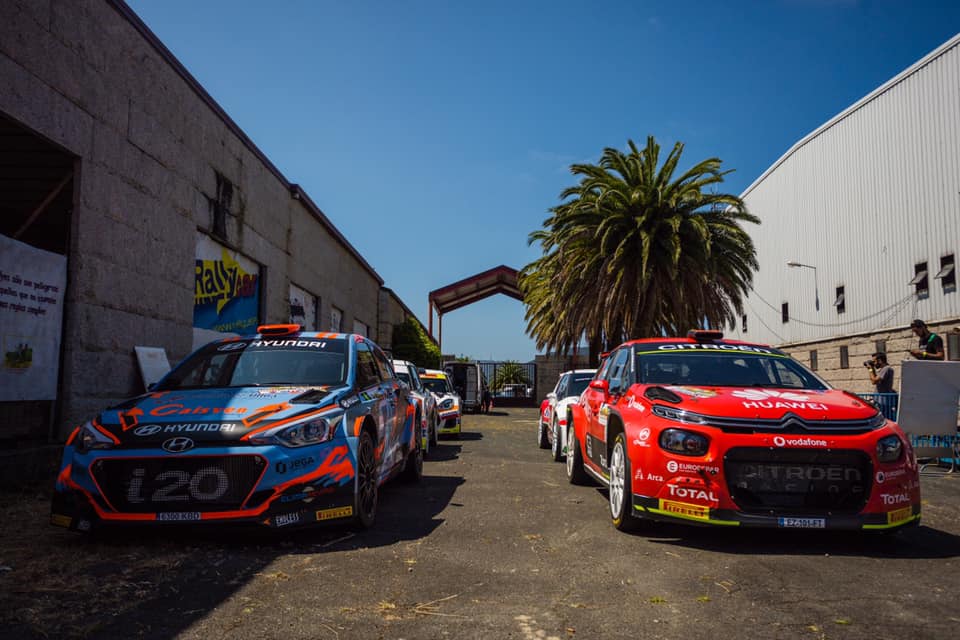 We also appreciate the entry of two new R5 vehicles, and very interesting ones. Félix Fernández is one of the protagonists, who will add a new National race with the Ford Fiesta R5. The local Jesús Adorna will debut the Peugeot 208 T16 R5 in an unbeatable environment like that of Córdoba.
They will be joined by very fast drivers who already appeared in the inscription, such as Joan Vinyes, Javier Pardo, Óscar Palacio, Pablo Díez, Surhayen Pernía or Eduard Pons, among others. Daniel García joins the N5 of José Luis García among the vehicles in that category.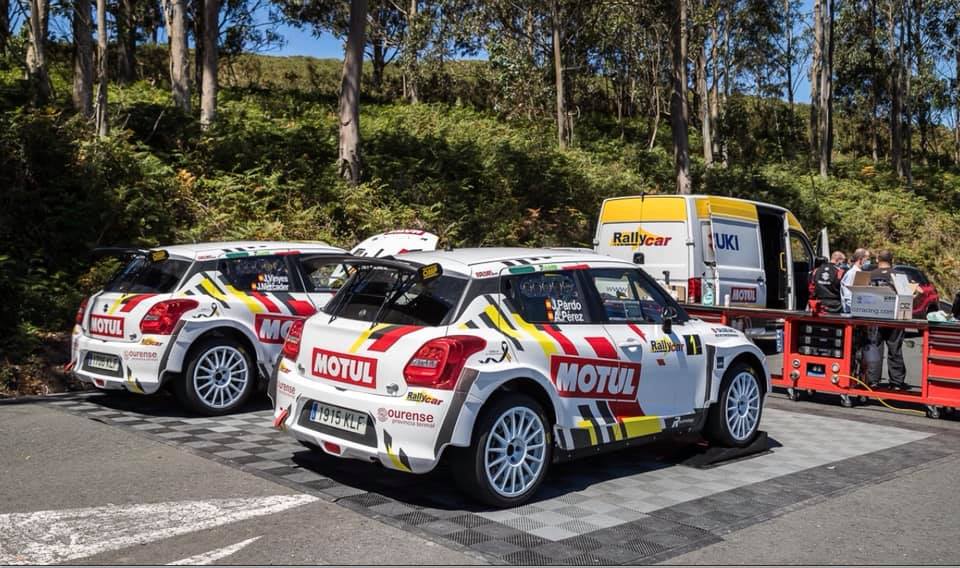 Promotional cups, such as the Suzuki Swift or the Clio Trophy, continue to add entries every day. The regional teams are also looking forward to it. Alberto Valverde (Peugeot 308), José Caballero (Mitsubishi Evo X) or Manuel Reyes (Renault Megane) are some of the drivers.
With regard to the National Historical Championship , the thing is not far behind. The Pre 81, Pre 90, Legend and Regularity categories stand out. We will be able to enjoy exclusive cars such as the Lancia Beta, Seat 124 Especial 2000, Porsche 911 SC, Subaru Legacy, Lancia Delta…