Tiempo de lectura:
3
mins
Pep Bassas, one of the strongest promises in Spain, finished second in the ERC3 Junior championship in 2020. The Catalan, increasingly engaged, could not beat Estonian Ken Torn, a driver with one more year of experience in ERC3 and even in the World Championship.
After a good start in Rome and victory in the Portuguese lands, Bassas ended the year in the Canary Islands, where countless problems prevented him from finishing the rallye together with Axel Coronado.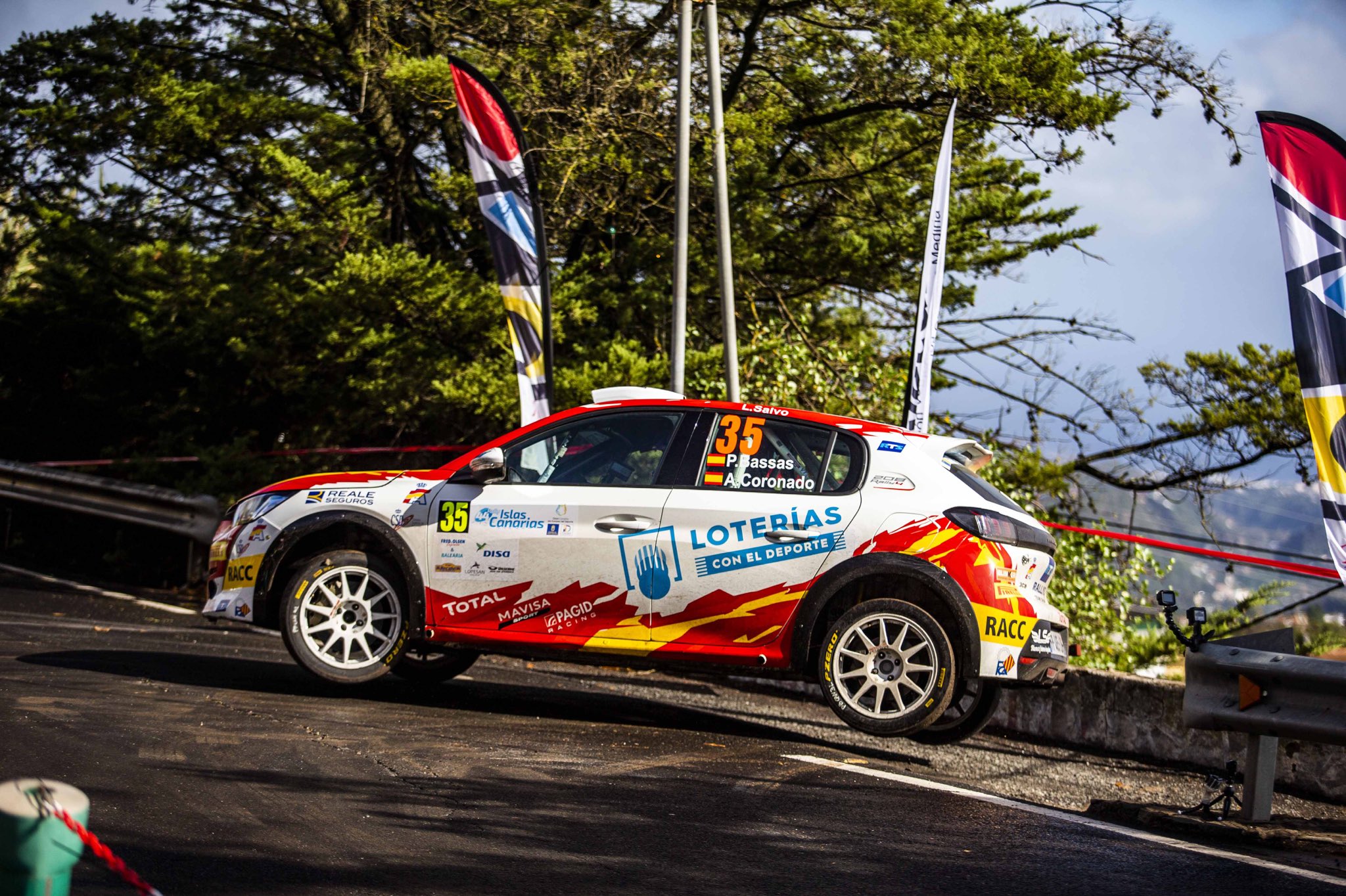 Tramalón has spoken with the Catalan to find out his idea for 2021. The path is clear, but it seems that it can get complicated. This is how he explains it: "We have nothing closed or signed for this season. We don't know what we are going to do because everything is late. We wanted to dispute our second year in the ERC3 Junior with the Peugeot 208 Rally4, but today it seems very complicated".
It has support, but not enough given the caliber of the program: "We have the help of Rallye Team Spain, but not fully funded as in 2020. As we all know, this year Alejandro Cachón rises after winning Beca R2 in Spain. It helps but we still have to complete half the budget to be able to dispute it", clarifies the Catalan.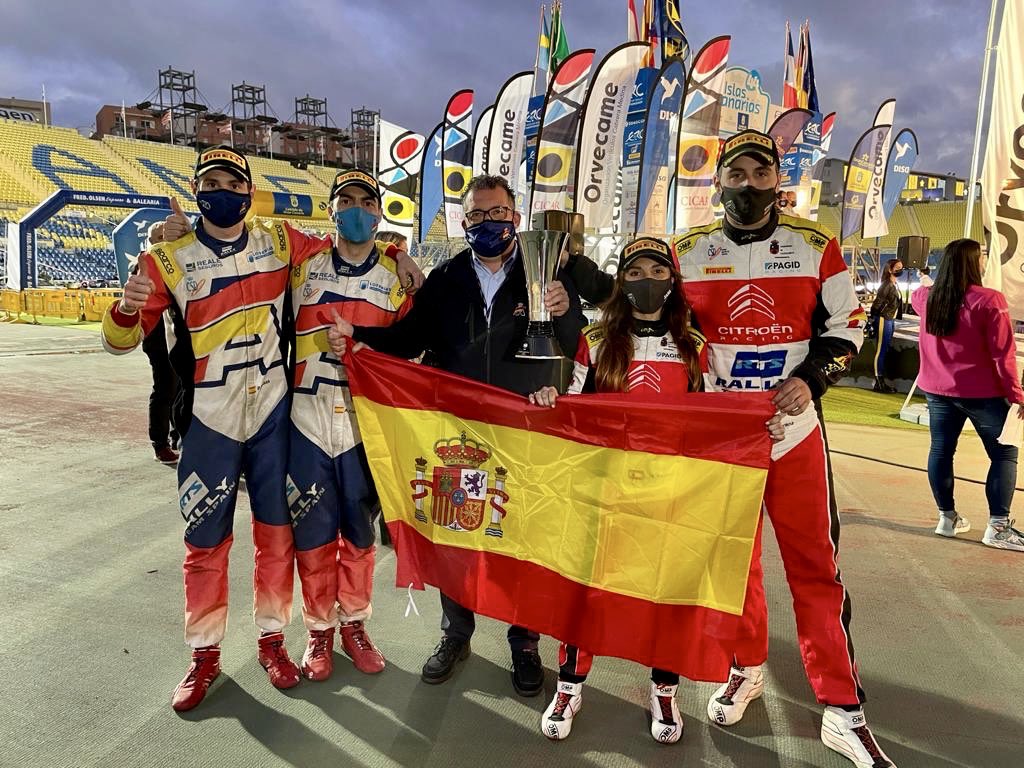 Even so, he is clear that he will not give up and will try: "We are looking for help and the issue is delicate, we still do not know anything". Bassas, if he repeated the program in ERC3, would be one of the candidates for victory after his full campaign of experience in 2020.
If the ERC does not attend, do not think of a Spanish Championship: "I think I have time to do a national program. I think it is time to go up international steps. In case of not going to the European, I think we would only run some loose race in Catalonia, unless the sponsors are interested in another program ". The Iberian Peugeot, for example, "could be contemplated", as confirmed.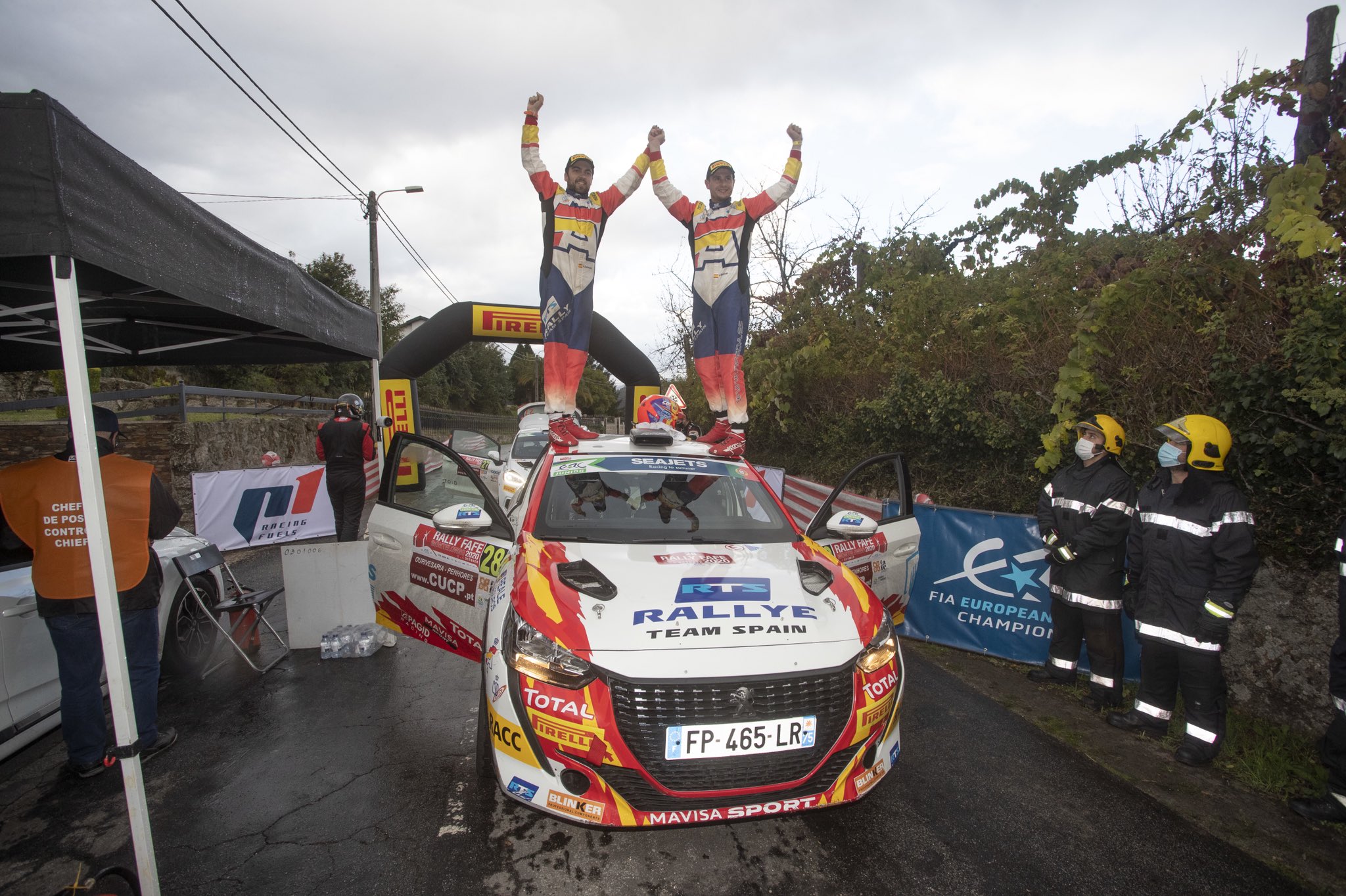 At the moment, Bassas will contest his first race of the year this weekend. He will start the Rallye Lloret de Mar aboard a Peugeot 208 Rally4. Llorenç de Ferrer, co-driver of the Catalan on a regular basis five years ago, will get back up to the right of him.
These are Bassas's expectations: "I'm looking forward to racing some mythical home stages that I haven't been able to do yet. We're going to have a good time, I'll do it with a friend co-driver who sang the notes to me five years ago. We'll race but we're not going to play us nothing. The entry list is spectacular, and the stages, beautiful".