Tiempo de lectura:
3
mins
As we met yesterday, Oriol Gómez returns to racing. The former Spanish Rally Champion, driver of brands such as Renault, Seat and Subaru, is back as a participant in the Spanish Rally Cup on Gravel. He will do it with a Subaru Impreza WRX STI R205 in the Protos category, and with José Murado as codriver.
The return was about to materialize last season, but cancellations caused by the coronavirus prevented it. Tramalón had the opportunity to chat with the Catalan driver to find out more details about his return to competition at the CERT.
How did this idea come about?
It's simple, the one who has ever tried the world of rallying has it in mind for a lifetime, and that is also my case. I wanted to do a career. I've been secluded for business and family. Three years ago I was invited to do the RACC Rally with a Peugeot 208 R2 and I liked it. When you do a rally you want to run more and more.
We did this race, and talking to Alfonso, the person who has screwed me up again, we have decided to take this step. I'm delighted that he messes me up (laughs) … Let's hope that this year the races are not canceled and we can enjoy an interesting championship with six rounds.
What can you tell us about the car?
The car has good gearbox and brakes, but I still do not know its power, although it will be around 320 horses approximately. Of course, with good box and brakes the matter begins to get interesting. I like to run and do it the best way I can. We will try to take the car as high as possible.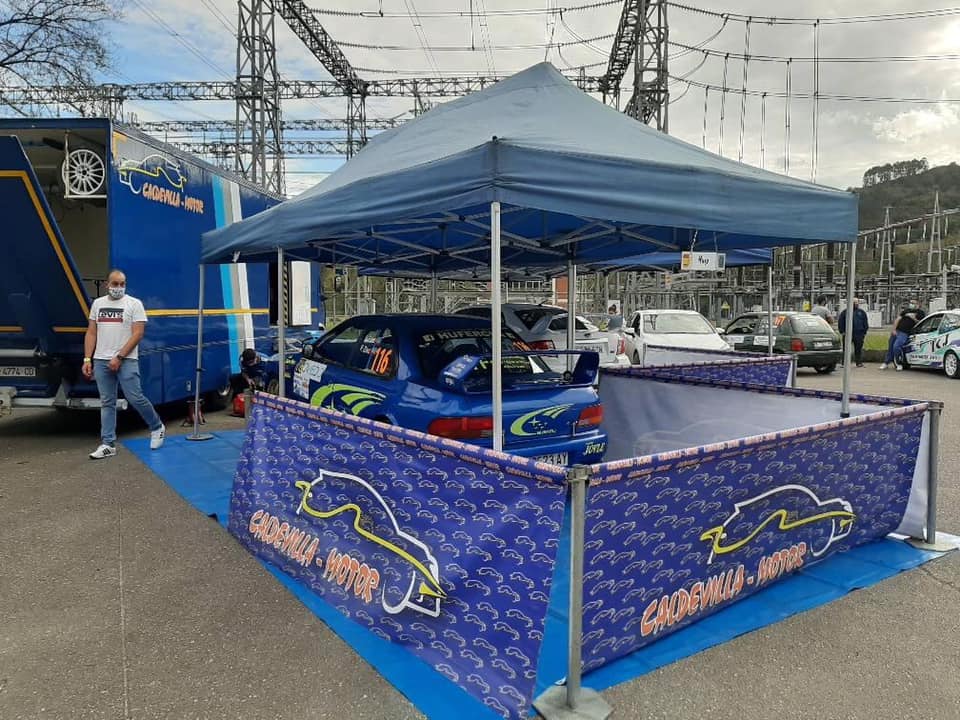 Of course, it will not be a winning car to fight with those in the R5 category, but it is very valid to enjoy and have a great time. I am very excited and want to start, which is what it is about, of course winning is impossible. I already tried a Subaru in my last active stage and I loved it, it was an unbreakable car on earth.
Why gravel and not another surface for the return?
We have chosen this championship for a very clear reason, and it is time away from home. Asphalt requires a lot of time (which I don't have), while on gravel everything is much more compact, both with reconnaissance and with the rallies themselves.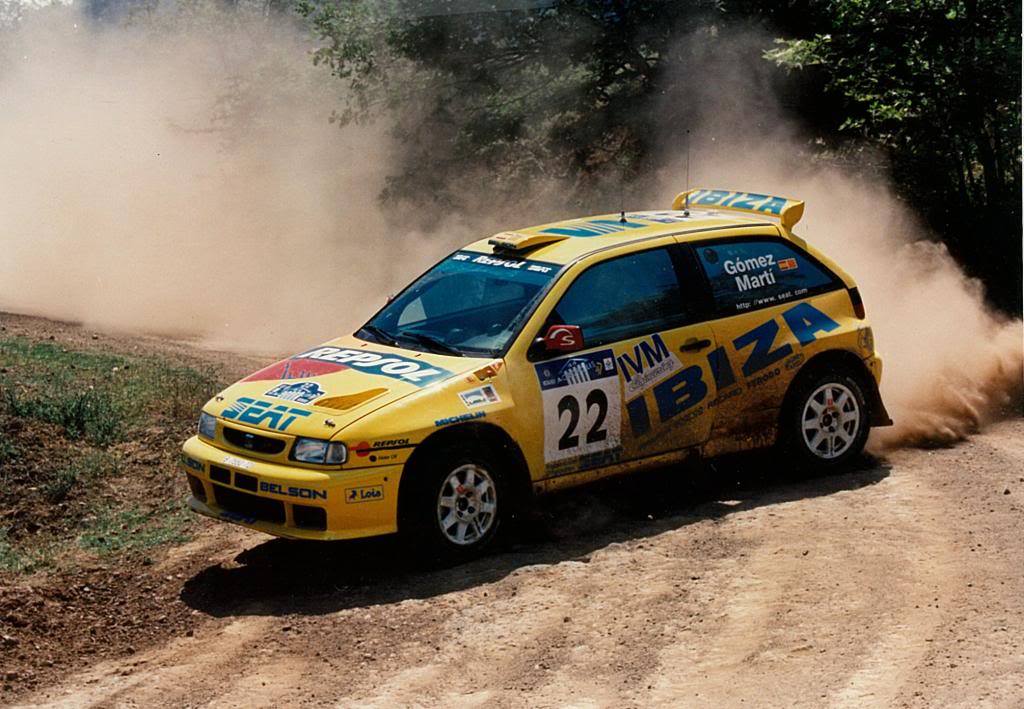 Six races spread throughout the year are perfect for me, so I'm really looking forward to it. You recognize the stages, go with your family and friends, run, enjoy yourself and spend the weekend. This is how we like it. Our companion for this adventure will be José Murado. Above all, we want people to enjoy our return.
Finally, what is your opinion about the arrival of the Mixed Championship as the main championship in Spain?
It's a very good idea, when I was running it was also essential. It had to be this way for many years. It is the only way for a driver, especially a young one, to be as competitive as possible both on gravel and asphalt. This is achieved by organizing championships in this way.
MAIN IMAGE OF THE ARTICLE: https://www.naciodigital.cat/motor