Tiempo de lectura:
2
mins
Important news in the calendars of the Spanish Rally Championship and the Spanish Cup of Gravel Rally. The Rallye Tierra de Madrid, organized by Escudería Centro, advances its scheduled date one month. It will be disputed during the weekend of October 9 and 10.
This was what Tramalón learned several days ago, and Ricardo Sánchez, President of the Escudería Centro, has confirmed it in a talk with fellow Flat Out Podcast on YouTube. The test was heated on November 20 and 21, on similar dates to last season.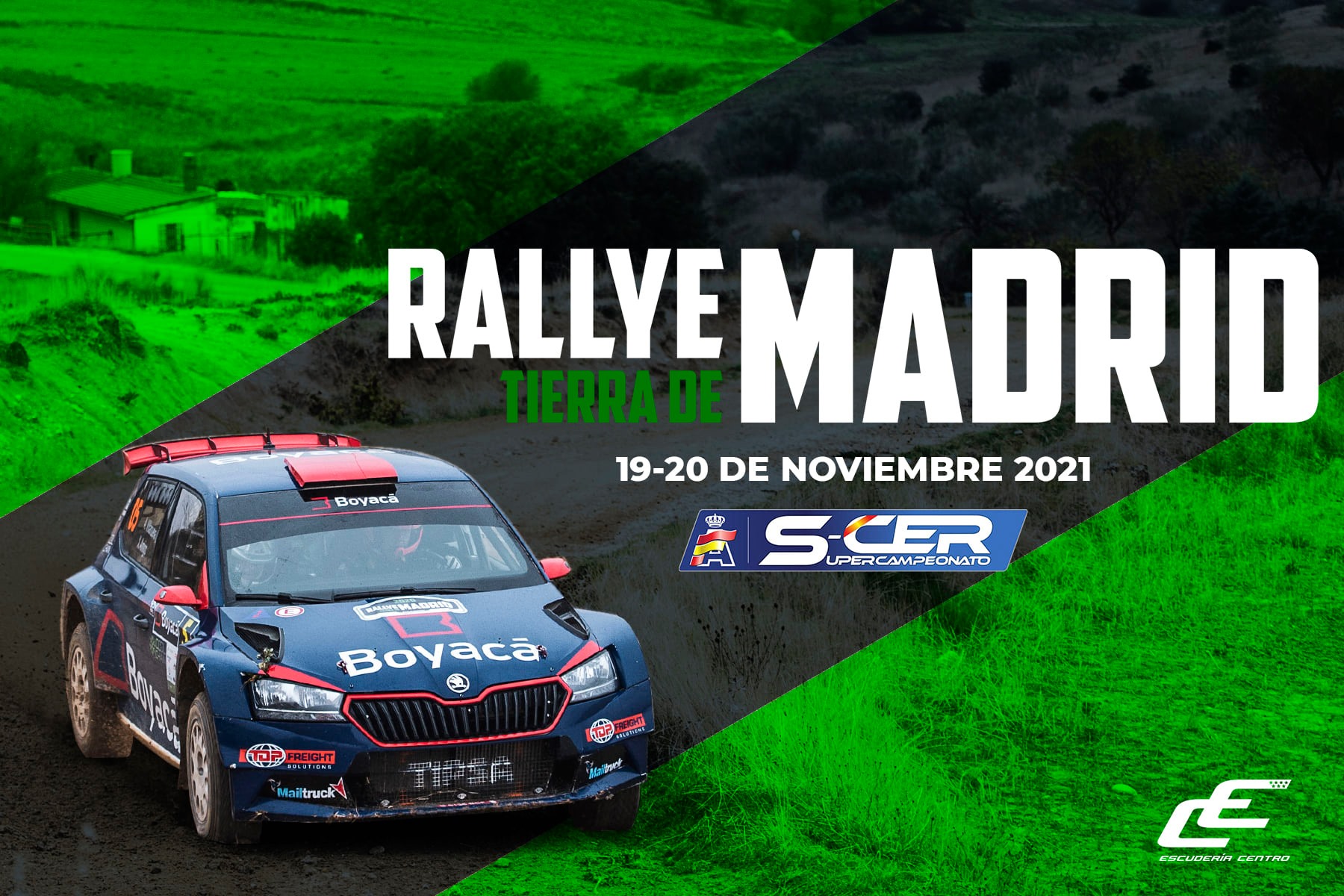 With this change, Madrid will no longer be the last scoring event for the Spanish Rally Cup on Gravel. Teams will have to attend three races in just one month. Granada (2-3 October) and Madrid (9-10 of the same month) will arrive in a row. Pozoblanco will close the championship two weeks later with the dispute of its rally.
Regarding the Spanish SuperChampionship, the Madrid Gravel Rally will be the next stop after the Princess of Asturias and Llanes rallies in September.
After Madrid there will also be Pozoblanco, and the asphalt races in La Nucía and the Canary Islands.
The Rallyshow in the capital will close the national season.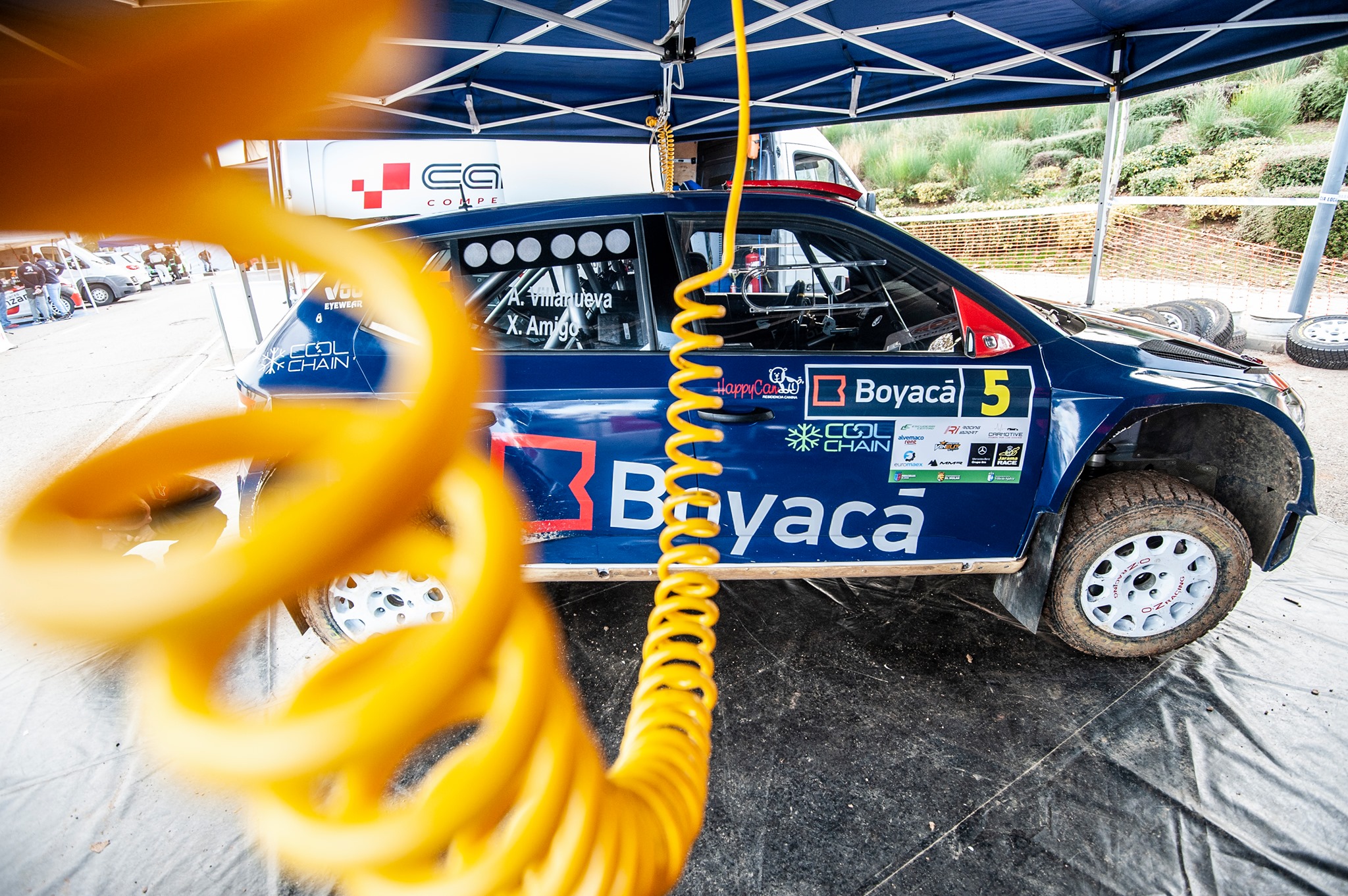 Escudería Centro, the entity in charge of this rally, already organized the Tierra Nuevo Baztán Timed Section last weekend.
The test was a success, with the presence of numerous Nacional teams and an outstanding organization.
Throughout the year, if the pandemic allows it, this team also plans to celebrate the Slalom of Tierra de Paracuellos (June 26) and the Gravel Rallie Tierra Villa de Ajalvir. The latter will take place on July 4. You can access all the information at escuderiacentro.es.
Puedes ver más: Crónica Nuevo Baztán 2021