Tiempo de lectura:
2
mins
It seems that Iván Ares has behaved really well during the past year and the wise men have rewarded him. The Galician driver published, yesterday, an image with the gravel kit mounted on his Hyundai i20 R5. Good news that can give us clues about his program in 2021.
Ares has us used to his victories and good results in the Spanish Asphalt Rally Championship. The team was wonderfully attached to the Hyundai i20 R5, winning the absolute title in 2017. Since then, the Galicians have added great results and several victories, such as that of the Canary Islands this season.
Undoubtedly, due to his experience and results in the world of Autocross (including the Spanish Championship), Ares will be one of the best incentives in each test on gravel (waiting to confirm a program). Ares was Galician Kartcross Champion in 2004, 2005 and 2011. In his adventures to the Nacional he also added some victories, as in Arteixo.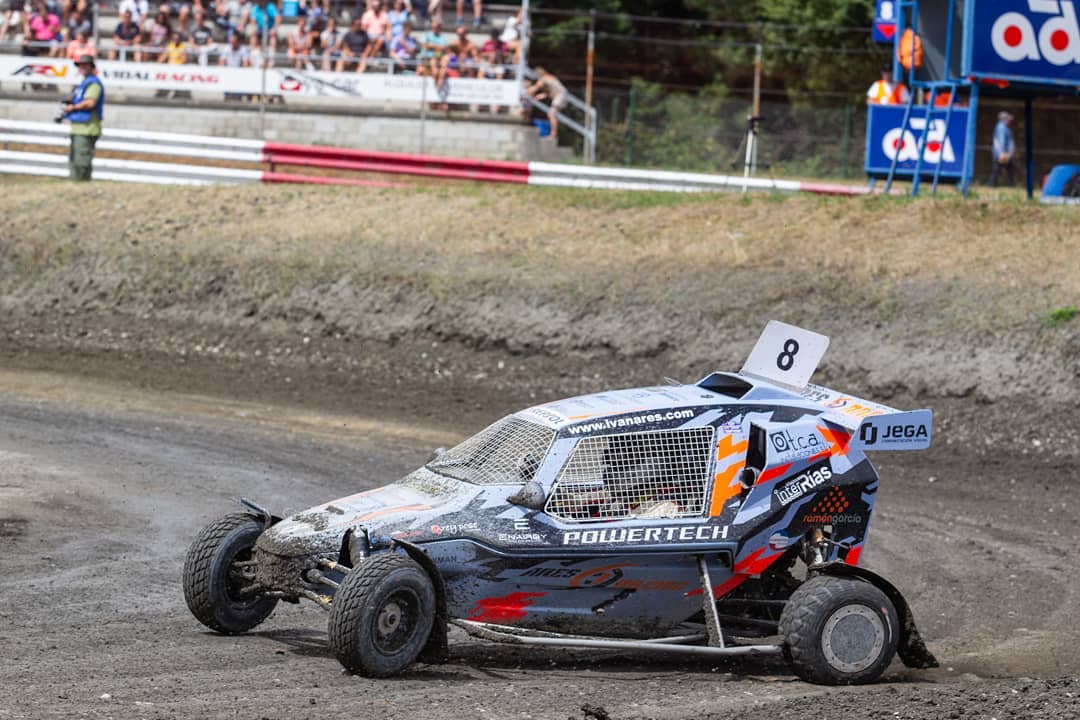 Looking at the calendars, we can see that the first three rounds of the European Rally Championship could be feasible – due to proximity and experience. Fafe (March 12-14), Azores (March 25-27) and Canarias (May 6-8) will open a contest consisting of eight races.
Precisely between Fafe and Azores, on March 20 and 21, the Mixed Spanish Super Championship will begin. The engines will start with the Tierras Altas of Lorca Rally. Sierra Morena, in April, and the Canary Islands, in May, would be the next stops of the new mixed contest. We will see what the plans of the Galician team are.