Tiempo de lectura:
3
mins
Basque fans will not forget one of the protagonists in their tests during the last decade: Ibai Zarraga with his Ford Sierra Cosworth. The Berango driver disputed single rallies for several years, delighting the fans at each outing. Tramalón has chatted with him to learn anecdotes and all the details, as well as his future plans.
The Basque acquired the unit in 2005, specifically in Palma de Mallorca. "At that time I had a Renault 5 GT Turbo and a Saxo, and at the moment we warmed up. The car was not very prepared but the base was very good, with the new chassis, wiring done … Without thinking, we kept", declares Zarraga to this medium.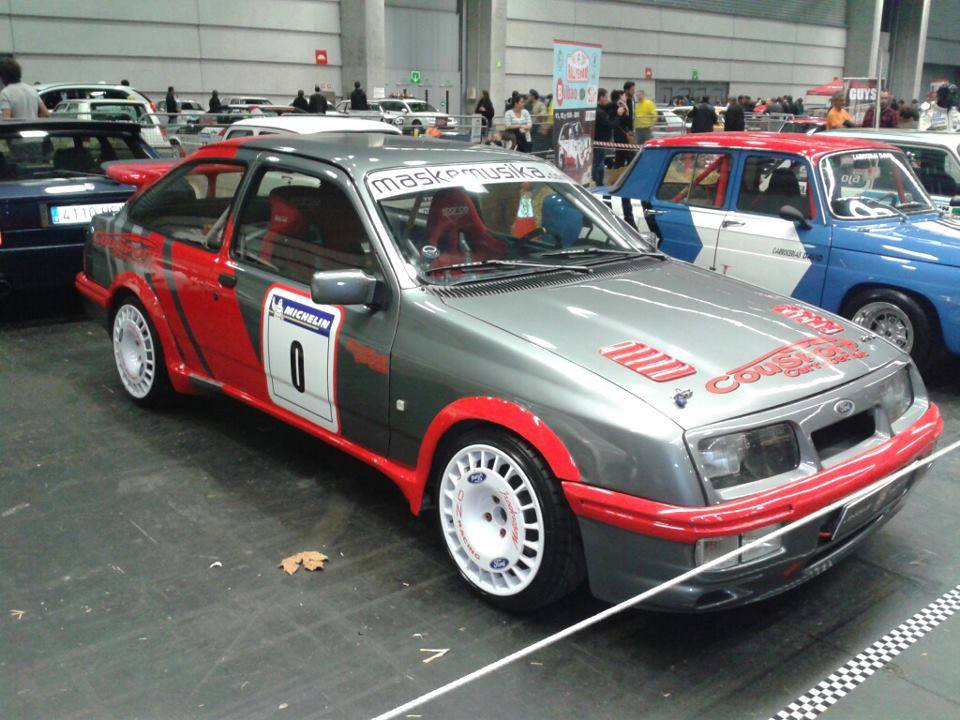 A car that, over the years, increased its performance: "We evolved the car year after year. The last official race we did with it was the 2011 Ascent to Salinas, at the end of that year", he says.
Things did not go well, since the engine gave problems.
Finally, after the work done, another mishap came: "We had a problem with the engine but we fixed it as soon as possible. I was committed to going as a safety car for the 2012 Solo Escort, but finally it couldn't be because we didn't repair it well. The displeasure was great during a time",  manifests.
Since then, Zarraga has not disputed any official rallies with the car, except for shows like the one in Bilbao. Over time, it was spotless, in a magazine state: "The car was totally new and we have sold it to a friend, who collects units. Now, the car would give around 400 horses with the bridle", he highlights .
Best remembered races
He has a race marked as special: "All my participations in the Ascent to Arrate, next to each, I keep with very good memories. In that year I scored for the Spanish Mountain Championship. There was a lot of level. I used to win Group R We walked a lot", he remembers.
Climbs where the Basque driver offered a show, but he also gave a lot of war: "In the Mountain I liked to fight with pure rally cars, like Mitsubishi. Before the Porsche appeared, Aitor Ramírez was one of the strongest rivals with the BMW 320 ST". Gorka Apalantza, Txiki Burgos … They are other opponents that he remembers.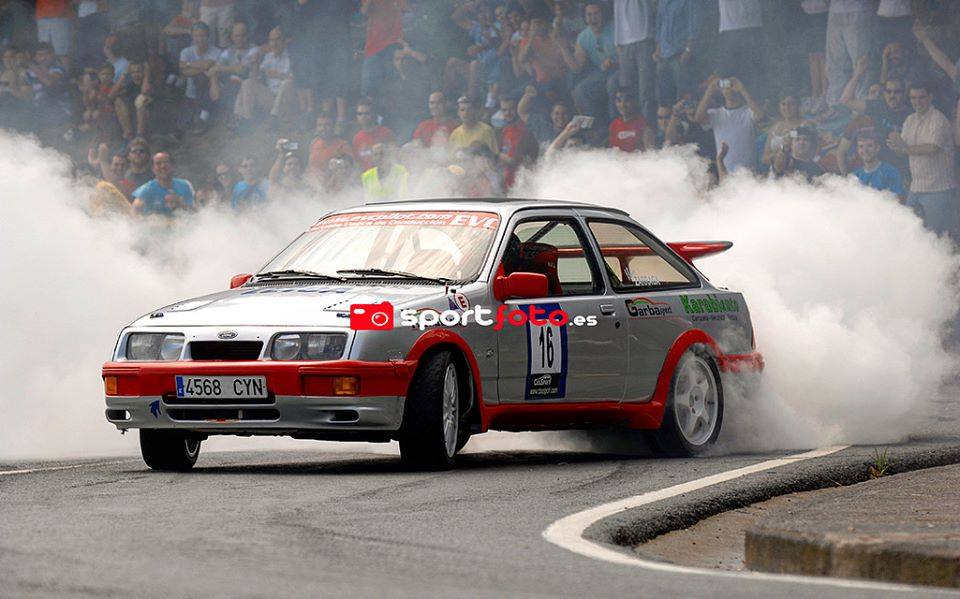 Ibai Zarraga also started in several races doing the work of "Car 0": "We went out for several years in the Munguía Rally, in some Cantabrians like Reocín, rallies of classics … We enjoyed a lot, in a different way than that of running, without pressure, something very cool".
Possible exits and new purchase?
If all goes well and the opportunity arises, Zarraga could compete in the Zamudio Rally in 2021 with his old unit, the protagonist of this article: "I would be especially excited, I know the stages and, in addition, this year he is scoring for the Spanish Championship. Fernando Brizuela or I could run with him", he declares. 
Last year, Zarraga had the intention of competing in the Ascent to Bakio and the Zamudio Rally with Endika Beloki's Ford Fiesta N5: "I wanted to rent it, it was a lot of expense to get the Sierra out again. Finally, due to the pandemic, it couldn't be possible For now, we have to wait and see if something like Zamudio's comes out, but we will be stopped".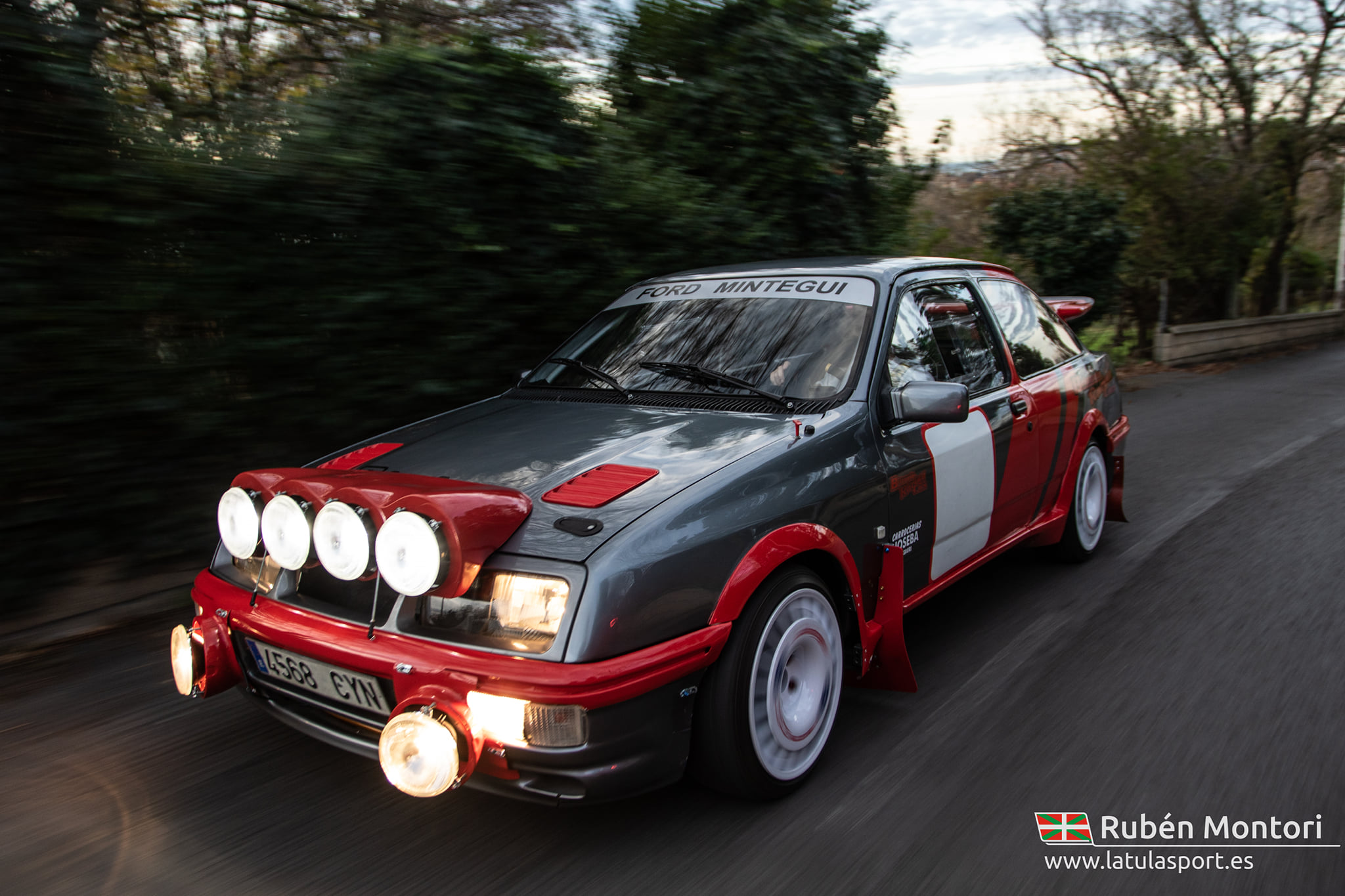 Zarraga has a possible next race car in mind: "In a couple of years I would like to get a Ford Escort MKII. Something with a fairly standard engine, cheaper to maintain and a lot of fun. I like to drift and have fun. Also, with classic vehicles are very much enjoyed".
Here we can enjoy the most recent snapshots of the car, which left images to remember on the stages. If all goes well, as Zarraga himself has confirmed to Tramalón, he could play a test again in a few months.