Tiempo de lectura:
2
mins
The renewed Spanish Cup of Gravel Rallies will have one more incentive among the leading teams. The Canarian driver Gustavo Sosa will dispute the championship aboard a Skoda Fabia Rally2 Evo of the Cantabrian structure of RaceSeven.
2020 was a transitional season for the competitor from Fuerteventura, but this year he returns with a very interesting sports program. In addition to being present at the seven CERT events, Sosa and his co-driver Ardiay Bonilla will also be present at the Canarly Islands Gravel Championship. He was champion of this contest in 2011 and 2016.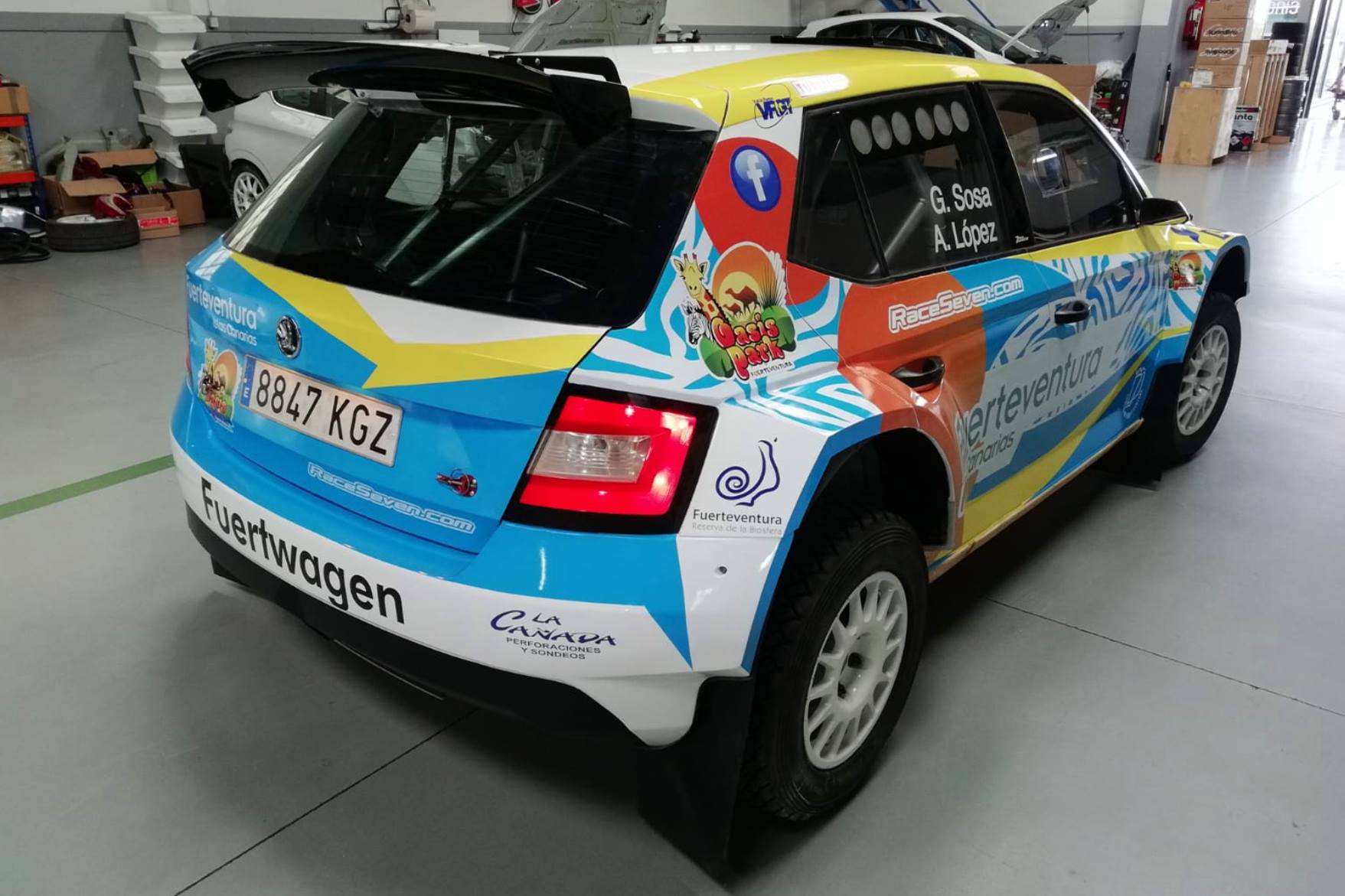 Gustavo Sosa started 2020 by participating in the Tierras Altas of Lorca Rally, but the arrival of the pandemic truncated all his plans. The canary was registered in the Rallye of Madrid, the last test of the year, but in the end he didn`t attend.
Sosa and Bonilla will start the season at the end of April in Lorca. After this challenge, they will go to the peninsula to compete in the rallies of Galicia and León in June. In August they will also be present at one of their favorite events of the year, the Isla de los Volcanes Rally. Granada, Pozoblanco and Madrid will end their adventure at CERT 2021.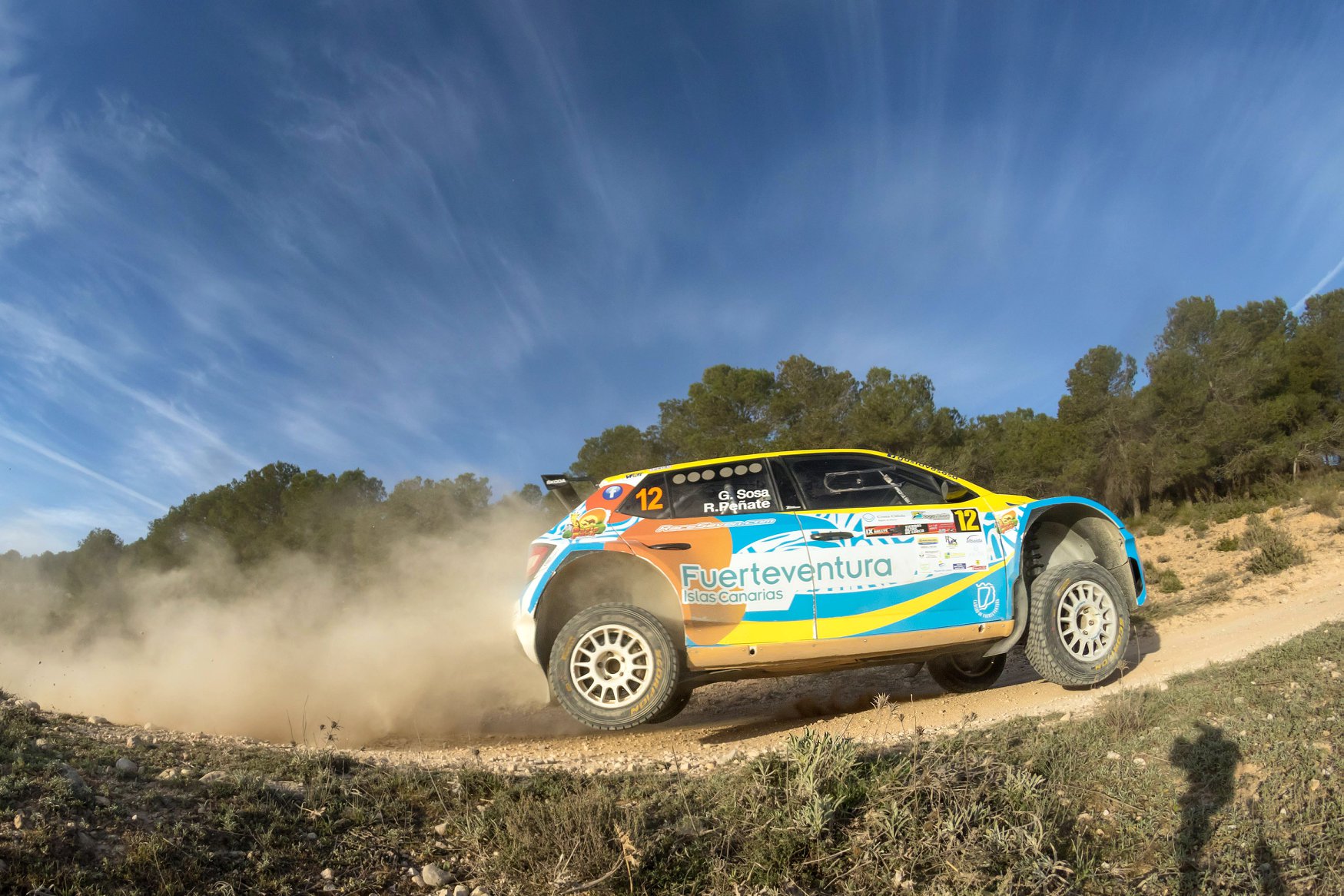 The Canarian driver has been present in nine CERT campaigns, participating with various Mitsubishi models and the R5 category in recent years. His best result took place in the 2019 Navarra Circuit Rally with Jandrín López in a Skoda Fabia R5 –fourth-.