Tiempo de lectura:
2
mins
The main teams and drivers are working hard to close their sporting plans in 2021. One of them is Sports & you, with Pedro Fontes. Without a doubt, one of the teams most involved in motorsport and rallying today, both in Spain and Portugal.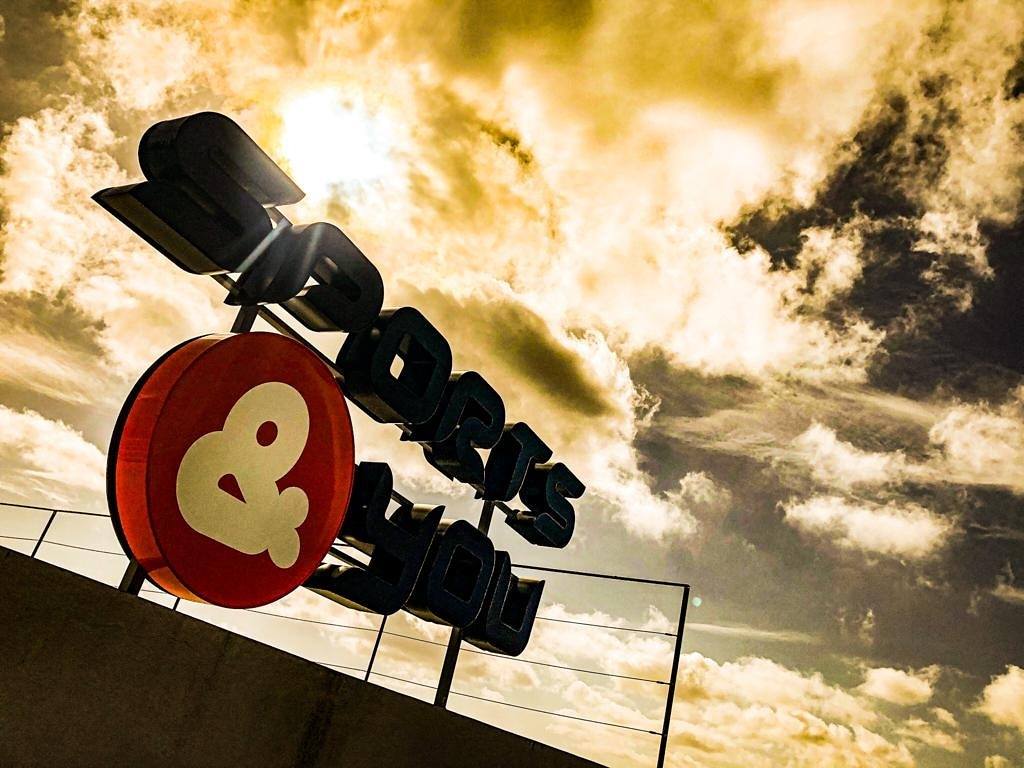 Fontes has confirmed, in an interview with #CdRas, that they will continue in the Spanish Super Championship. Of course, with the Citroën C3 Rally2 as the main protagonist. A championship that they won, during the last two years, with Pepe López and Borja Rozada.
"We will be present at the S-CER in Spain, we are closing everything to make a statement. Probably, with the official Citroën team", he declares. Of course, Pepe López will not repeat a feat in our championship, as Fontes has stated: "We will bet on a young driver, it will not be Pepe López".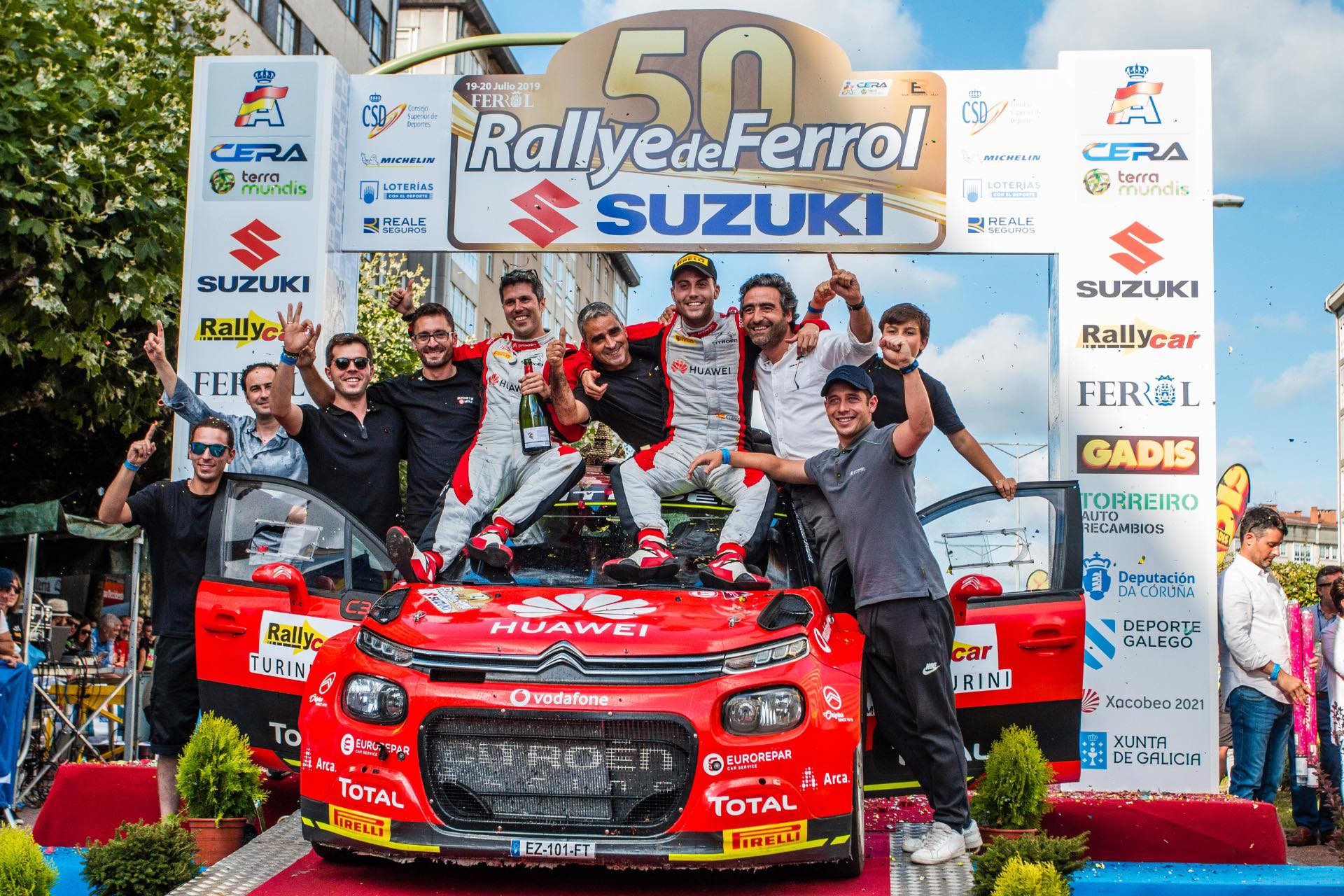 Of course, they will try to continue with the support for the Madrilenian: "We will try to help Pepe in his goal of achieving an international program. We are very grateful, they were two very successful years in Spain" says Fontes. The new driver will be revealed soon.
In addition, Sports & you will continue with the successful Peugeot Rallye Cup Ibérica. In Portugal they will work to have the Citroën and Hyundai teams in the national championship. In the World Rally Championship, for their part, they will continue to support Eric Camilli in WRC2. The next rally for them will be the Portugal.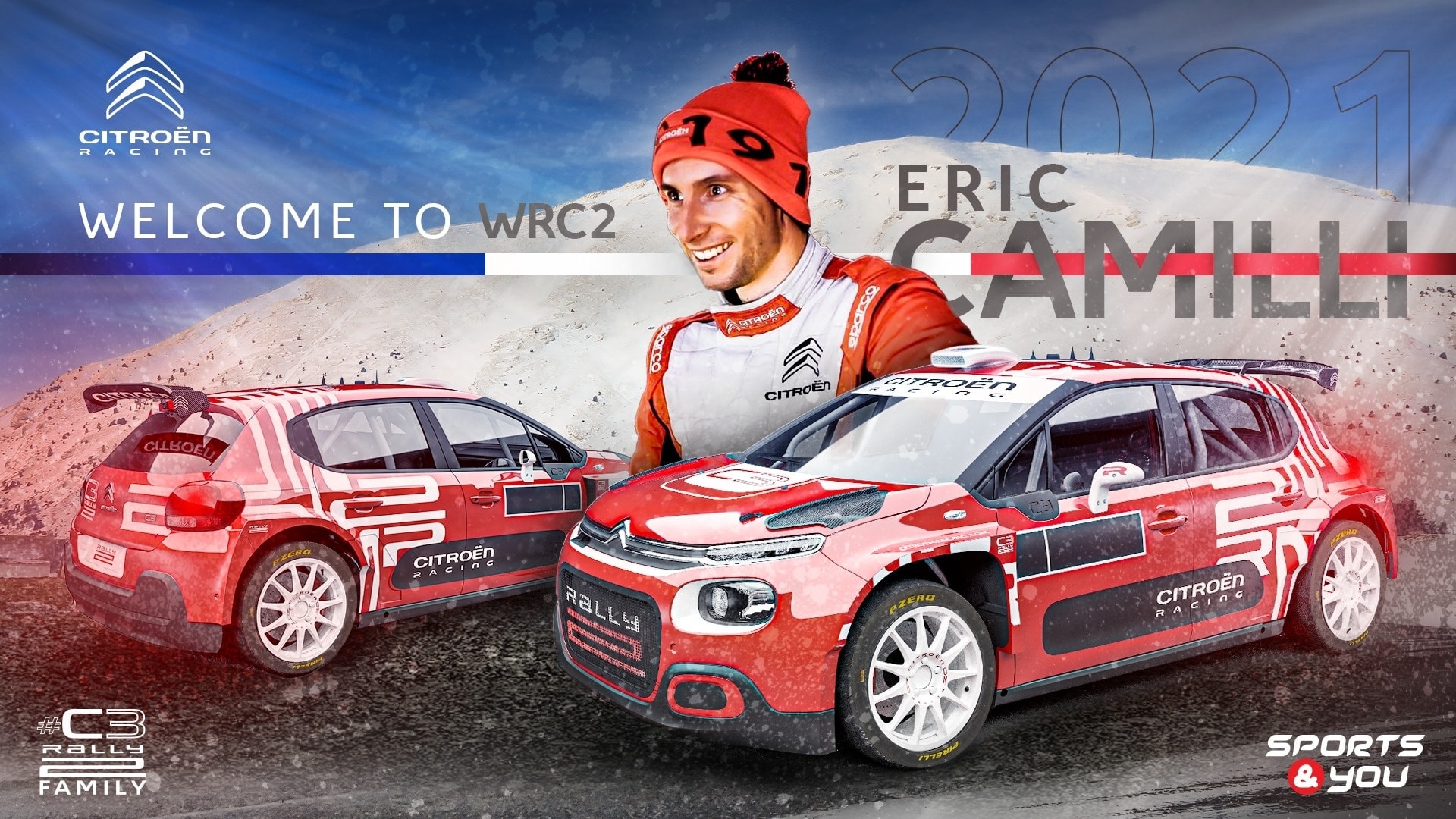 Fontes, very kind as always, also had good words for Daniel Berdomás. The Galician made the most of his prize as winner of the Peugeot Iberica in 2019 aboard the C3 R5 in the Rali do Alto Tâmega 2020. "He is one of the greatest promises in Spain. He knows that I will always be ready to help him continue", says Fontes.
Of course, as of today, the presence of Citroën and Sports & You is confirmed in the Spanish Rally Championship in 2021. Great news for the excitement and survival of the championship.