Tiempo de lectura:
3
mins
Scuderia Alpha Tauri presented this morning the complete design of its car for the 2021 season, which it will face with the aim of continuing to maintain a fixed position in the middle area of the grid. Pierre Gasly and Yuki Tsunoda will be in charge of driving a car that has hardly undergone modifications in its livery, except the inversion of colors compared to last season.
AlphaTauri AT02: Color rotation
In general the cars of this season will not change in excess, except for certain changes of sponsorship or brands. Alpha Tauri, after its rebranding of the last campaign where it made the bet for these colors, follows a similar pattern, although for this year it has decided to invest or rotate the colors. What was white last year is now blue, and vice versa. Here are some pictures of the car: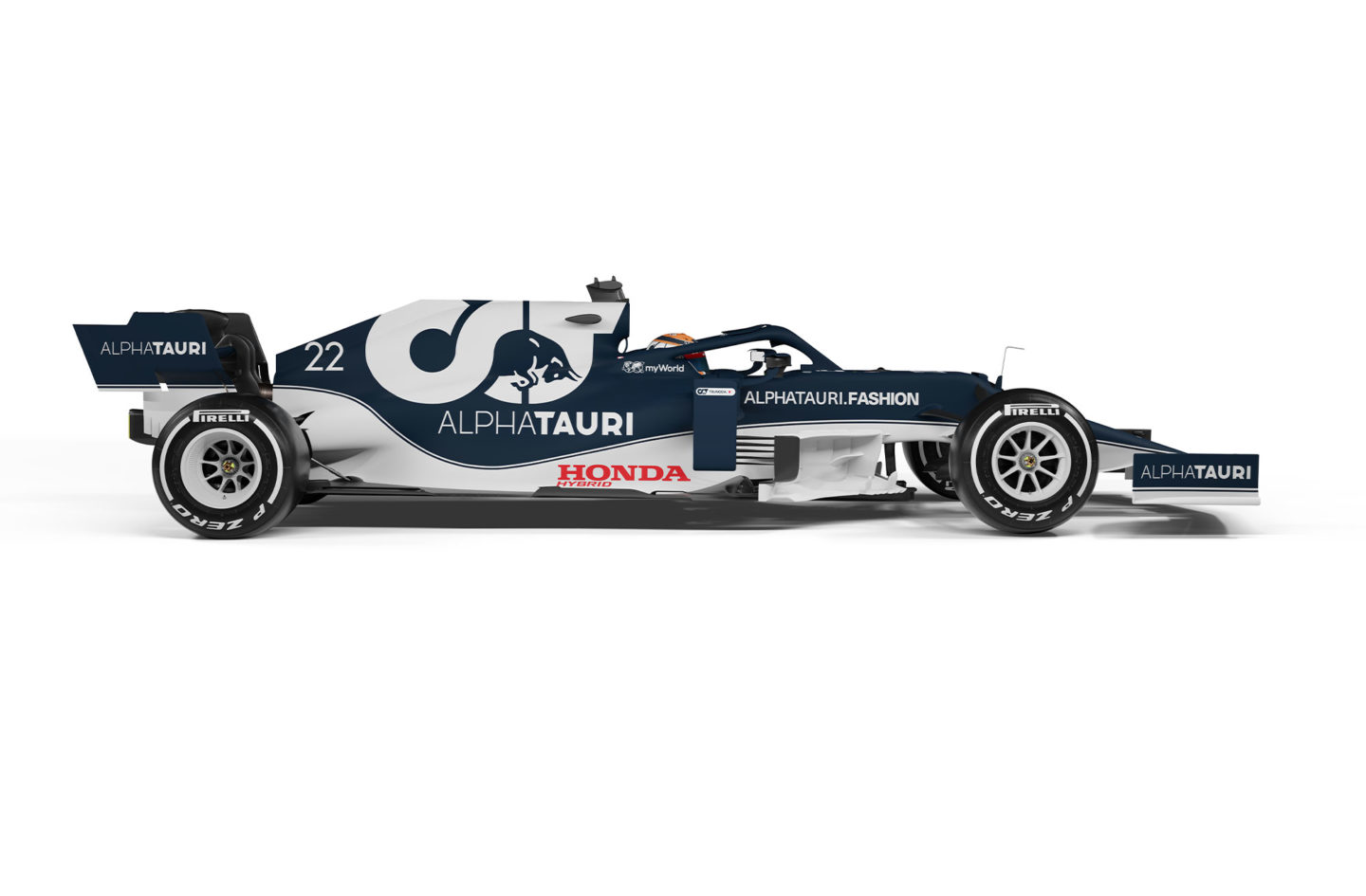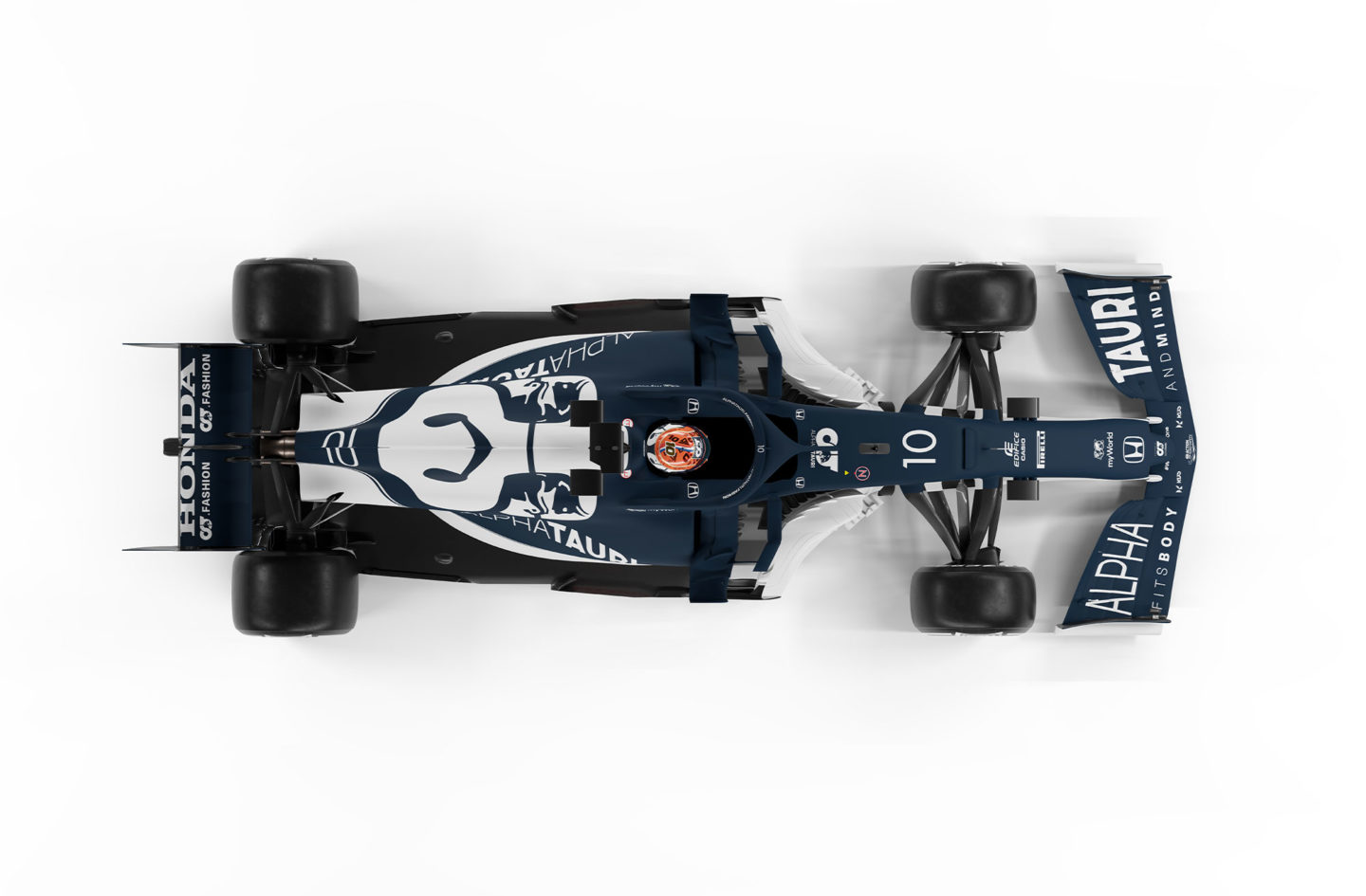 DRIVERS: Pierre Gasly y Yuki Tsunoda
The pair of official drivers for the 2021 season has undergone modifications in Alpha Tauri.
Pierre Gasly, the new winner of the last GP of Italy, will continue to lead the team.
However, his companion this time will not be Daniil Kvyat, but debutant Yuki Tsunoda.
Gasly faces this year after having made what is to date his most regular and complete season in Formula 1. After a failed promotion to Red Bull, where the French driver did not find his place next to Verstappen, in Alpha Tauri has managed to demonstrate that it is more than fit to stay in the category.
Not only for his victory in Monza, but for the constancy with which he settled his team in the Q3 last season.
At his side will be Yuki Tsunoda, one of the three debutants in the category and who will have the honor of being the first driver born in the 21st century to make up the F1 grid. The Japanese comes from the Red Bull academy, for which he was signed in 2019. Last season he was driving in the F2, finishing third and getting a seat in the Alpha Tauri team.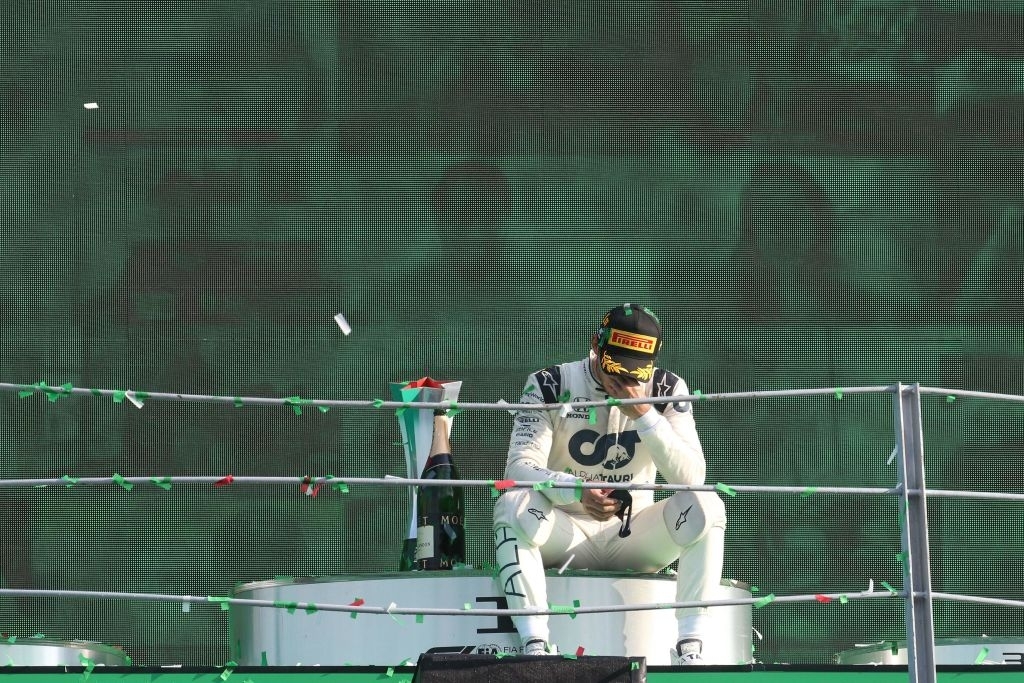 OBJECTIVE: To remain competitive in the middle zone
Repeating a race like that of Monza in which Pierre Gasly managed to win would not be a realistic objective, as a number of factors come into play that are not currently within the reach of Franz Tost's team.
Of course, Alpha Tauri must continue in the continuist line of the last seasons, being closer to the middle zone than the low.
In fact, last year they were only 24 points away from the Scuderia Ferrari.
In a season in which changes from the previous one will be minimal or testimonial, Alpha Tauri has a great opportunity to continue in the ascending line that would allow him to get away from being the Red Bull B team and fight in a middle zone that a priori will be really even and even.