Tiempo de lectura:
3
mins
The website of the World Rally Championship released, yesterday afternoon, a major bomb: "The Audi Quattro is preparing to return to the WRC."
A phrase that, as soon as it is seen, makes any fan's hair stand on end.
After knowing the information, we want to highlight several questions that have arisen about this Audi A1.
What is the project?
The newly created EKS JC team from Ekström is developing a Quattro A1 to compete in the Rally2 Kit category. The car has been built according to FIA regulations in collaboration with the South African company Rally Technic and the team has confirmed that it will be suitable for international competition.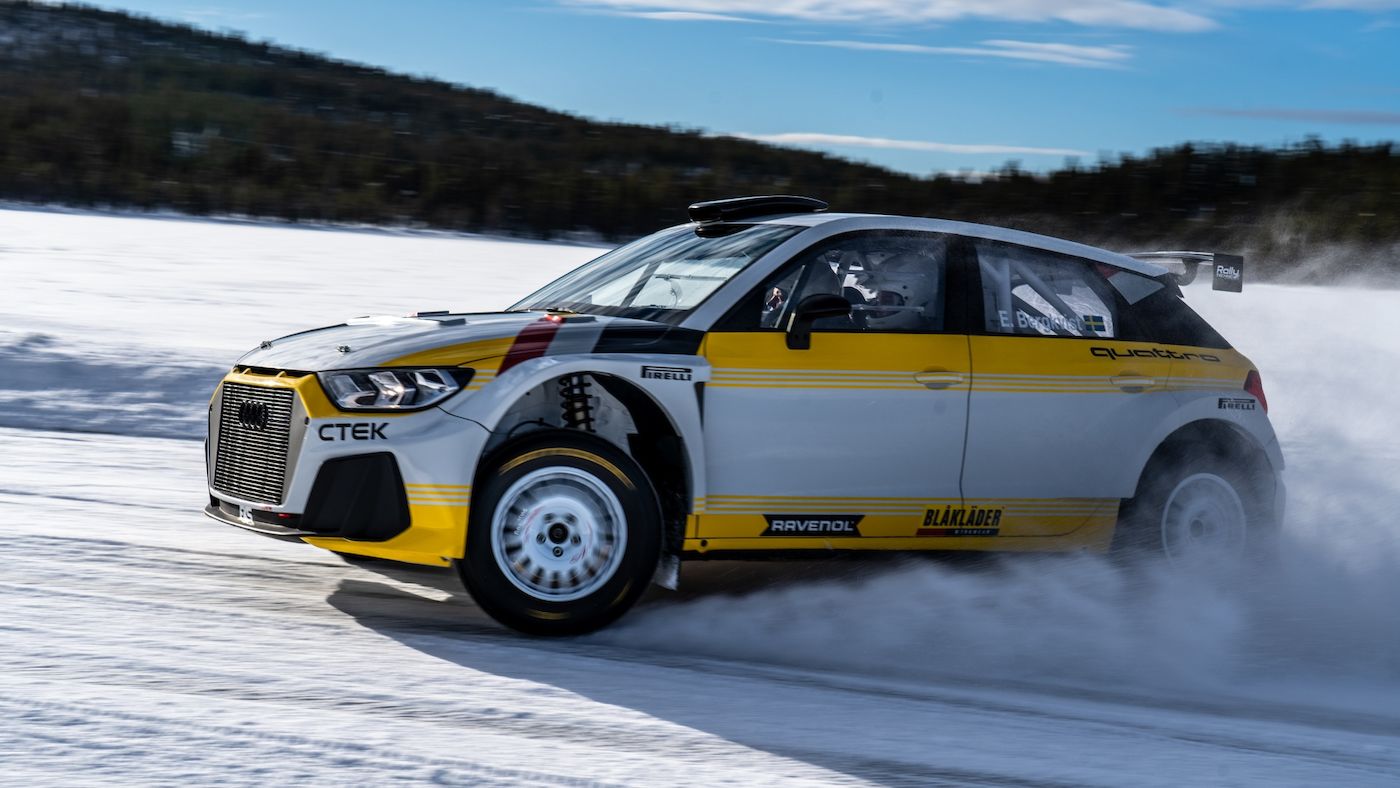 Who is behind this car?  
Mattias Ekström, a driver linked to the German brand for several years in the DTM and the World Rallycross Championship, is at the head of this project. His team, EKS JC, works in cooperation with the South African structure Rally Technic, specialist in the Rally2 Kit category. They have already created models in this category such as the Toyota Etios or the Hyundai i20.
Will he compete in the WRC2, the highest category …?
The answer is no. The WRC2 category, with its respective R5 / Rally2, is reserved for official brands such as Skoda, Volkswagen, Ford or Hyundai, with their racing department, which created their models in their day. Of course it will not participate in the highest category either.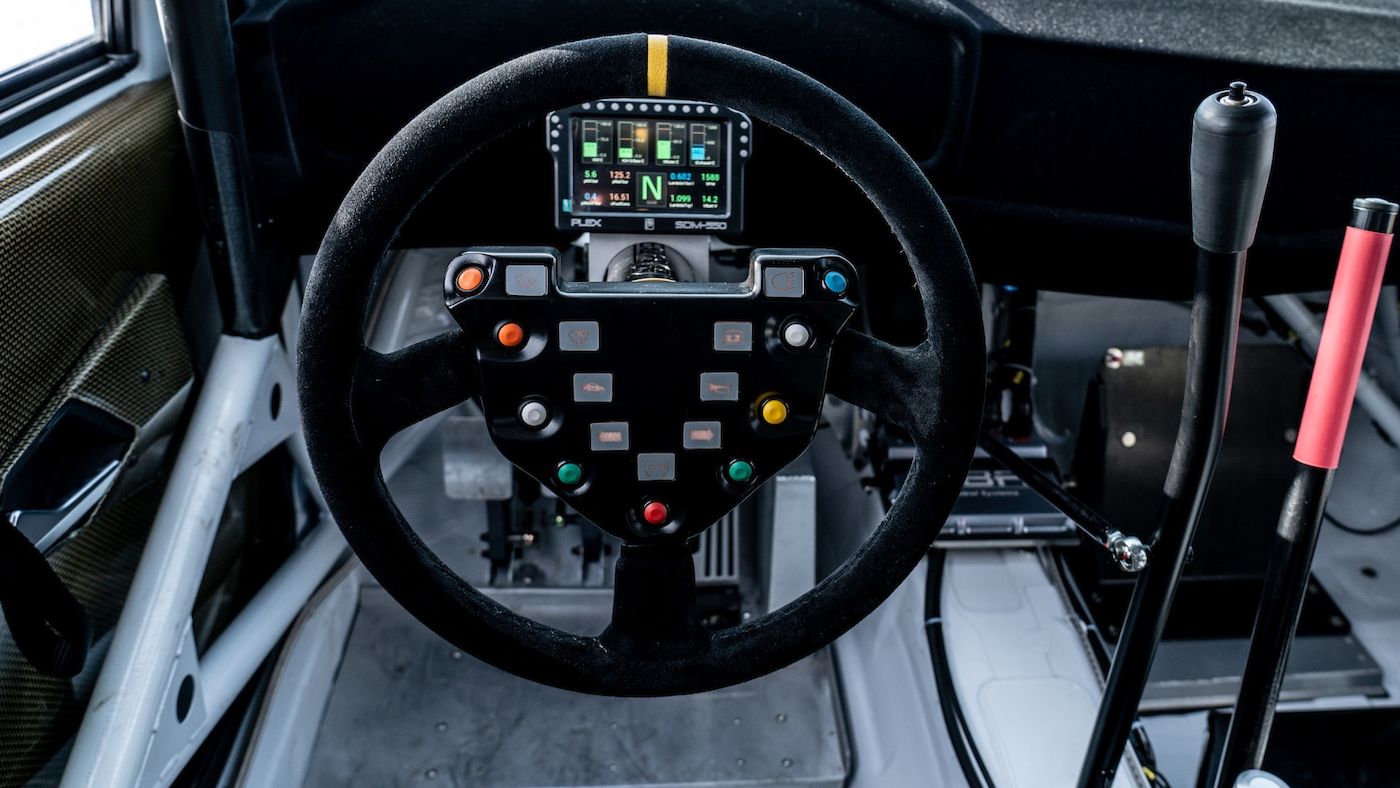 So where can the car run?
The car is a Rally2 Kit, which will have FIA homologation. It has a place in any international, national or regional event. This is, just like the Suzuki Swift R4lly S from Joan Vinyes and Javier Pardo or the Audi A1 R4 from ASM Motorsport. The latter, driven by David Gandelli in some rallys of the Spanish Championship.
What specifications does the car have?
Technically, this Audi A1 Quattro will have a 1.6-liter turbocharged engine that will develop 263 horsepower, in addition to a five-speed sequential gearbox. The features come from the standard FIA kit supplied by Oreca, with the body of this model attached, as in the examples mentioned in the previous question.
Who will be the test driver and when will he go to the stages?
Emil Bergkvist, 2018 FIA Junior WRC Champion, will be the development driver for the new device. The test sessions, first on snow and gravel, will begin during the next few weeks, to give way to the asphalt later. His official debut is scheduled for some local or international rallies in the 2021 season (summer or spring).
Finally, is the Audi brand involved in the project?
The team had the good idea of decorating this car with the emblematic colors of the brand with the rally rings to the delight of fans of the Audi Quattro of the 80s. Of course, the German brand will not be involved in the project, being totally private.
PUEDES LEER MÁS: TODOS LOS DETALLES DE LOS RALLY2 KIT CON ÁLEX SABATER