Tiempo de lectura:
2
mins
Every once in a while, a glimpse of the racing car market brings us a smile. We come to talk about one of the cases, specifically a Ford Focus WRC ex M-Sport official, for sale for a price of 325,000 dollars (about 275,000 euros).
This unit (chassis EJ02) went to the stages during the 2003 season, the only one in which it wore the official Ford Motorsport colors. Markko Märtin and Michael Park debuted it at the New Zelzand Rally of that year, but the car's engine said enough when they were in a splendid second place.
From there, and during a total of five rounds of the World Rally Championship of the same year, Belgians François Duval and Stéphane Prévot took over the machine, wearing the "BP" livery. His best achieved result came on French asphalt with a third place behind Petter Solberg and Carlos Sainz.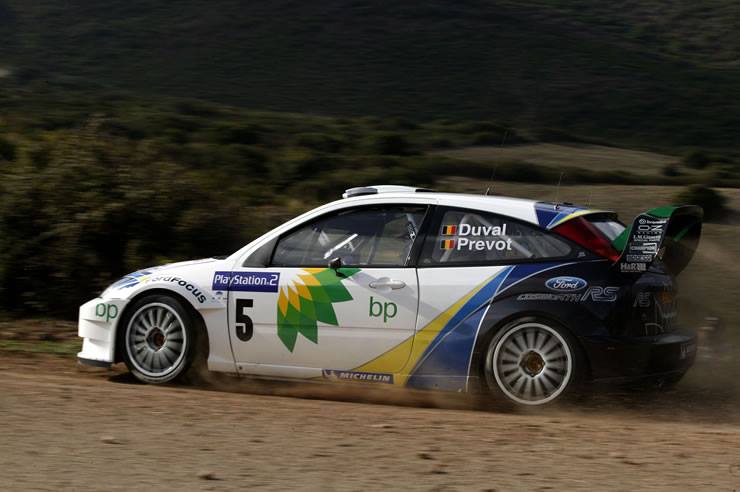 A few months after his career in the top flight, Irishman Austin MacHale took over the unit to compete in the national championship. The competitor, currently inactive, made several forays into the Irish and English Championships, earning the occasional triumph.
It was not until 2014 when the car returned to England, in this case at the hands of Andy Horne, who enjoyed it very sporadically until 2016, when it fell into the hands of another Scottish competitor, Reay MacKay, current owner of the unit until 2016.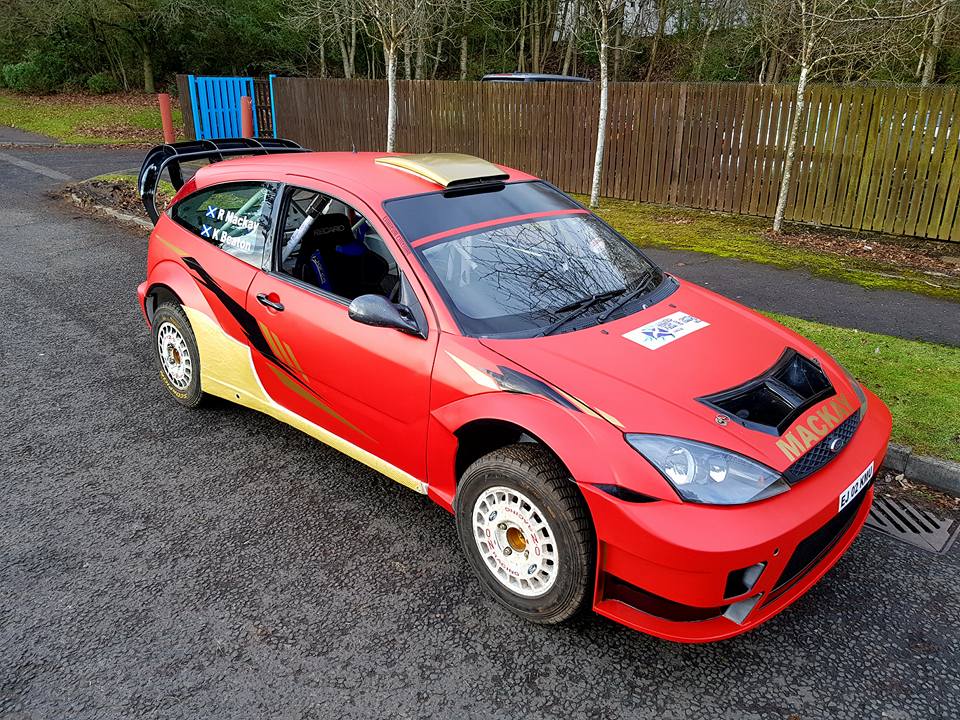 The car underwent a total rebuild during its inactive years. It has all the necessary documentation and the FIA passport. Really, a collector's machine, in great interior and exterior condition, and with the recreation of the decoration in the stage of Duval and Prévot.
CHECK THE FULL AD AND ALL THE PHOTOS HERE
The images say it all, amazing…