Tiempo de lectura:
3
mins
Michel Hommel and Olivier Quesnel's spectacular collection of vehicles went up for auction this afternoon. The prices, in some cases exorbitant, make clear once again the importance and exclusivity of Group B in the history of our sport. We tell you the prices and general characteristics of each vehicle:
MG Metro 6R4 from 1985: Car with Didier Auriol was proclaimed French Rally Champion in 1986. The unit keeps a condition and color similar to those of the time, practically impeccable. Auriol tried to buy it several times, but it was not possible.
Price paid at auction: 240,000 euros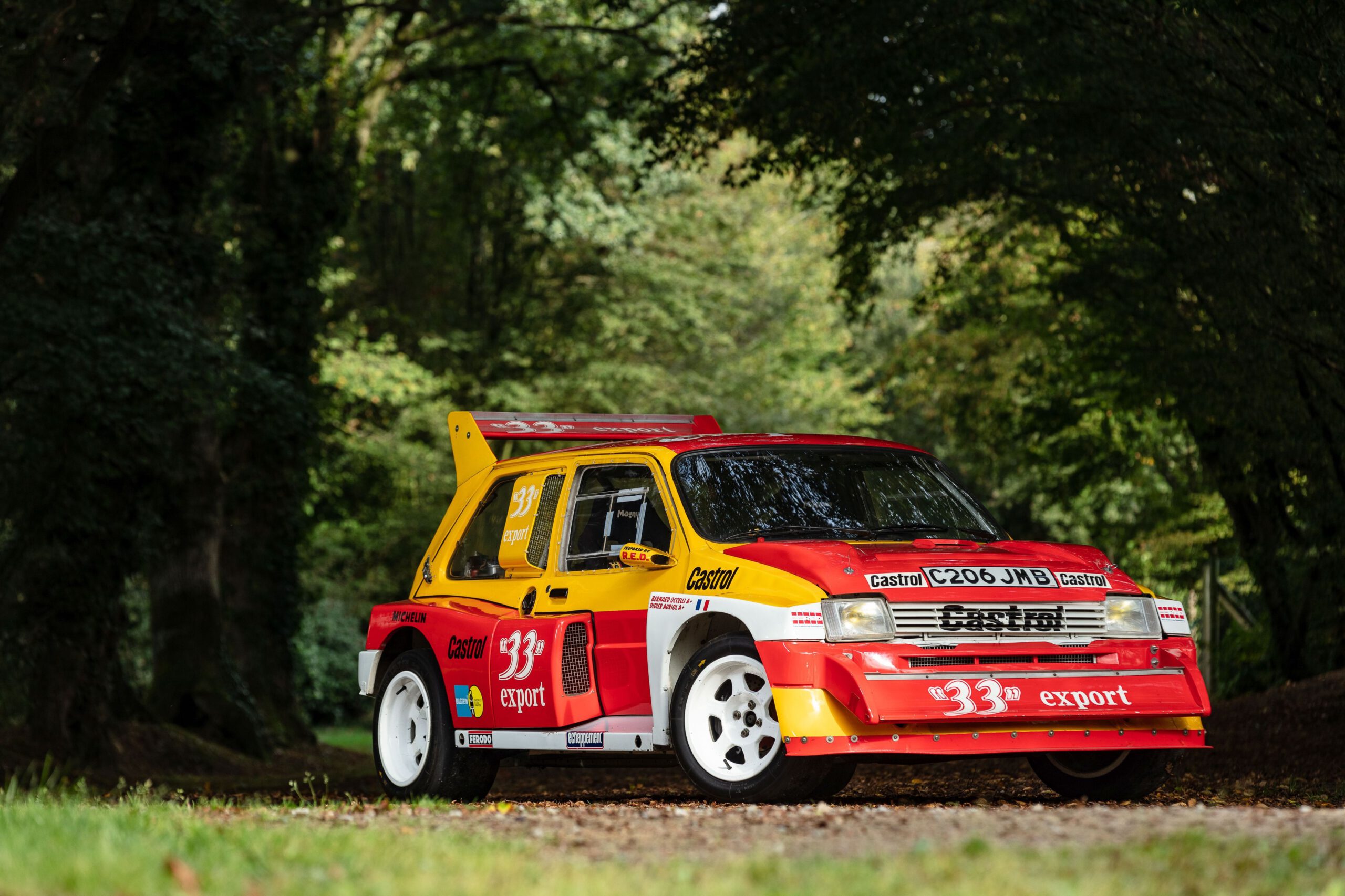 1986 Ford RS200: A true marvel of our motorsports, with only four rallies behind it. Car used by Swedish drivers Kalle Grundel and Stig Blomqvist. Model designed by the best English engineers, it went from the rally to the museum almost directly.
Price paid: 320,000 euros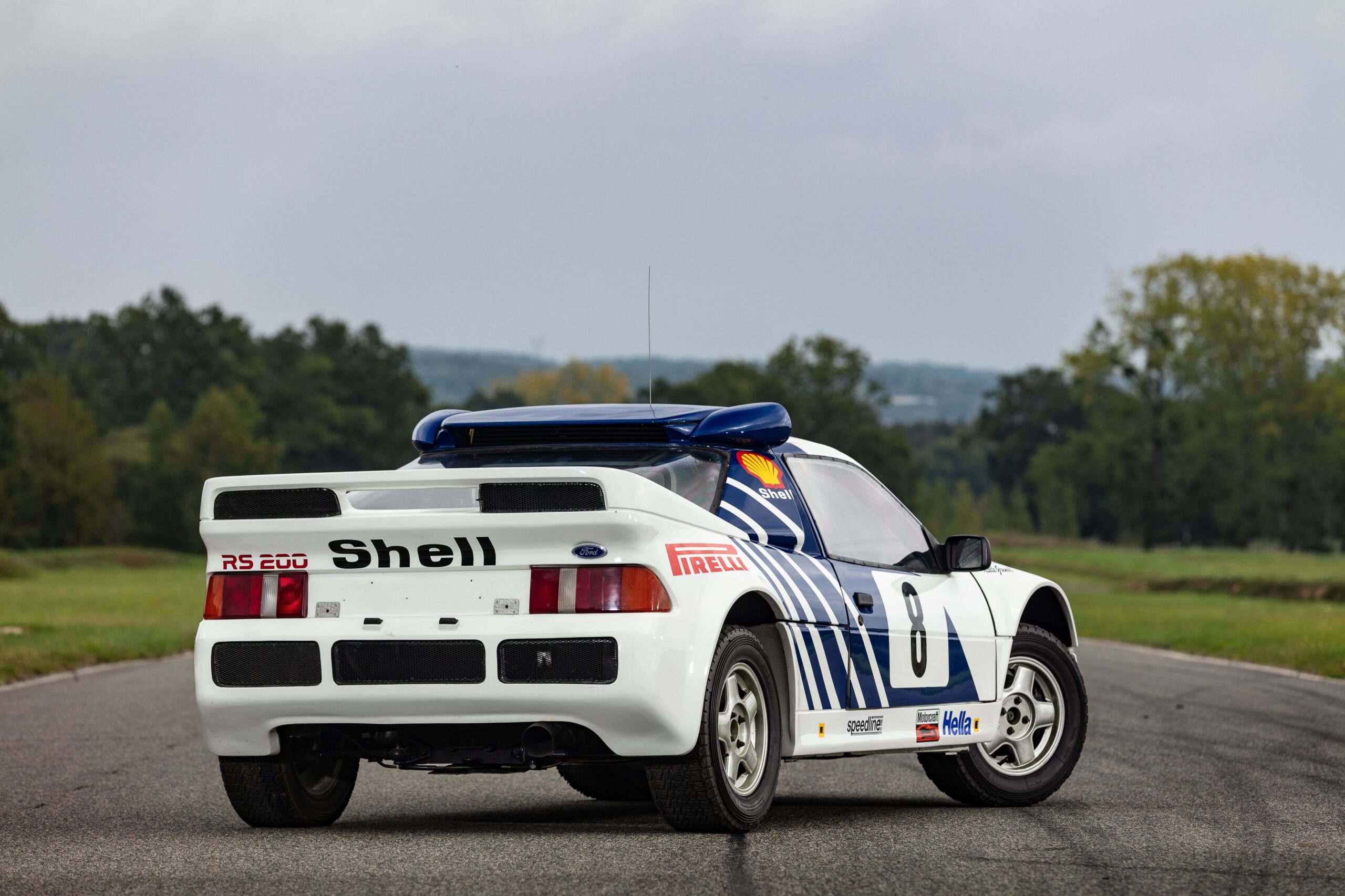 Lancia 037 from 1985: Kept in the museum for thirty years, with Evo2 specifications. Something very unusual and exclusive, for a car also in excellent condition. With this unit, Lancia won the 1983 World Rally Championship. The car was recovered in Volta in 1990.
Price paid: 460,000 euros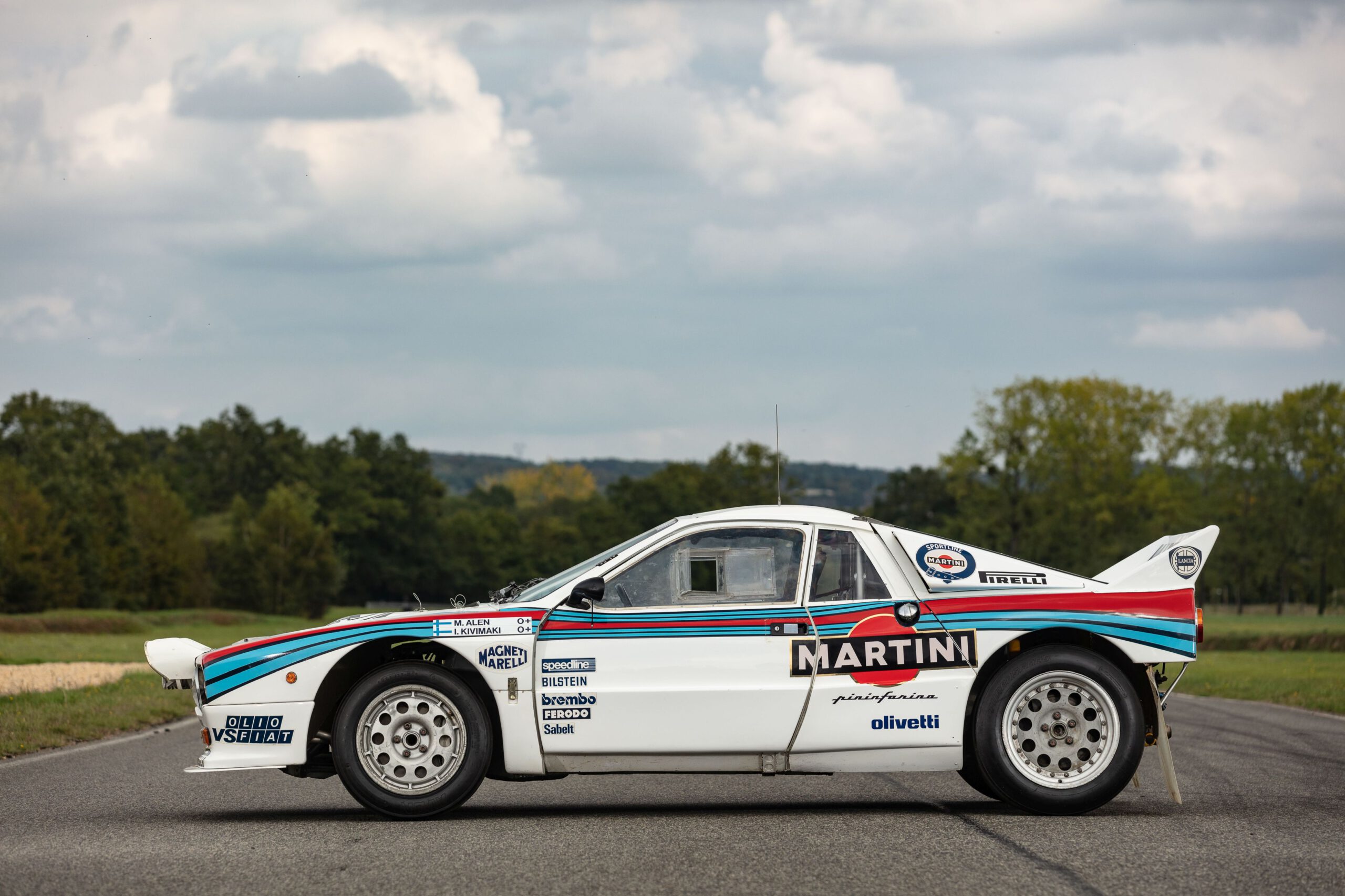 Renault 5 Maxi Turbo: Car used by Carlos Sainz and Antonio Boto in various rounds of the Spanish Asphalt Rally Championship in 1985. After suffering a very bad accident at the San Froilan Rally of that year, the unit was rebuilt, sold to France in the year 1990. Its value is on the rise, like the rest of the units.
Price paid: 560,000 euros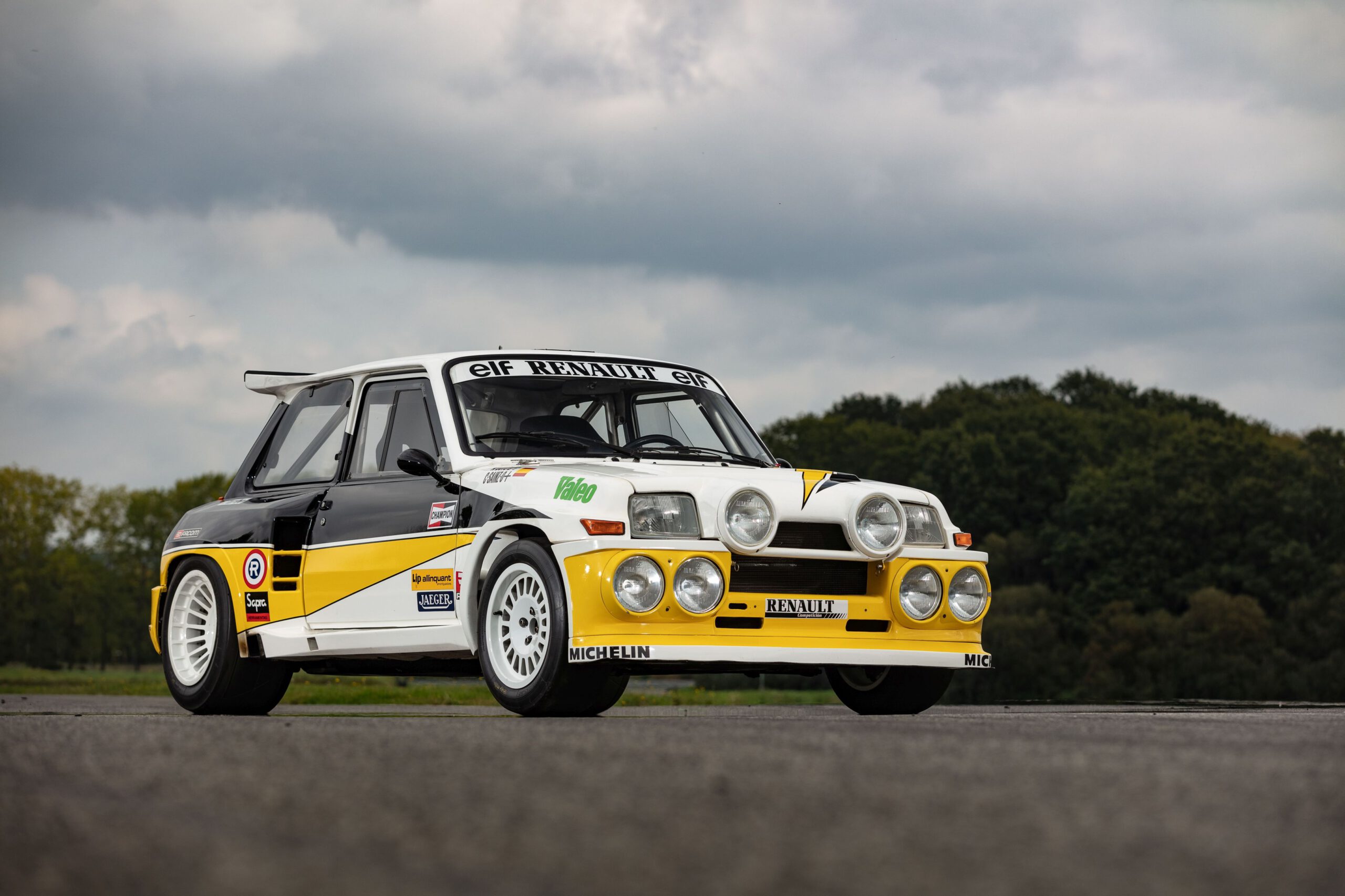 Lancia Delta S4: Very exclusive car, used in a single test (1986 Bettega Memorial) by a legendary brand, Bruno Saby. After the ban on Group B, the brand looked for alternatives to continue using the car. Until 1988, the year of purchase for the museum, the unit competed in the 24 Hours of Chamonix and in Rallycross, both with Saby. One of the few authentic S4s of the time.
Price paid: 680,000 euros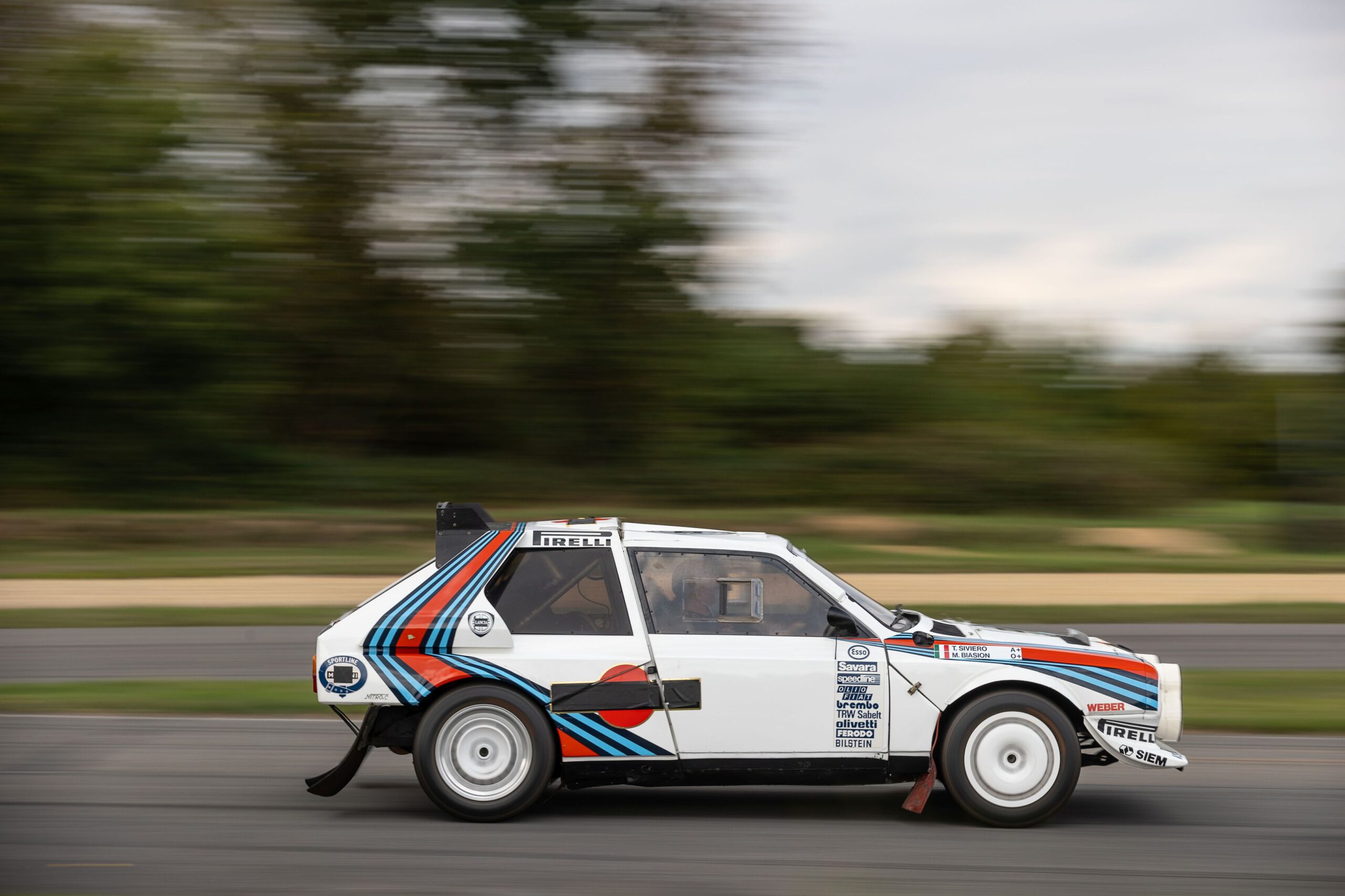 Peugeot 205 T16 E2: One of the 19 Evolution 2 created by Peugeot Sport at that time. It was used in the 1986 Tour de Corse by Bruno Saby (with victory) and also by Timo Salonen. Another impressive racing device, recovered many years ago and with a totally official past.
Price paid: 820,000 euros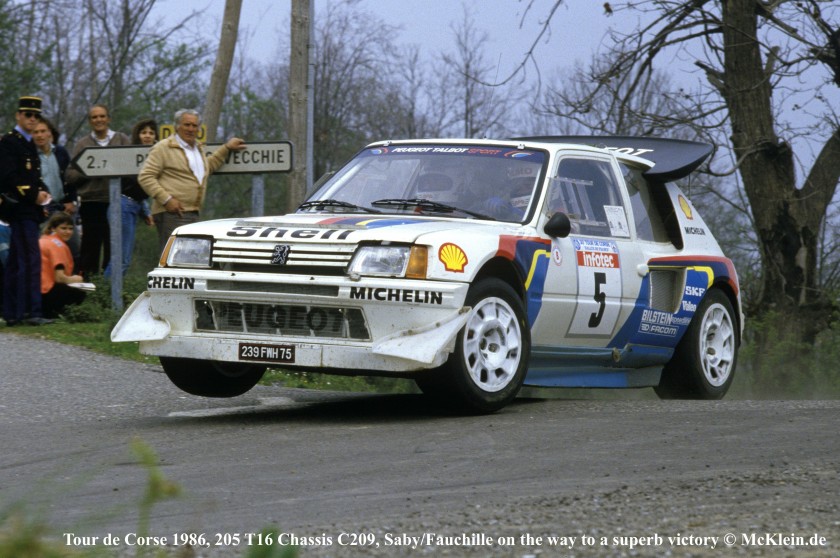 Audi S1: The Group B that has been paid the most, and by far. Despite not having an official past in the world of rallying, it was used in the 1988 Race of Champions. It had been on display at the Manoir de l'Automobile since 1989. Sold directly by Audi AG to Olivier Quesnel.
Price paid: 1,725,000 euros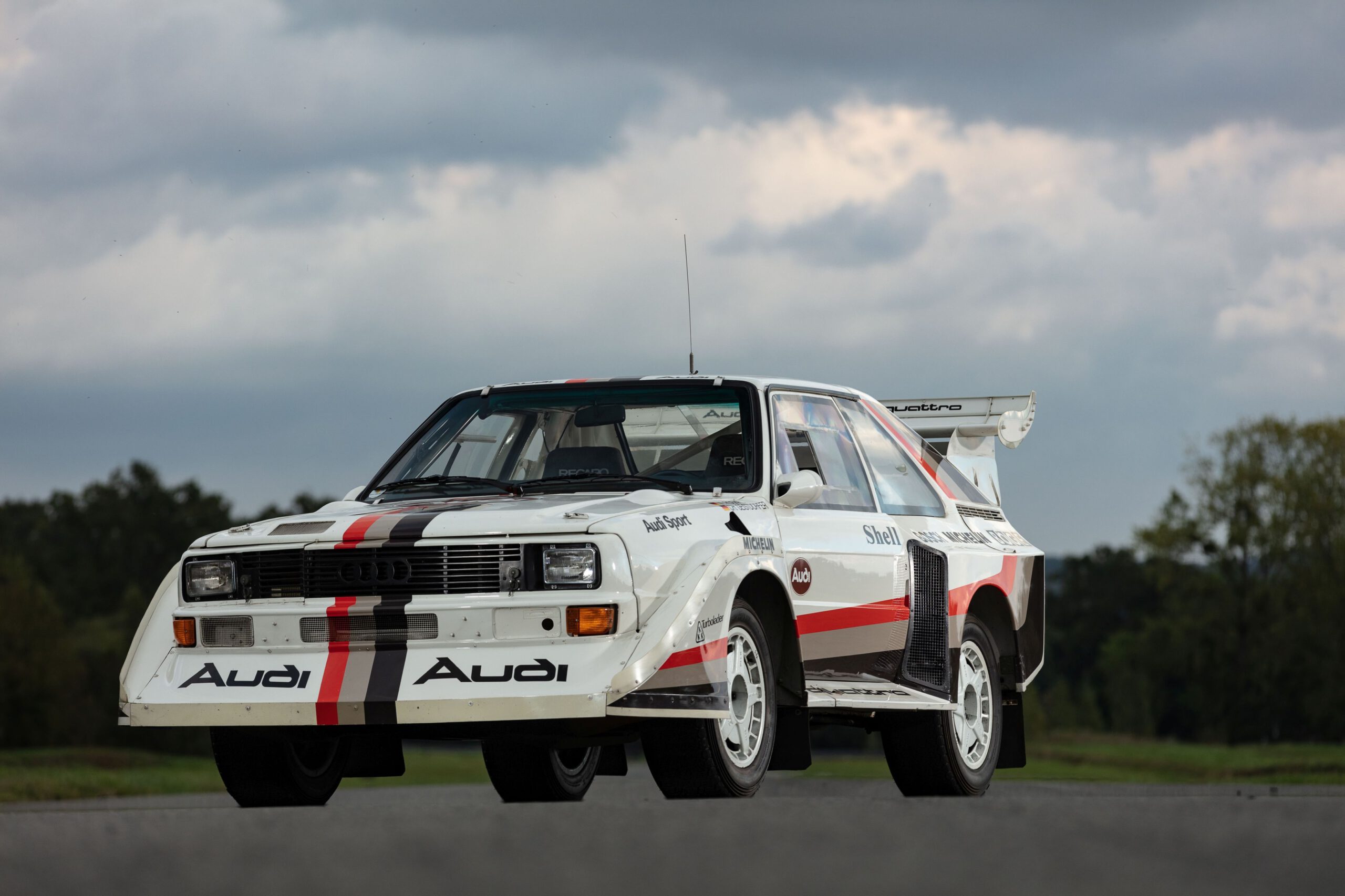 1972 Matra MS 670: Winner of the 1972 24 Hours of Le Mans with Pescarolo and Hill. It is the car on the lot that has been paid the most, and by far.
Price paid: 5,000,000 euros