Tiempo de lectura:
2
mins
Portugal held one of the first races of the season this weekend with the Rali Vieira do Minho. The teams divided into two sections, Regional and Extra, covered the six special stages during the day on Sunday. Several were the teams that came out to ralli for Terras D`Aboboreira.
In the regional section, Lithuanians Martynas Samsonas and Ervinas Snitkas achieved victory with a Mitsubishi Lancer Evo IX. This pair will visit peninsula iberica again next weekend on the occasion of the Tierras Altas de Lorca Rally. They will be from the game with their usual car, a Ford Fiesta N5.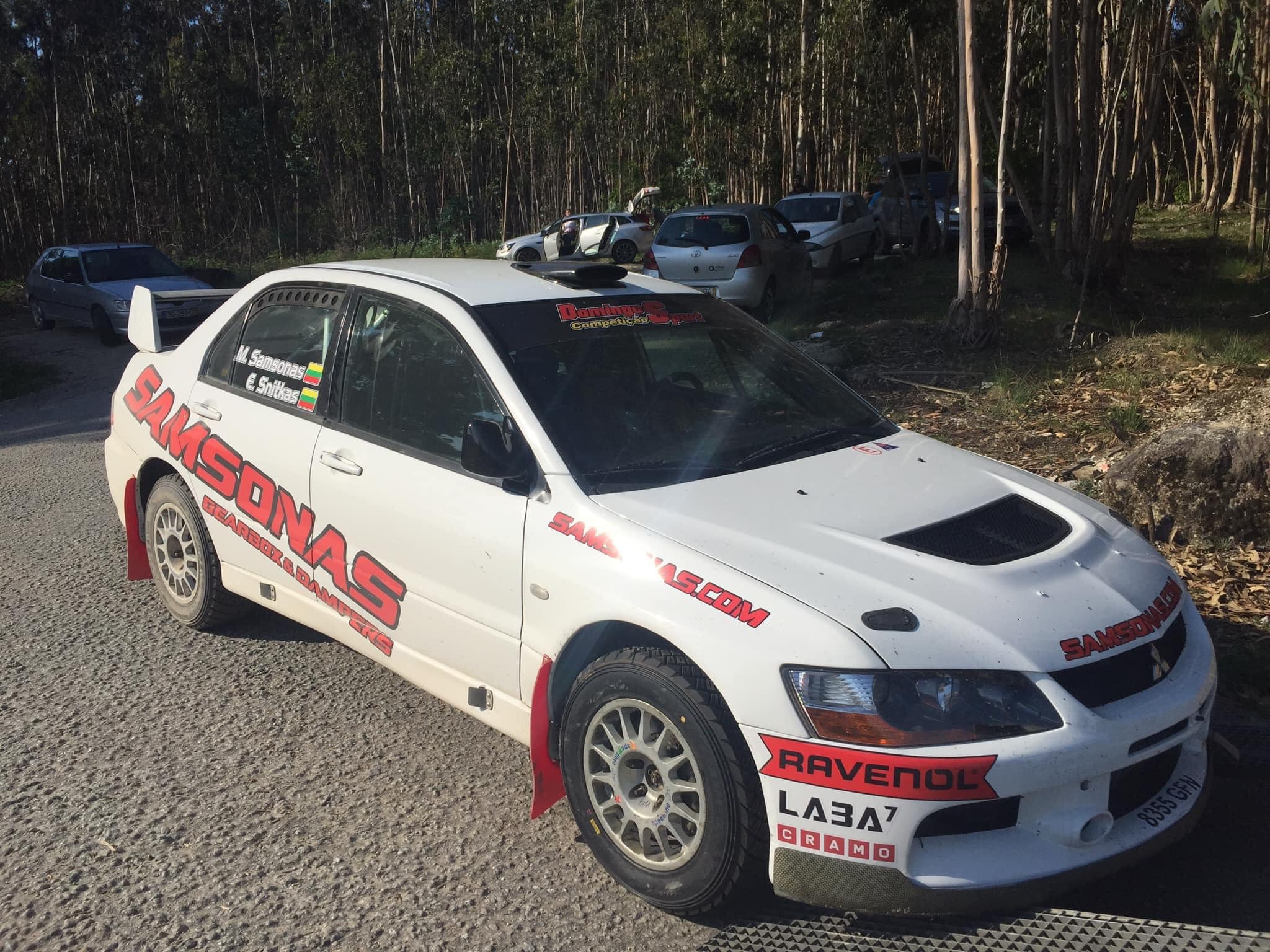 Adruzilo Lopes and Fernando Peres, two of the most experienced competitors in the country, completed the podium on board a Mitsubishi Lancer Evo IX. Gaspar Pinto completed the first four positions in this section aboard another Japanese car.
"Extra" teams
Several were the leading teams in the National team that came out to test for Aboboreira, the first round of the Portuguese Rally Championship. Completing a similar itinerary with six stages, Armindo Araújo and Luis Ramalho took the victory. The current champions are still in a very good line with the Skoda Fabia Rally2 Evo.
Pedro Meireles, with his usual Volkswagen, and Manuel Castro, aboard another Skoda, completed the podium. Although the differences between the two didn`t exceed three seconds, the distance to first place exceeded fifty seconds at the end of the race.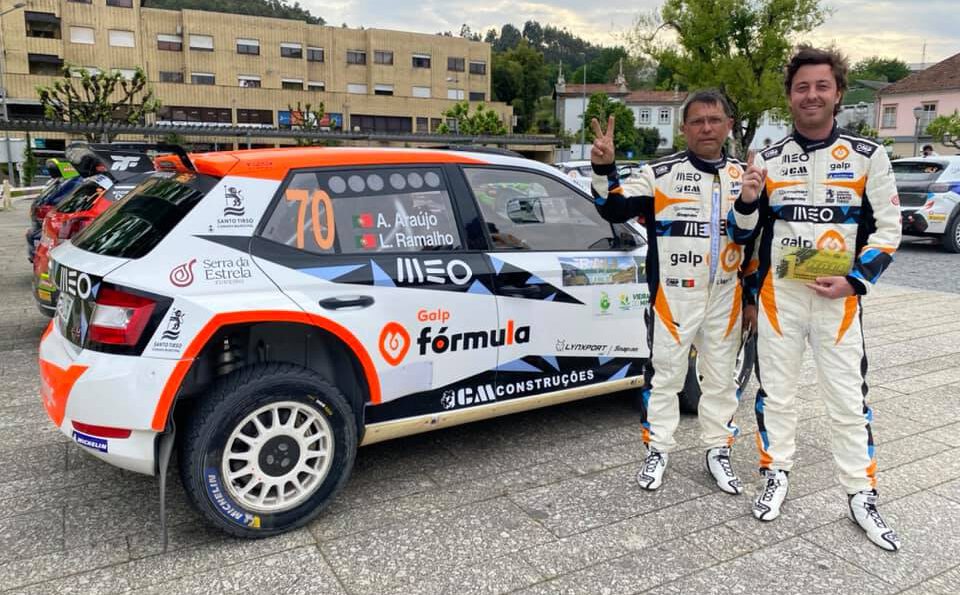 Another of the regulars drivers of the championship, José Pedro Fontes, and Rubén Rodrigues, closed the first five places of the general classification with each Citroën C3 Rally2.
Just after Daniel Alonso and Cándido Carrera finished (sixth).
These will also meet in Lorca and Aboboreira in a busy month of April.
Alejandro Cachón and "Jandrín" López, together again, had an excellent race, finishing eighth and first among the two-wheel-drive vehicles. Very valid kilometers for its premiere, in June, in the European Rally Championship.
Delbin García-Coral Barroso and Roberto Blach-José Vieitez finished in twelfth and thirteenth place respectively. The Spanish teams, both with 208 Rally4, finished 33 seconds apart. They will also compete in Aboboreira, where they will fight for the best possible result in the Peugeot Rallye Cup Ibérica.