Tiempo de lectura:
2
mins
Stage 5, Dakar Rally. Carlos Sainz and Lucas Cruz reached today's finish line with fifteen minutes lost over the fastest, De Villiers and Haro. With this result, the Madrid rider is 48 minutes behind the leader in the general classification, Stéphane Peterhansel, untreatable so far with the other Mini.
Today's stage was rated as one of the most demanding by the organization. The teams have encountered 795 kilometers in total, of which 457 were special. An alternative route back to camp has even been planned for those in trouble.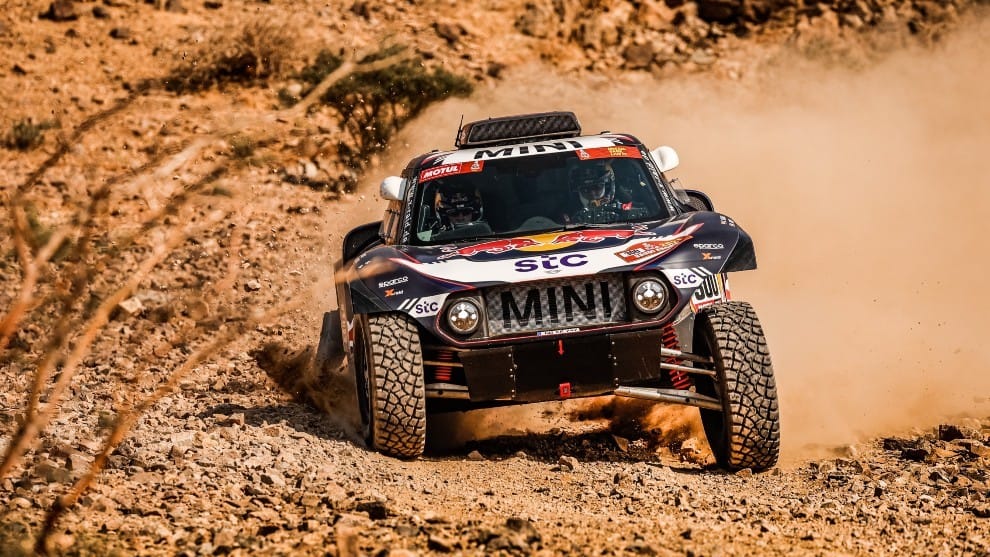 On his arrival at the finish line, "Matador" offered a critical version of the Dakar Rally they are facing this year: "I am a little demoralized and disgusted, because the rally seems more like a gymkhana than a rally raid". Tough statements, referring to the navigation problems that the participants are suffering.
He added angrily: "What we've seen so far is not a rally … I just don't like it. It's more of a lottery, these aren't rallies, I'm really fed up. I've been fourteen Dakars and I've never lost two days, half an hour, or I'd seen everyone lost. It's not what I like, at least".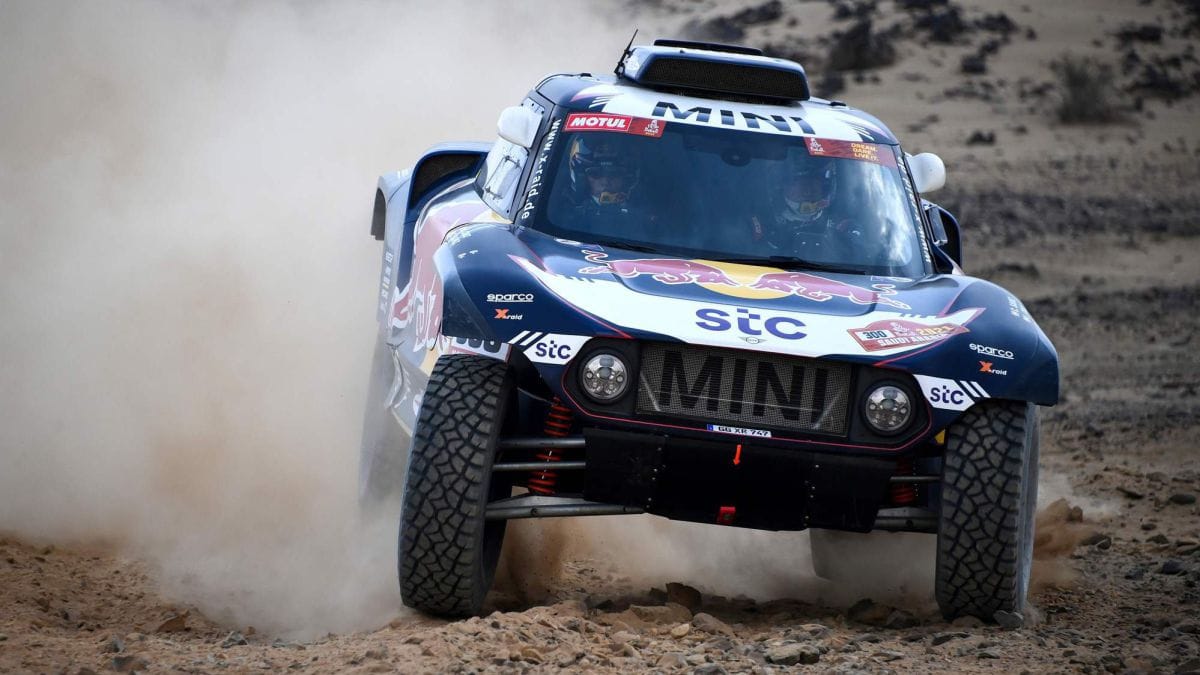 At the moment, Peterhansel and Al-Attiyah are showing a more successful version with their respective co-drivers, Edouard Boulanger and Matthieu Baumel, key in the toughest race in the world. The differences with the Spanish are around an hour after only five stages. The next qualifiers, Przygonski and Prokop, have already broken that time barrier.
Statements extracted from https://es.motorsport.com/