Tiempo de lectura:
2
mins
Roberto Blach Jr, will start again as one of the great favorites in the championships to be played. The Galician will compete both in the Peugeot Rally Cup Ibérica, organized by Sports & You, and in the Rallye Team Spain Junior Scholarship. The latter, organized by the Spanish Automobile Federation.
The Galician driver will try to repeat the great success achieved in 2018, when he became the first driver to win the Iberian competition title. He will once again have the Peugeot 208 Rally4 managed by the Galician coach TRS, which he used last season with very good feelings.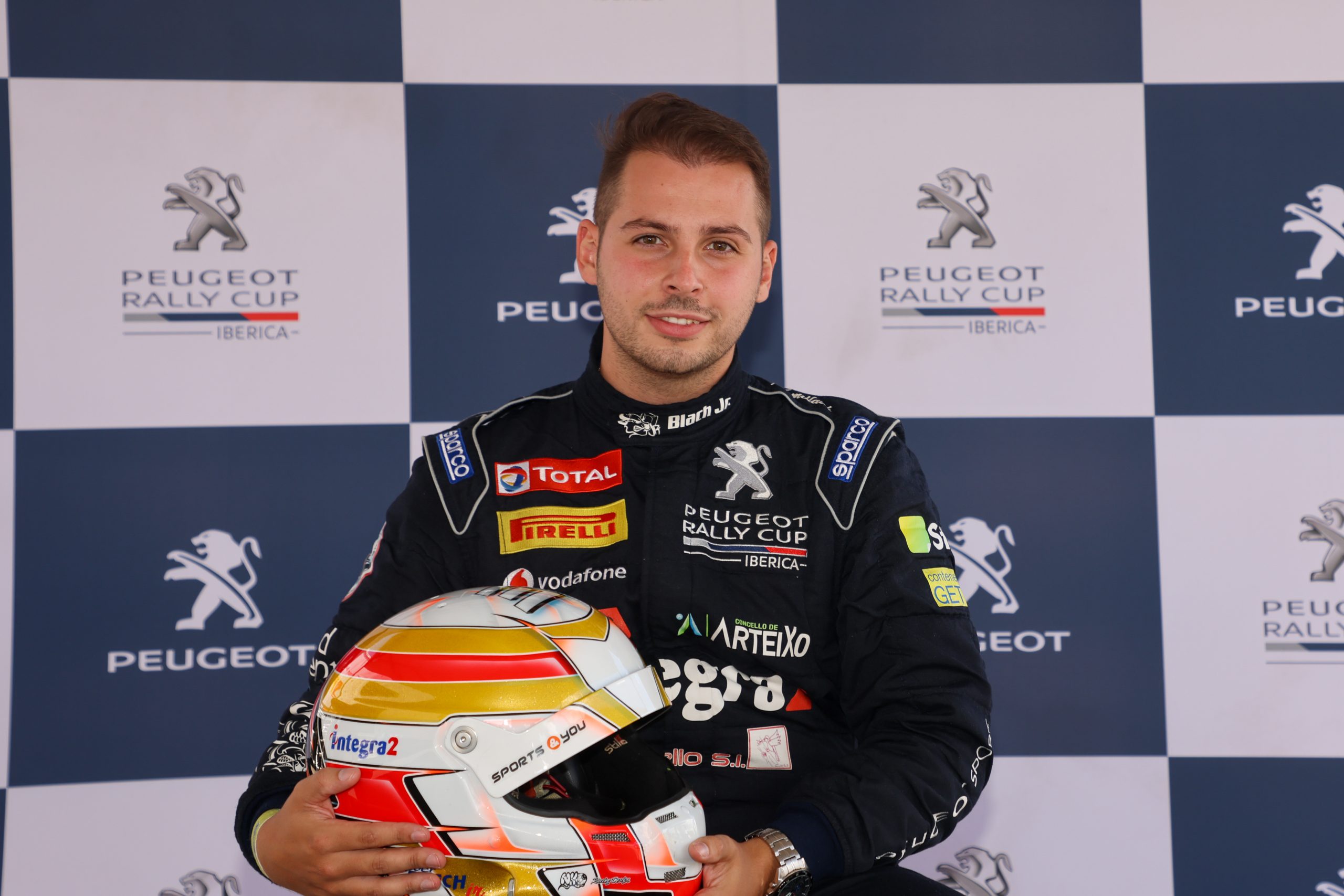 The team will face a mixed program that will cover the entire geography of Spain and Portugal, competing in a minimum of nine rallies. Two of them score for the World Championship (Portugal and Catalonia) and one in which they will compete against the best of the European (Fafe).
The young driver analyzed the sporting project of this season: "We have been working in the last months to try to fight for the victory in the two promotional trophies. We will have a very competitive and guaranteed vehicle. We will start at the end of this month at the Terras d'Aboboreira Rally with the desire to achieve a good result".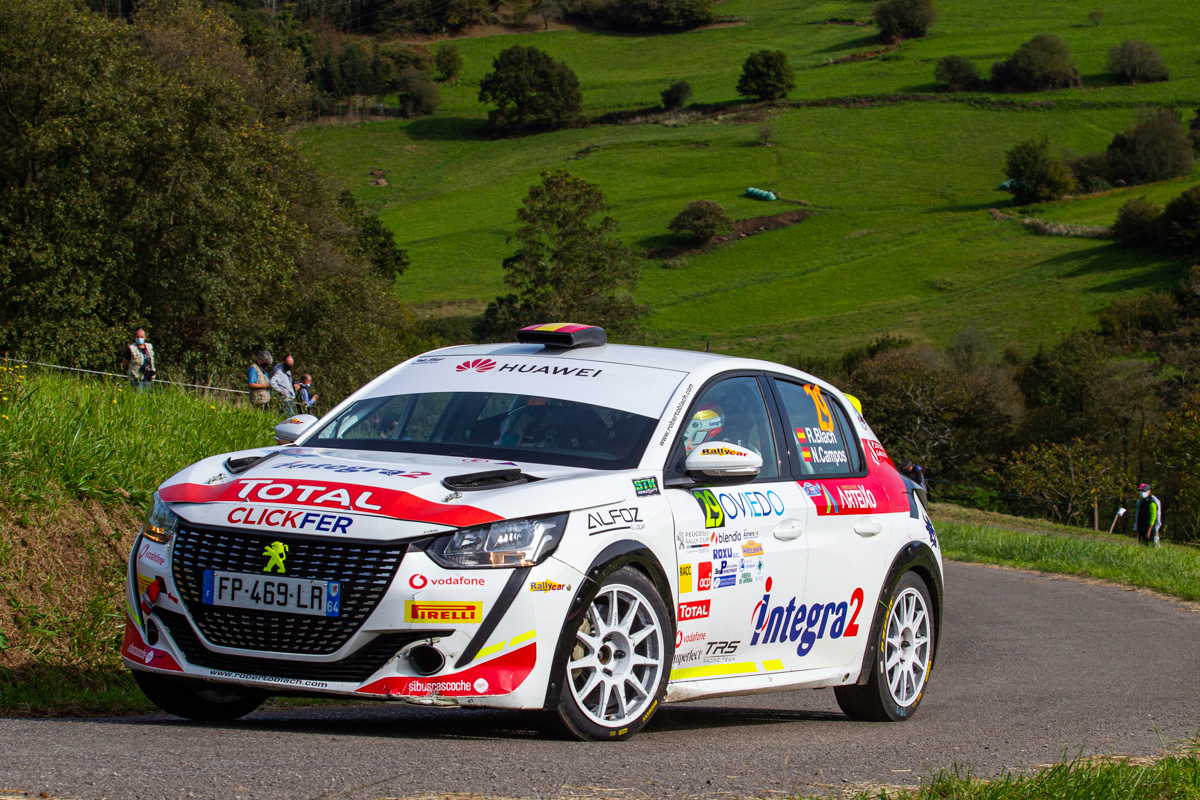 "We continue to seek new support. We try to have a solid project that allows us to compete in an additional event and thus have the highest competitive level. We know that there will be many rivals with the same objective, so we will have to give everything from the beginning" he concludes.
Roberto Blach Jr sports calendar
Rali Terras d'Aboboreira (Tierra) 30 de abril-1 de mayo (PT) – Peugeot Rally Cup Ibérica
Vodafone Rally de Portugal (Tierra, 1ª Etapa) 20-21 de mayo (PT) – Peugeot Rally Cup Ibérica
Reino de León (Tierra) 19-20 junio (ES) – Beca RTS Junior (APLAZADO, ESPERA DE NUEVA FECHA)
Ourense (Asfalto) 17-18 julio (ES) – Beca RTS Junior – Peugeot Rally Cup Ibérica
Princesa Asturias (Asfalto) 11-12 septiembre (ES) – Beca RTS Junior – Peugeot Rally Cup Ibérica
Serras de Fafe e Felgueiras (Tierra) 24-25 septiembre (PT) – Peugeot Rally Cup Ibérica
RACC Catalunya (Asfalto, 1º Etapa) 16-17 octubre (ES) – Beca RTS Junior – Peugeot Rally Cup Ibérica
Cuidad de Pozoblanco (Tierra) 23-24 octubre (ES) – Beca RTS Junior
Tierra de Madrid (Tierra) 20-21 noviembre (ES) – Beca RTS Junior