Tiempo de lectura:
2
mins
Current WRC2 World Champions Mads Ostberg and Torstein Eriksen will be present at the Hungarian Rally Championship this season. They have made it official through a statement this morning. Good news for both of them, who will continue to join the French brand.
The Norwegian team will participate in all the rallies of the event with a Citroën C3 Rally2 from Tagai Racing Technology. They will be under the support of the Citroën Rally Team of Hungary. The championship has a total of eight scheduled races, with its start in the month of March.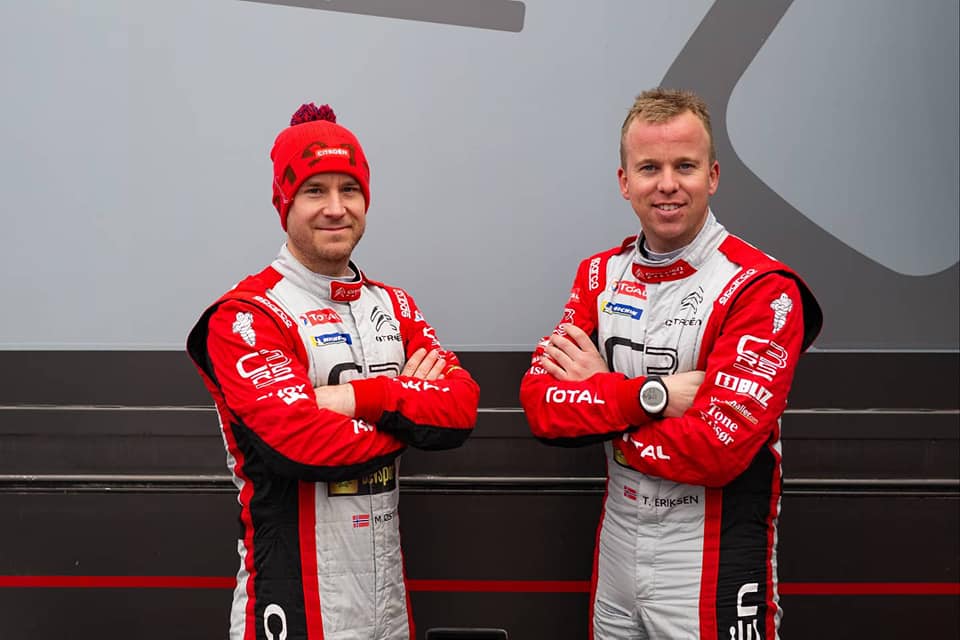 Citroën racing cars have already brought many successes to the brand during its years of racing. The Hungarian headquarters, as well as Tagai Racing Technology and Pirelli, have worked hard to show fans their exciting program and challenge for 2021.
György Balkányi, the team leader, stated the following after the final announcement: "I am very happy to be able to establish a cooperation with TRT with Mads Østberg, who will represent the Citroën brand in the Hungarian Rally Championship, as well as the reputation of our country and the Hungarian rally".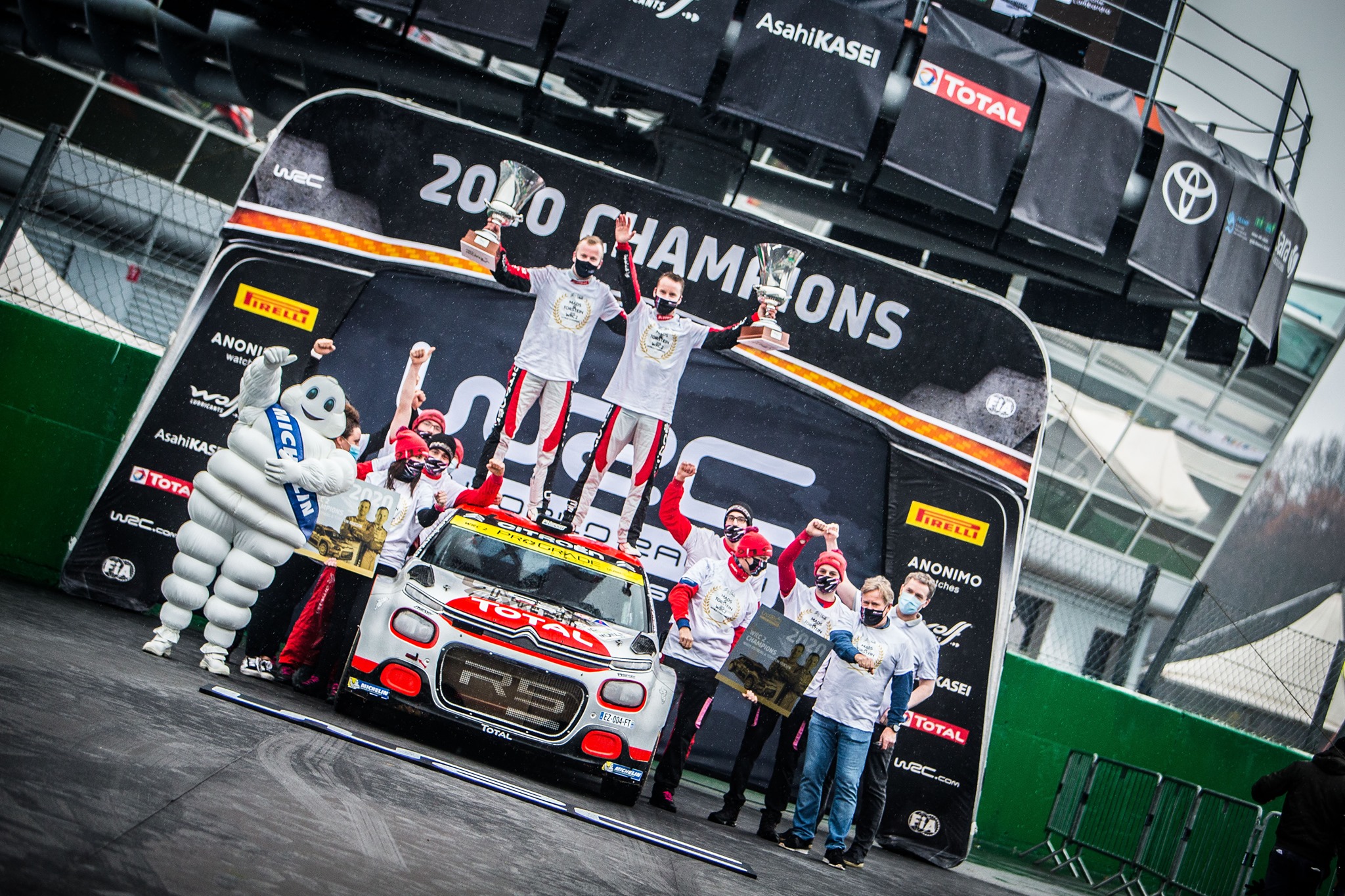 Ostberg will therefore continue to compete in various rallies, but away from the World Championship for the time being. The rumors pointed to single tests with Citroën in the WRC or even in the European, but at the moment only this interesting sports program is confirmed.