Tiempo de lectura:
2
mins
The Rally Championship in Portugal is already underway! A total of 57 teams (in national) have formalized their registration to participate in the Rali Terras d'Aboboreira. In addition to the fast local teams, the race has some interesting incentives.
The current Champion, Armindo Araújo, will not miss the race with his Skoda Fabia Rally2 Evo. He won`t have it easy at all against rivals such as José Pedro Fontes (Citroën), Pedro Meireles (Volkswagen), Bruno Magalhães (Hyundai) or Ricardo Teodósio (Skoda). All of them, very experienced, have shown their speed on different terrains.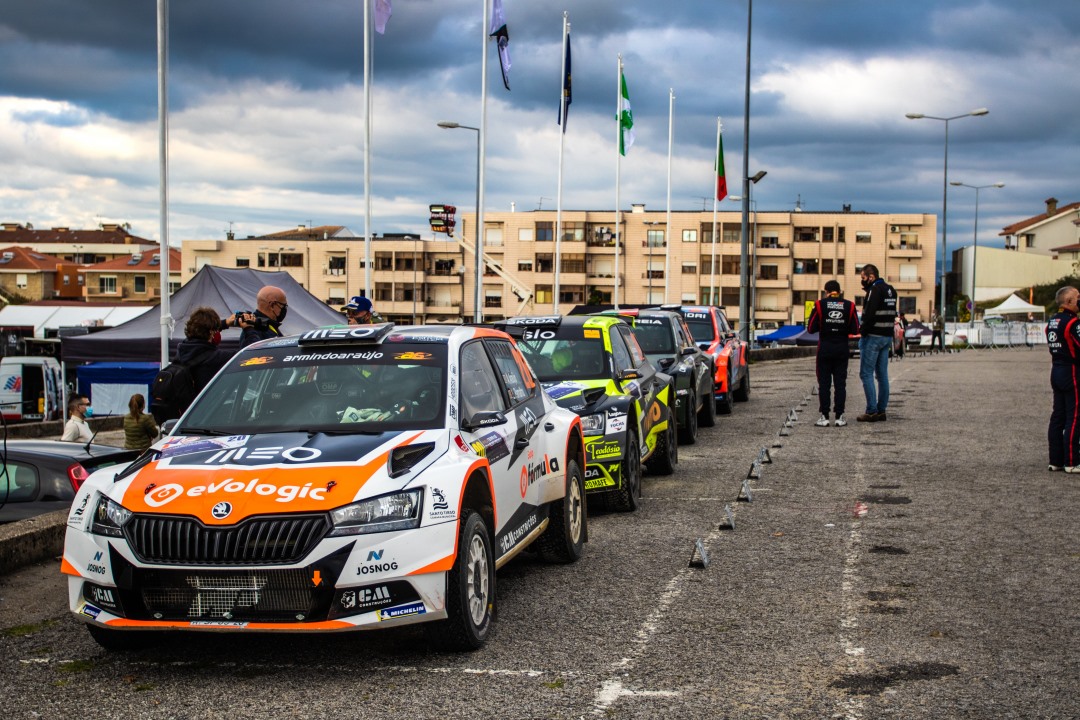 Among local competitors we can also highlight the presence of Pedro Antunes. The 2020 Peugeot Rallye Cup Ibérica winner will make his Citroën C3 Rally2 debut in the race. Miguel Correria is another of the highlights with his new Skoda acquired at the beginning of the year.
Portuguese fans will be able to enjoy the presence of several active WRC3 drivers. Ole Christian Veiby (Hyundai), Alberto Heller – accompanied by Marc Martí – (Citroën), Chris Ingram (Skoda), and Pepe López, debuting with the Skoda along with Diego Vallejo, will also be in the game. Several of them participate in this year's WRC3, and they will give a lot of war. They will be preparing the WRC Rally de Portugal.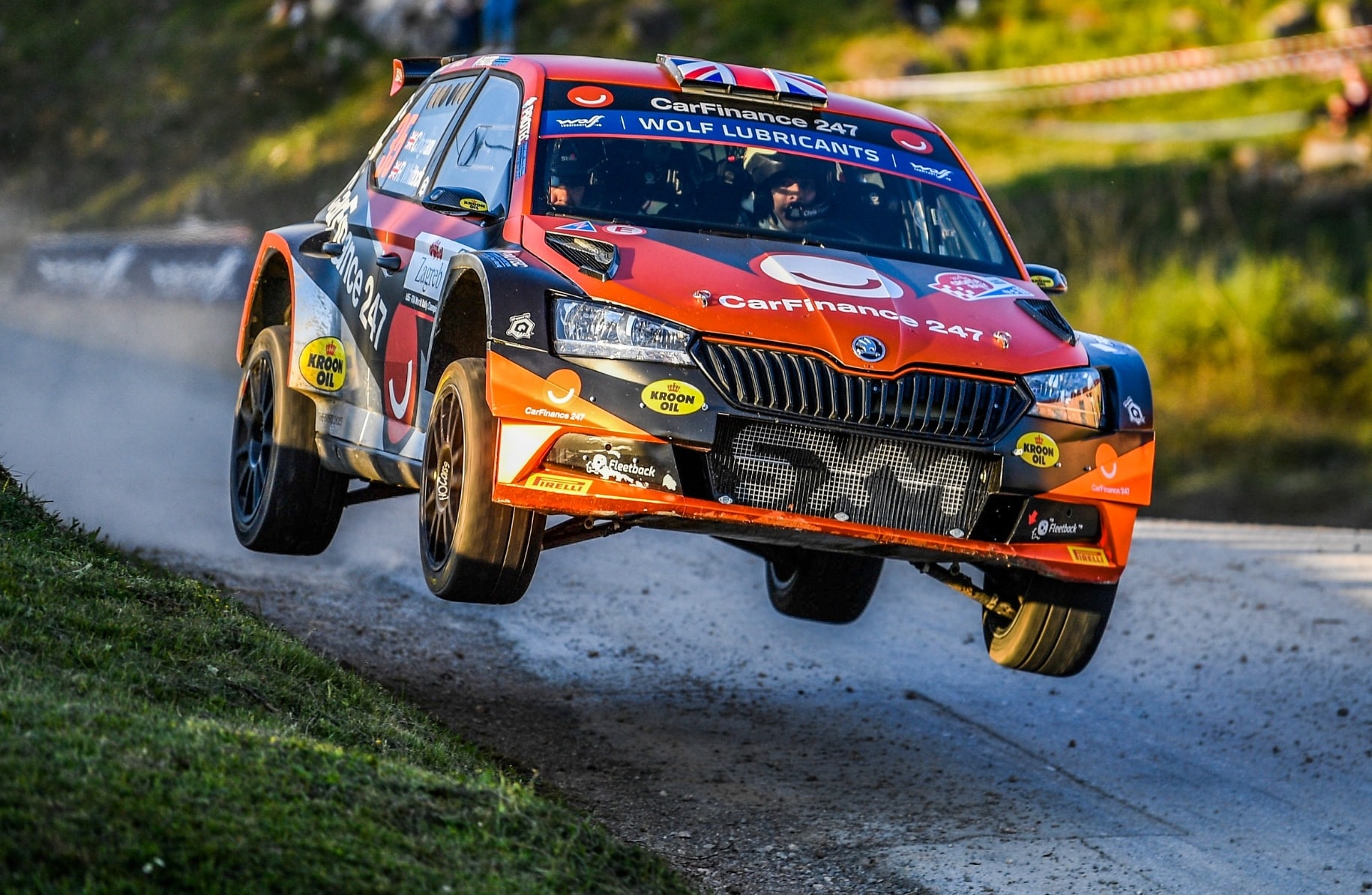 Among the Spaniards with all-wheel drive vehicles there are also more names. Javier Pardo and Joan Vinyes will continue with their season. They will start their program in Portugal in this rallie with the Suzuki Swift R4lly S. Juan Pablo Castro, for his part, repeats an intense weekend with his Skoda after his good rally in Lorca last week.
The Peugeot Rallye Cup Ibérica adds, in its first race, a total of 17 teams signed up with the Peugeot 208 Rally4. Ten of them are Spanish, and we will review it in our next post. Bassas, Palomo, Cachón, Monarri … The battle is served!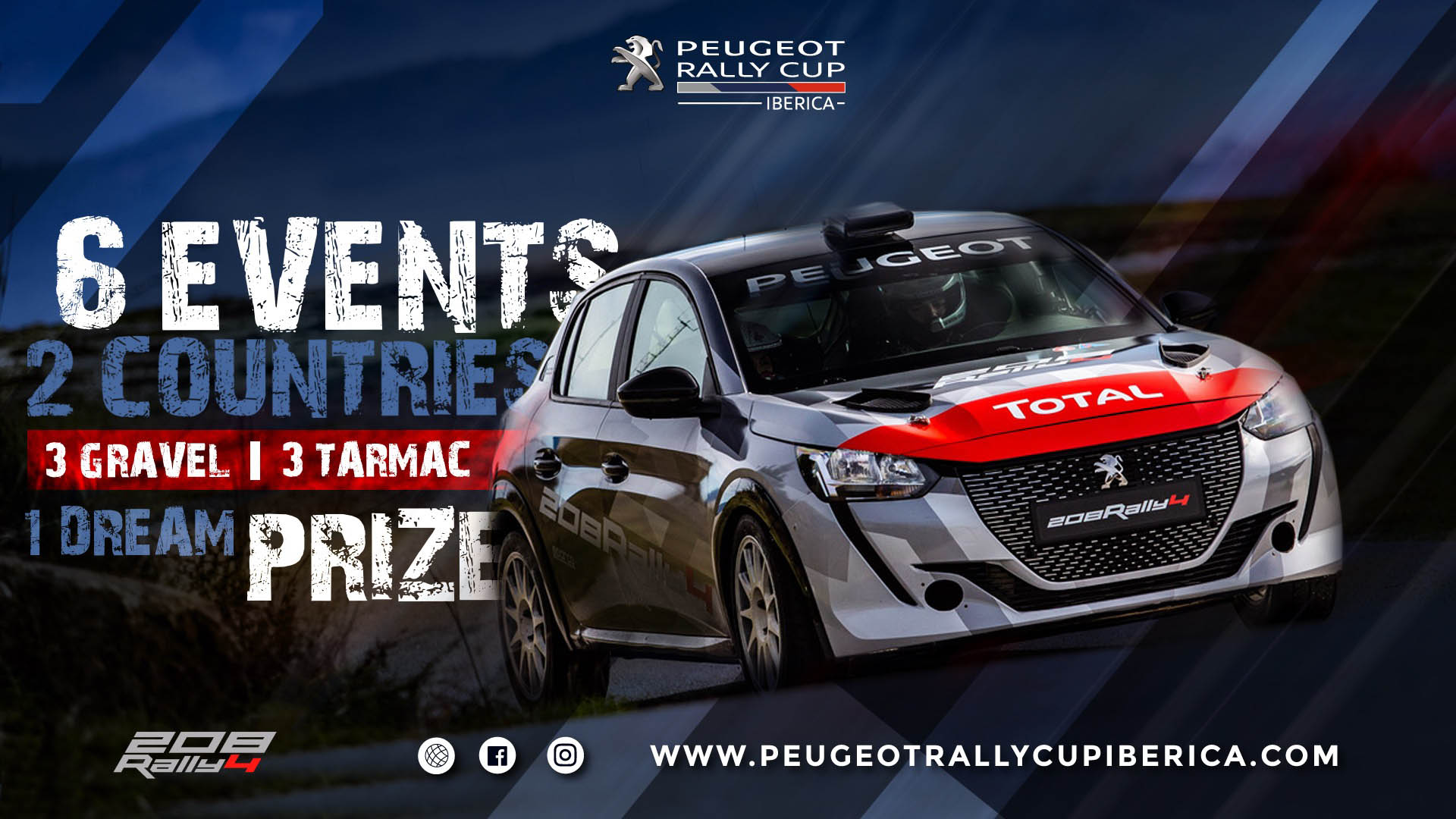 The teams will face a total of one hundred timed kilometers divided into two days of competition. On Friday there will be two passes to the special "Amarante Natureza Criativa", of 13 kilometers. On Saturday, for its part, five passes are scheduled, which will add 73 kilometers against the clock.