Tiempo de lectura:
2
mins
An impeccable 2003 Ford Focus WRC has gone on sale. Specifically, one of the units built by M-Sport in the mentioned year. Markko Märtin, a starting driver with the brand from 2002 to 2004, was the first driver to race this car in competition.
The Estonian debuted the unit in the E.O.S Rallye, a scoring event for the Estonian Rally Championship. The play came out round, since he won the race scoring all the scratches in play. However, the primary objective was to use the event as a test for Rally Finland. Märtin and Park also won that WRC round.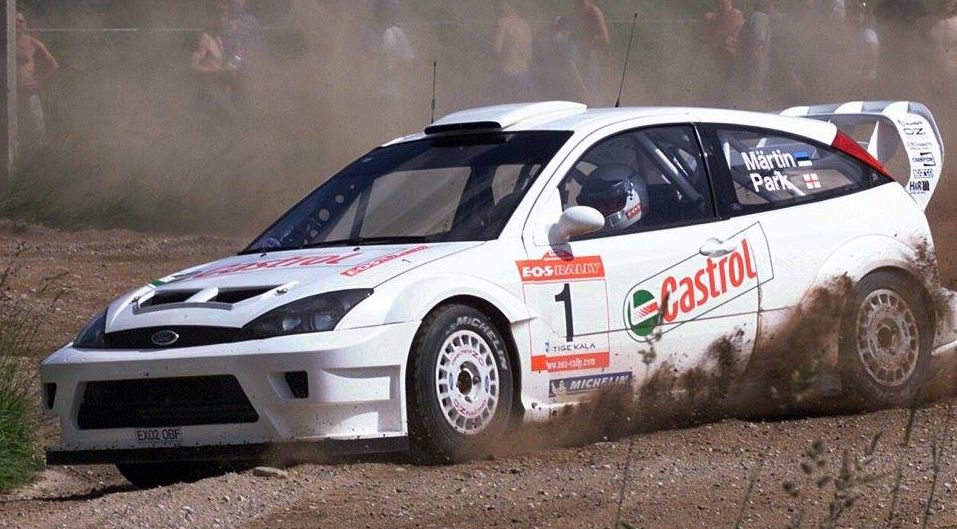 A year later, in 2004, the car came into the hands of the first private driver, the Greek Ioannis Papadimitrou. This pilot used it, for three seasons, in single tests of the Finnish and Italian Championship. Also, how could it be otherwise, in the scoring home rally for the WRC at that time, Acropolis.
Jukka Hiltunen acquired the mount in 2008 to compete for one year in the Finnish Championship. Two seasons earlier he also enjoyed the 2002 Focus WRC ex Carlos Sainz. After this stage, the car did not leave Sweden for a decade (2009-2019). Eddie Hörbing was the last lucky person to compete with the car in an official rally.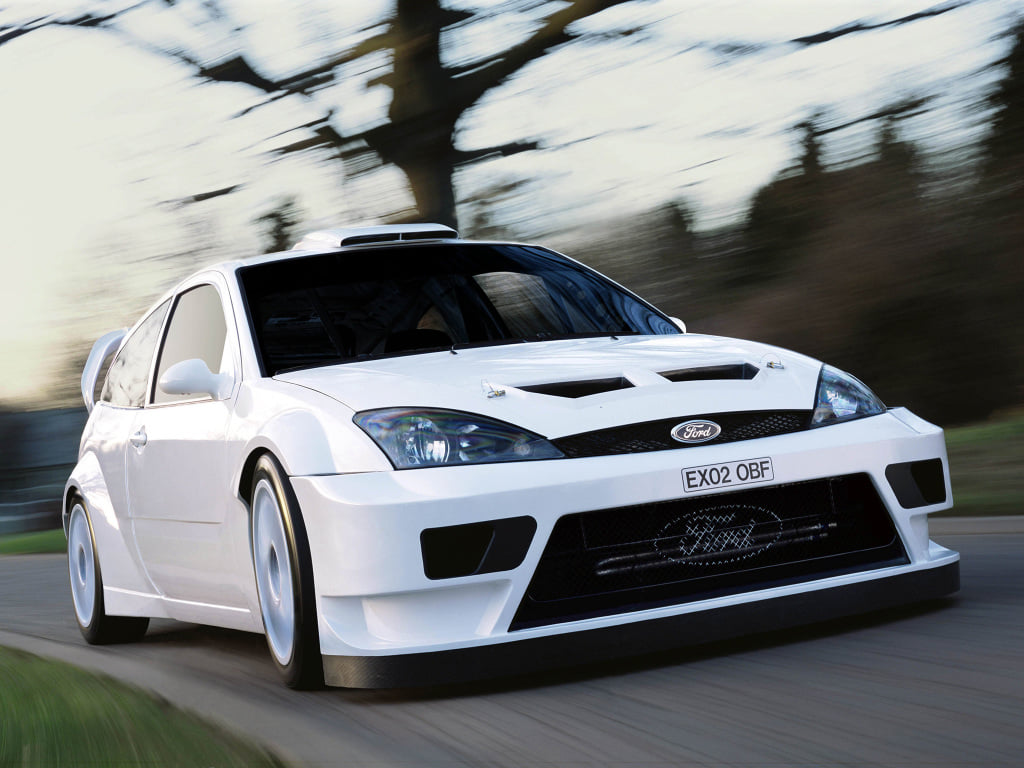 Currently, since 2019, the car has been kept in the spectacular private collection of the Czech Jiří Jirovec. In it we can see several ex-official Focus WRC models, as well as a Seat Córdoba, Peugeot 206, Skoda Octavia, Subaru Impreza, Toyota Corolla or Citroën C4 WRC of the time. All this among many other ex-official cars, like the Evo VI ex Tommi Mäkinen – Freddy Loix.