Tiempo de lectura:
2
mins
M-Sport means talking about rallies and competition. The passion that runs through the veins of its people cannot be described in any way. The English have reaped several successes through the construction of numerous models throughout their history.
One of the most striking and beautiful cars, but also less known, is the Ford Fiesta S1600. M-Sport only built twelve units to compete in the British Championship and the WRC. The English team TG Motorsport has put one of them on sale. Specifically, it is the last manufactured, number twelve.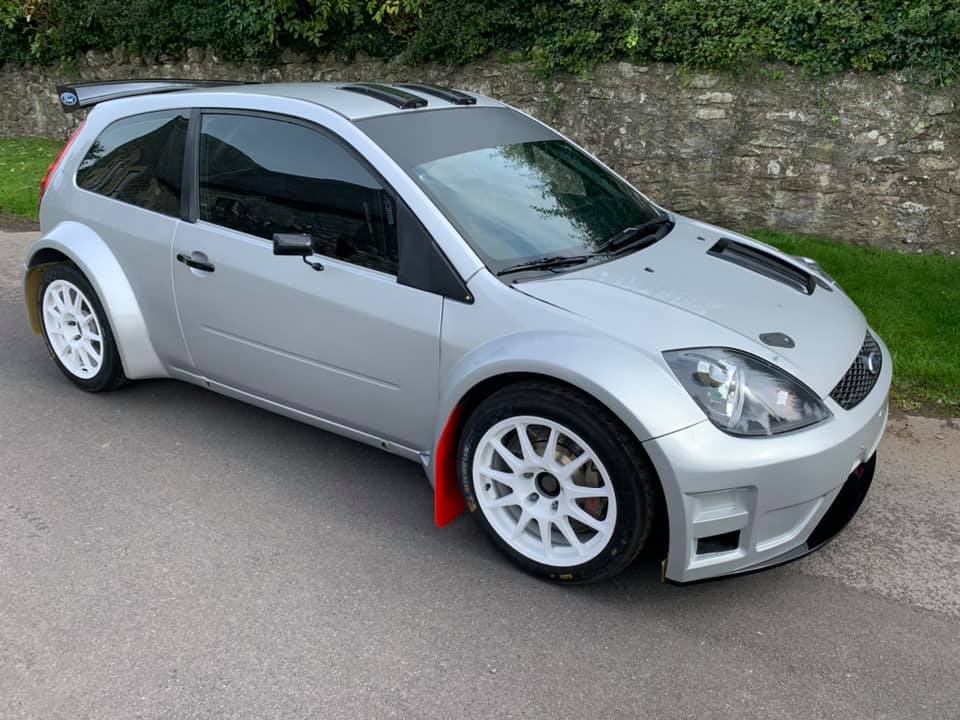 During the years 2005 and 2006, this car went out to compete in the World Rally Championship, in the hands of the young people, at that time, Justin Dale and Jaan Mölder Junior. Catalonia, Argentina or Sweden were some of the events.
Shortly after the WRC, this car arrived in Spain, specifically in the Canary Islands. Iván Méndez competed in this car for three seasons (2010-2012). Despite various setbacks in some races, the car was really competitive and beautiful, as this image from those years shows.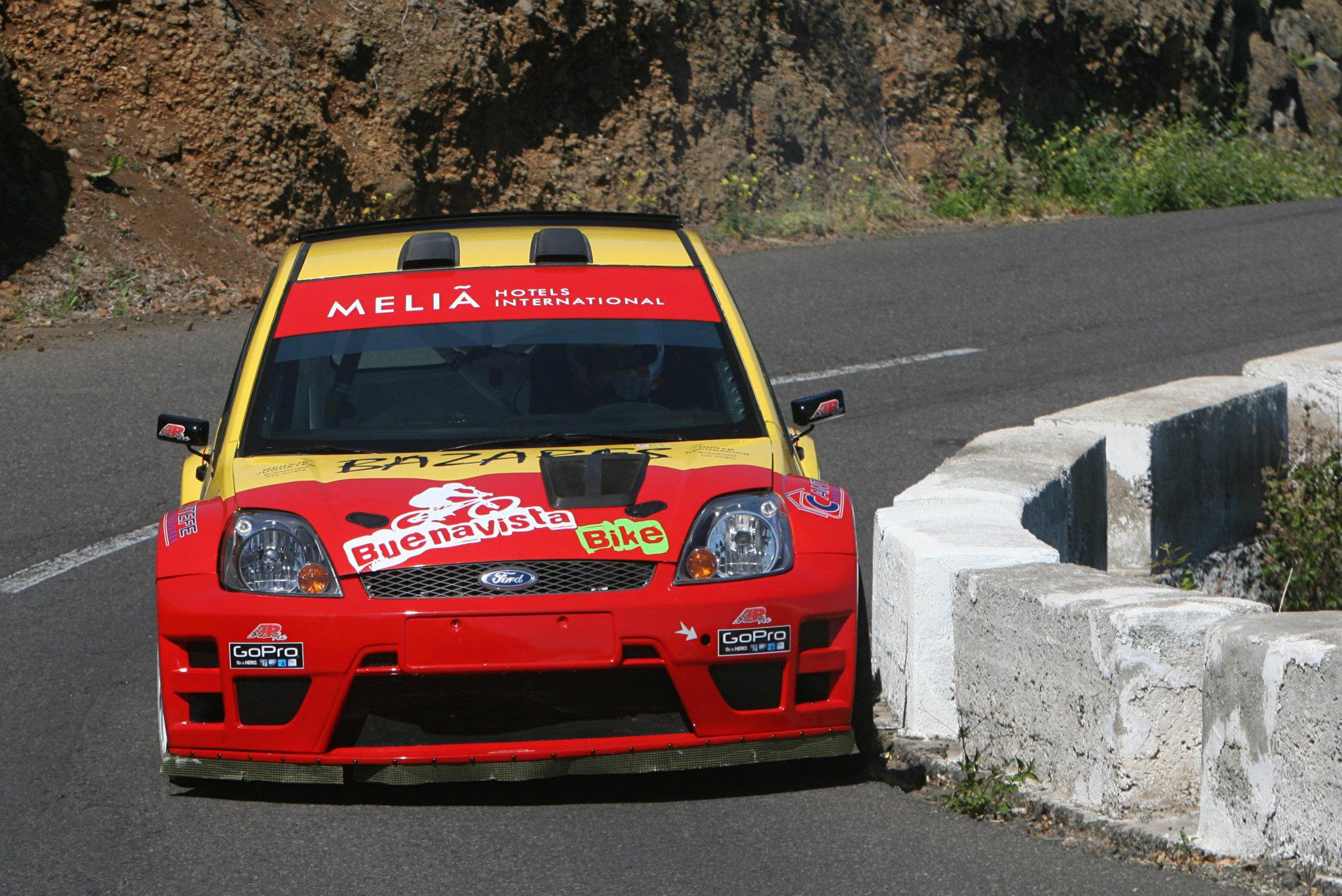 Since its departure from the Canary Islands, the car has contested single tests in the hands of various French drivers. Currently, as we have commented at the beginning of the publication, it is owned by TG Motorsport. These are the details of your ad:
"Ford Fiesta Ex Works M-Sport S1600. Opportunity to own a piece of Ford Motorsport history. This is chassis number twelve (Ex Jaan Molder and Justin Dale). It was totally rebuilt and restored to factory specifications. Ride a Jondel engine, Hewland sequential gearbox, Original Dynamics suspension…
Everything is up to date and ready to run. It is sold with a large package of spare parts and all documentation, including its history, the Fia Goldpass / MSA log book and homologation papers. This car is absolutely stunning and needs to be seen to be appreciated". Discover the entire ad here.