Tiempo de lectura:
2
mins
The Sanremo Rally, a scoring event for the Italian Rally Championship, had a spectacular team of drivers, many of them coming from the World Championship. Craig Breen and Paul Nagle won the race in the Hyundai i20 R5.
The Irish took advantage of the kilometers of the transalpine rallie with a view to the Rally Croatia. There they will compete with the third official Hyundai i20 WRC. Breen and Nagle finished fourth overall in the i20 R5 at the halfway point of the rally. However, a great second section allowed them to climb to the top of the podium.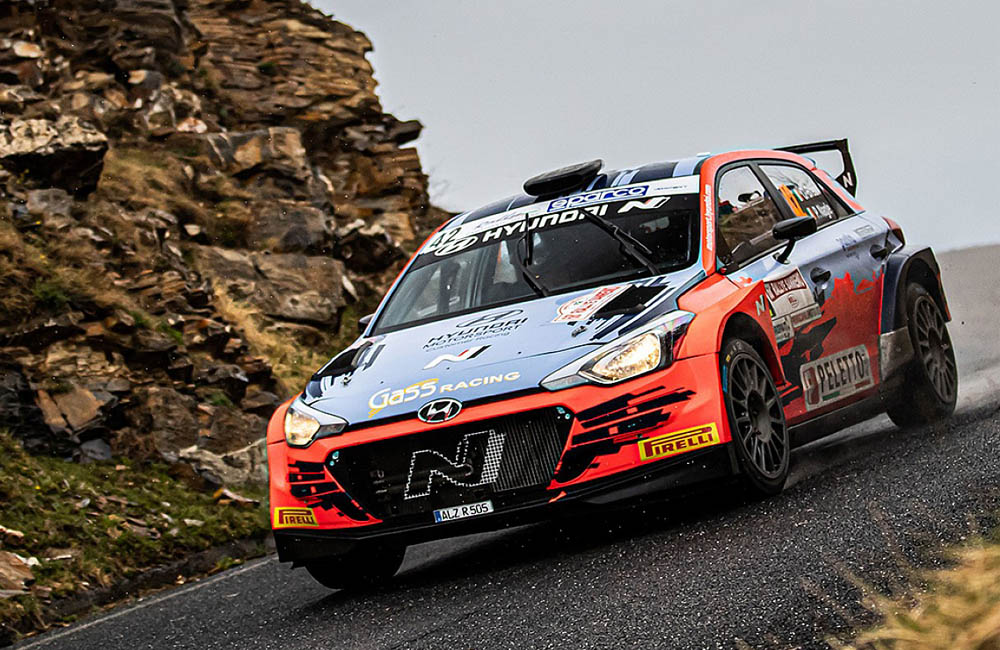 Andrea Crugnola, 2020 Italian Rally Champion, was one of the closest rivals to victory, just 4.8 seconds apart, and also with another i20 R5. In fact, he got to get it for a few hours, as the Hyundai team ordered to penalize Breen and Nagle in the time control, with the aim of benefiting Crugnola in the fight for the championship.
Hours after giving victory to Andrea Crugnola and Elia Ometto, the stewards decided to cancel all the penalties imposed in the last time control of the rally. The decision was marked by a strong traffic jam in the final section, returning everything to the original positions.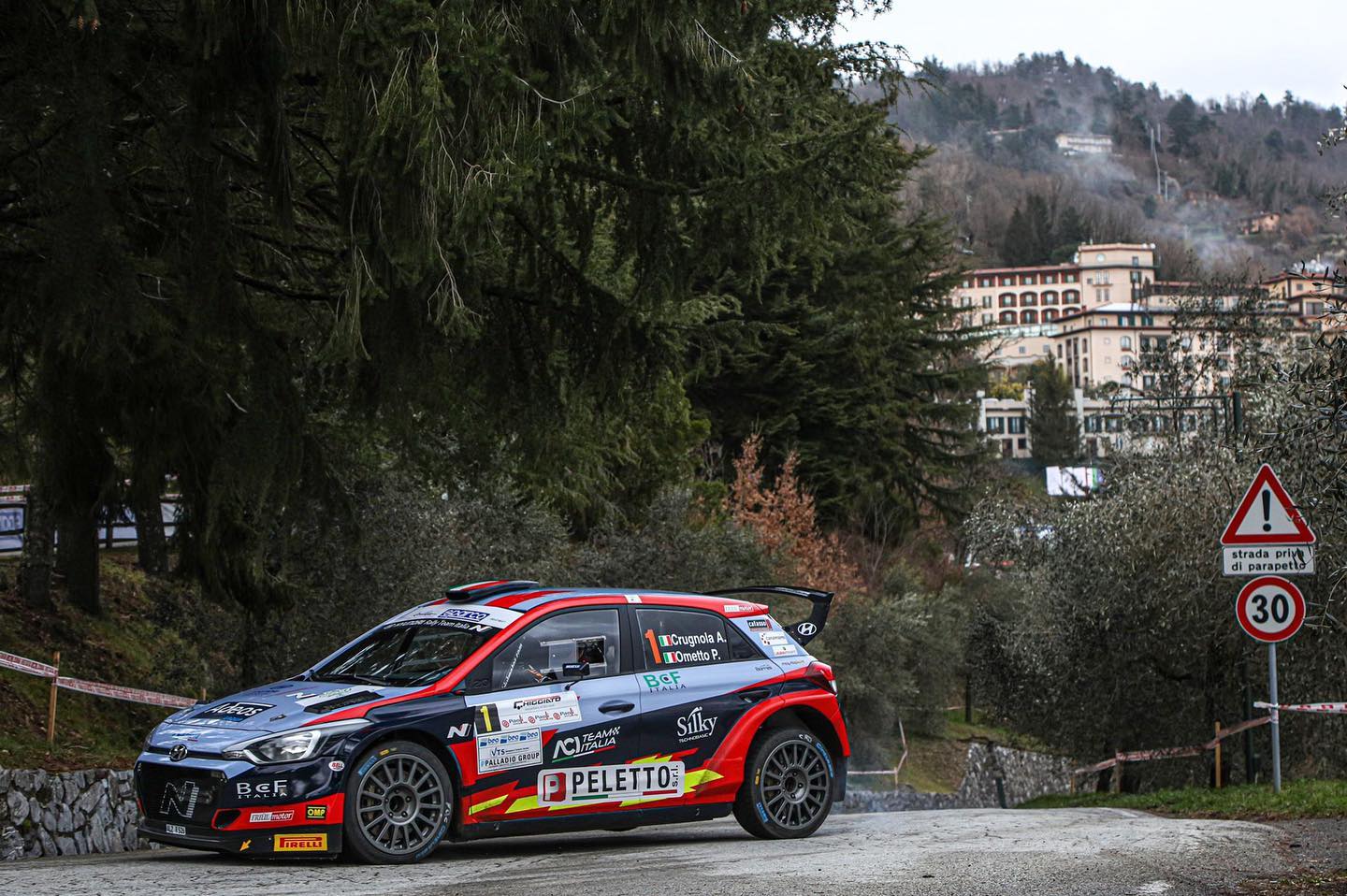 Fabio Andolfi finished third (and first among the Skoda Fabia Rally2 Evo) just 12 seconds behind the first position. Stefano Albertini, the 2020 Italian Asphalt Champion, was fourth, while Giandomenico Basso qualified fifth. The latter would almost certainly have been the winner of the race, with four out of eight scratches scored. A puncture in the sixth stage separated him from the final victory.
Other favorite drivers to the top positions, like Oliver Solberg, hadn`lcuky. The Swede said goodbye to the race after a touch, with loss of wheel, in the fourth special. Stéphane Lefebvre, for his part, finished sixth in the Citroën C3 Rally2, just behind another of the standouts, Simone Campedelli, aboard his Volkswagen Polo R5.