Tiempo de lectura:
2
mins
Bernardo Sousa returns to the Portuguese Rally Championship. He was National Champion in 2010, then driving a Ford Fiesta S2000 with the experienced Nuno Rodrigues da Silva as co-driver. The Madeira driver returns to Portugal, betting on his own structure and the competitiveness of a Skoda Fabia R5. He will mount, as a novelty, the Kumho tires.
The first contact between Sousa and the Kumho tires took place during the test that marks the start of the season at Albergaria dos Doze. It was an intense job, after which Bernardo Sousa was very satisfied with his performance and the behavior of the tires.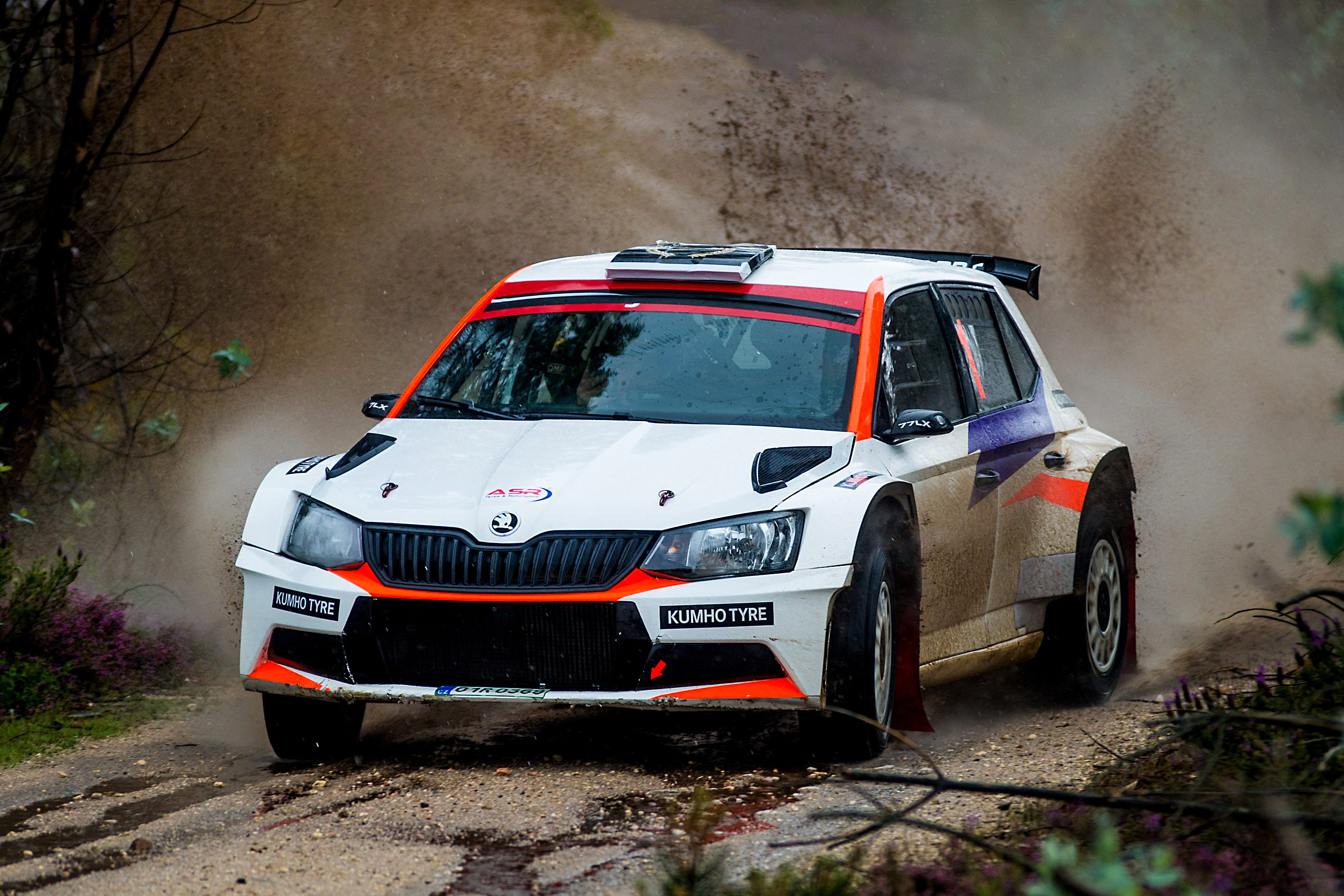 After the first test, Bernardo Sousa commented: "I am very happy to return. It has been a long time, but it has been good for us to re-focus, and give the maximum in the championship. I feel very good, both physically and emotionally, and I am fully prepared to fight and try to win".
He adds: "However, I am very aware of the high level of the championship. I will face very good rivals, who have a lot of pace and know the races very well. I still have to evolve until I reach the level that I have already shown to have. For now, we are going to three rallies and the main objective is to finish them. We will try to always be in the top 5. Victor and I are going to give everything in each stage".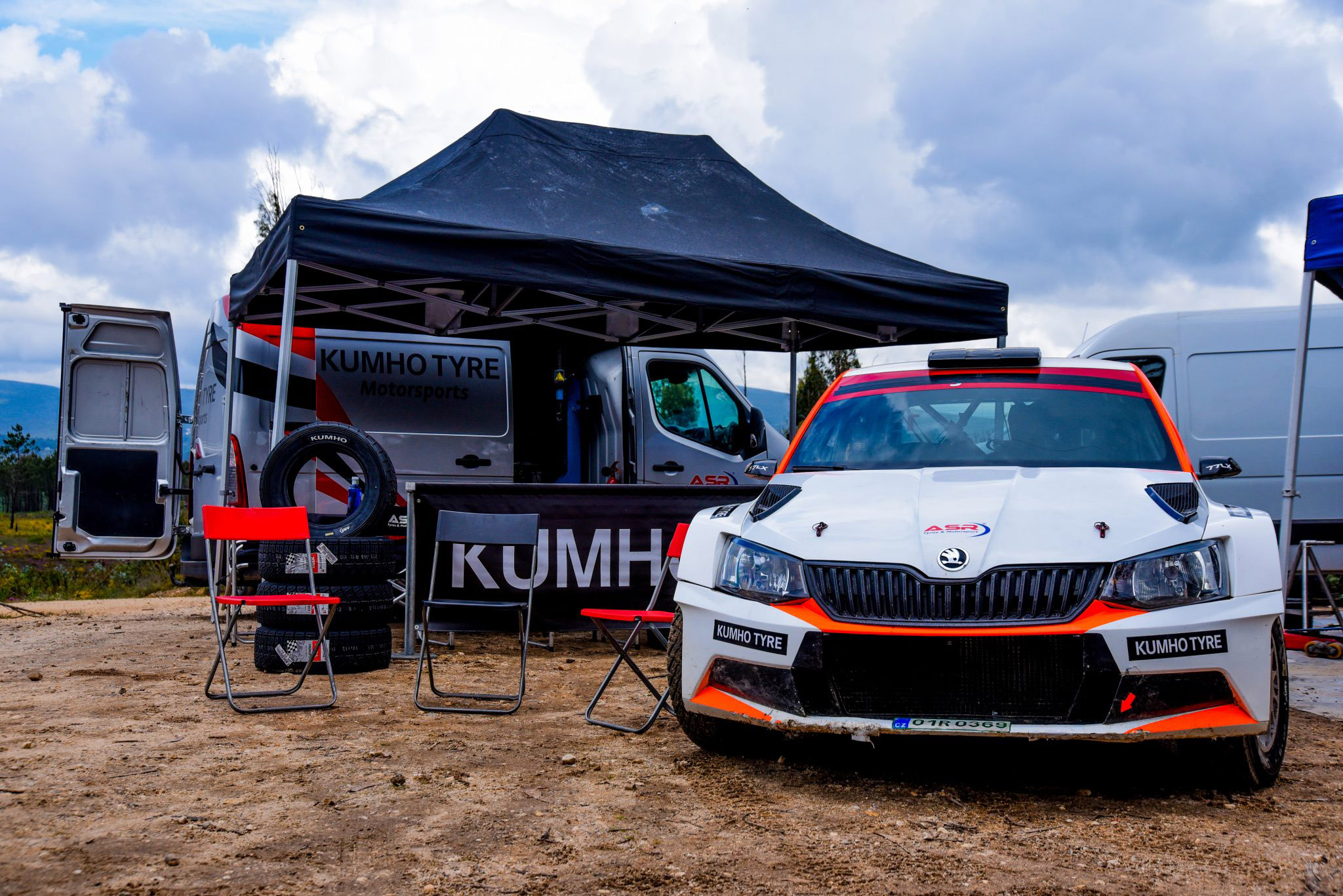 Sousa is "very confident in the level of competitiveness of the Skoda Fabia R5 and the commitment to Kumho". During their tests, the duo used three different tire compounds. It was a long day to get to know the Kumho tires, covering more than fifty kilometers, always at a very strong and safe pace, delighting the spectators and members of the press who flocked to Alitém to experience the moment of return.
After this first contact, Bernardo Sousa highlighted his "satisfaction with the work done". This explained: "I came with high expectations and I leave this test confident in the tires and their performance."Sousa also stressed that "we can improve significantly, after doing more kilometers and adapting the Skoda configuration to the Kumho. We will be competitive with these tires."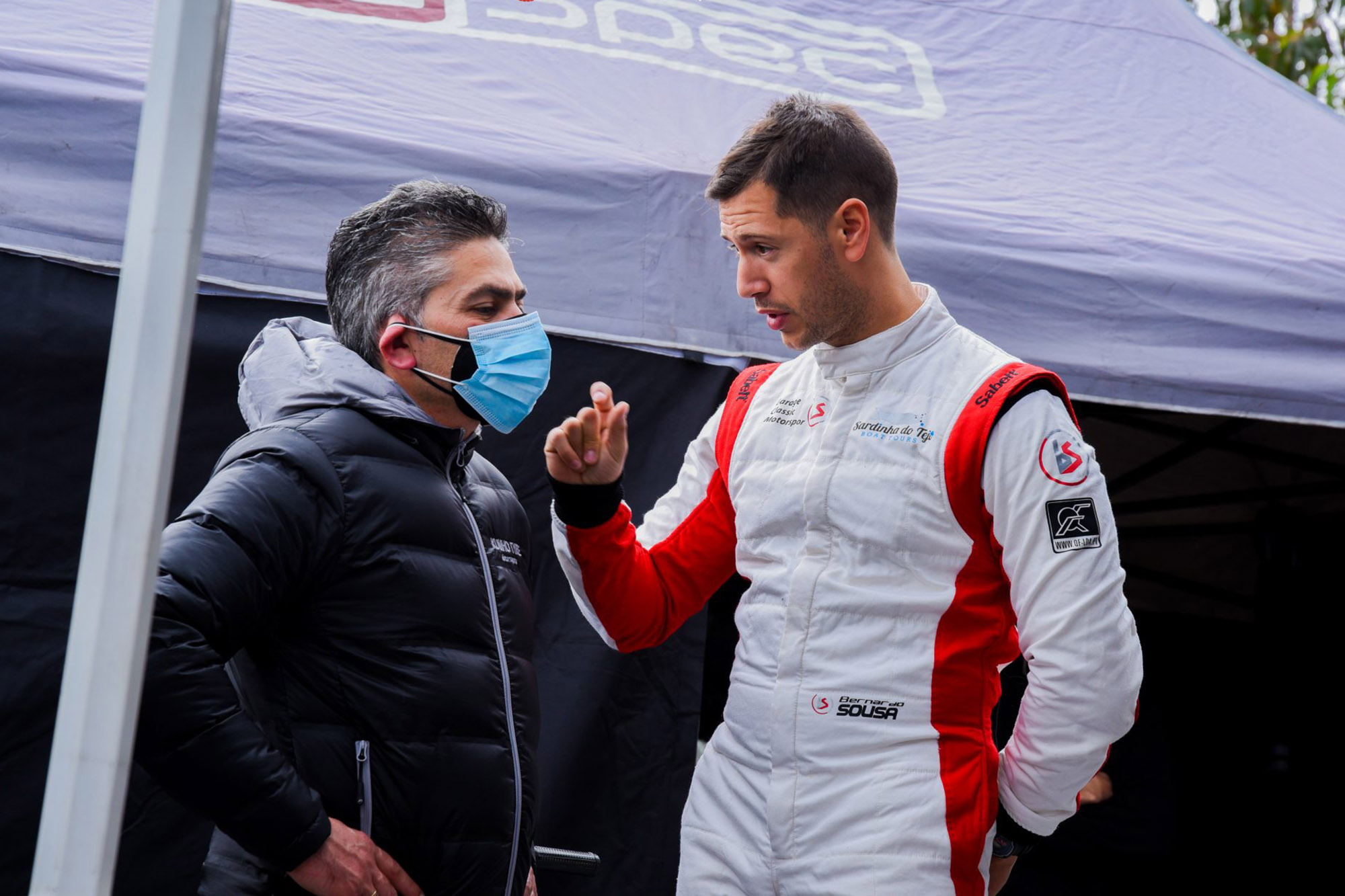 Bernardo Sousa and Víctor Calado will begin their season at the Terras D'Aboboreira Rally, having also secured their presence at the Vodafone Rally in Portugal and the Castelo Branco Rally.