Tiempo de lectura:
3
mins
The Rali Terras d'Aboboreira will celebrate the start of the Portuguese Rally Championship. In addition, it will also be the first test for the participants of the Peugeot Rallye Cup Ibérica, one of the best championships on the peninsula. 17 teams have signed up for this race.
Ten of them are from Spain, and of great quality. Pep Bassas and Axel Coronado will debut their program with The Racing Factory structure. The Catalans will perform the Iberian and ERC3 Junior, as well as Alejandro Cachón and "Jandrín" López, other favorites in this race. The Asturians arrive with a very good feeling after Lorca.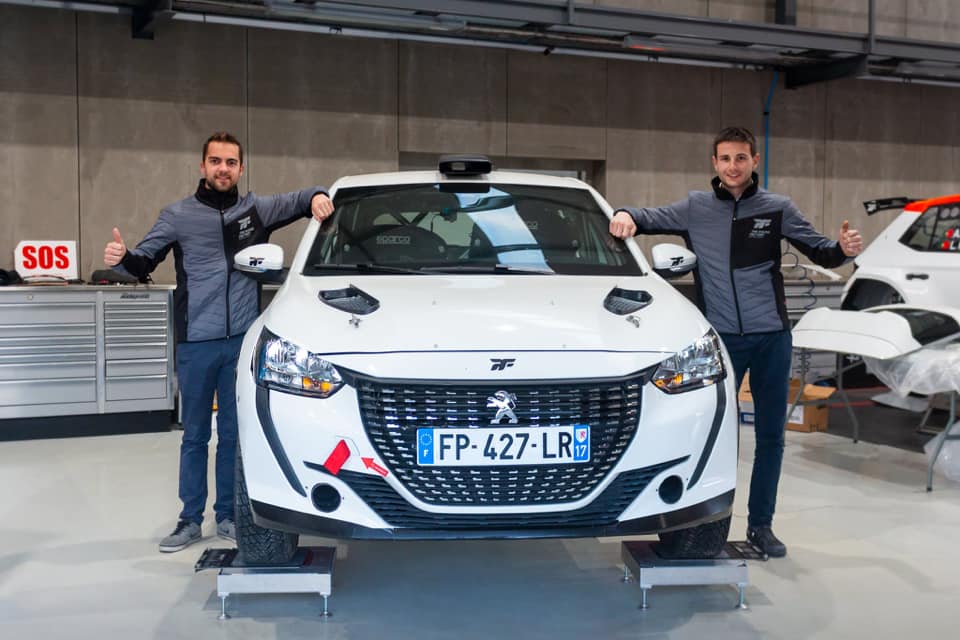 The youngsters will have to battle against more experienced drivers such as Alberto Monarri, accompanied by Ángel Vela during 2021. Both will share the team with Jose María Reyes and Carlos Cancela, one of the great revelations in Murcia last weekend. They will compete under the umbrella of the Terra Training Motorsport structure.
For their part, there are several drivers who repeat. Álvaro Muñiz will be back in the Iberian, in this case accompanied by "Kuku" Noriega, Luis Vilariño's codriver in 2021. Roberto Blach Junior and José Vieitez also return to this beautiful championship.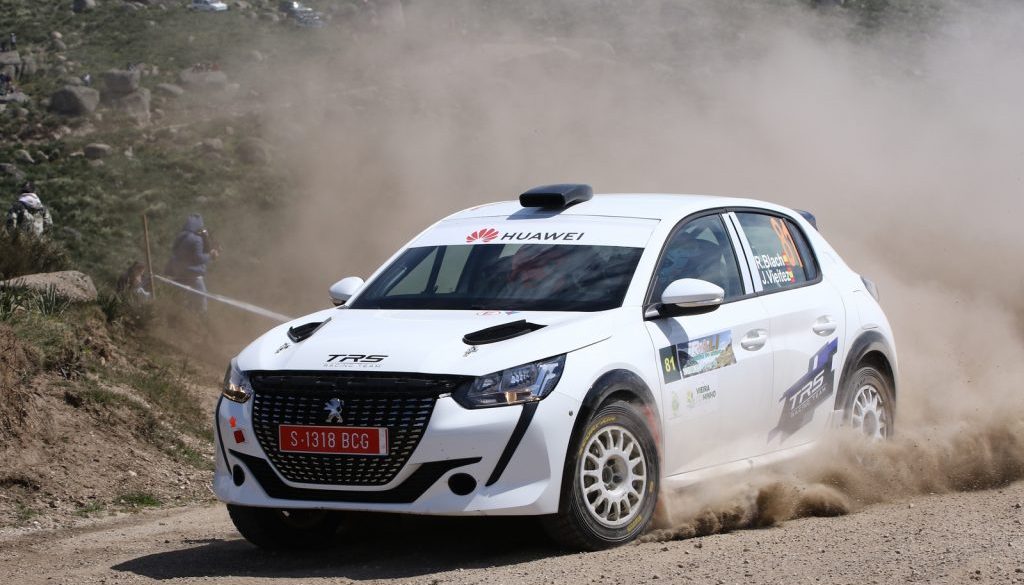 In addition, we will also enjoy several young people, who even also have kilometers in the championship after their passage in 2020. Óscar Palomo and Delbin García, two rough diamonds, will have to show what they are capable of.
The Galician Santiago García will make his debut in this race with a Rally4 after his experience races with the R2, while the Canarian Kevin Guerra faces a totally new challenge for him. He made his debut with the car in Lorca and, until the moment of abandoning him, he was having a good race.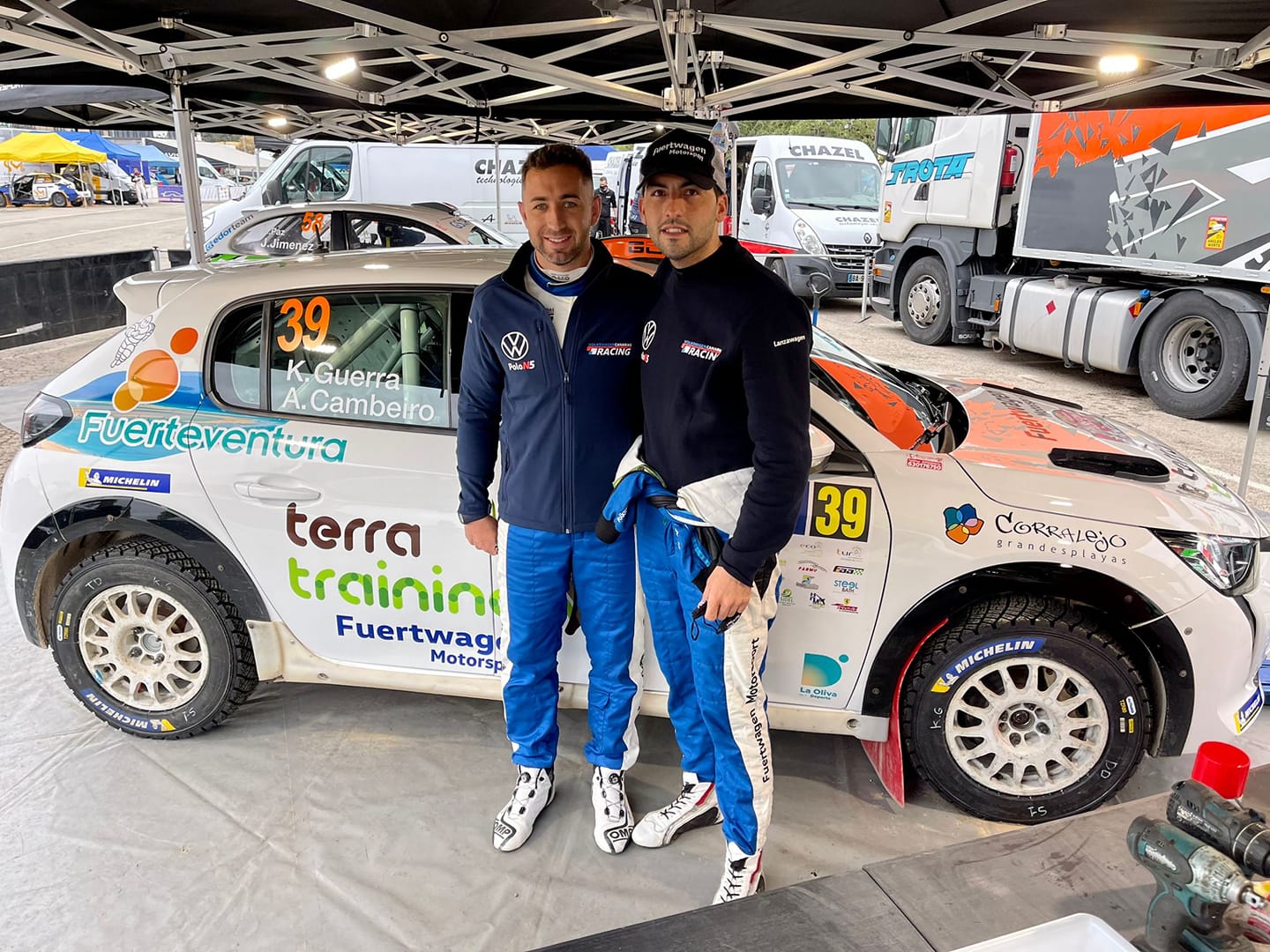 We will also have six "neighboring" drivers defending their colors in the home event. Ernesto Cunha, Pedro Almeida, Carlos Fernandes, Ricardo Sousa, Miguel Campos and Hugo Lopes are those registered. The first two have a year of experience in Rally4, while the rest will have to adapt to the demanding French machine.
Complete the entry list for the Iberian Ruairi Bell. The Englishman finished fifth in the JWRC in 2020 and performed the Iberian with an R2 in 2019, the year in which he finished fourth. It will be another driver to consider, very fast.
The teams will face a total of one hundred timed kilometers divided into two days of competition. On Friday there will be two passes to the special "Amarante Natureza Criativa", of 13 kilometers. On Saturday, for its part, five passes are scheduled, which will add 73 kilometers against the clock.