Tiempo de lectura:
2
mins
Qualifying races for Saturdays are already a reality after having overcome the main economic obstacle that separated them from the teams, which was none other than the additional costs they had with the realization of three additional tests. The agreement has resulted in an extra compensation of €420,000 for each team for the three additional races that will take place during this season, in addition to an increase in the cost limit by the same amount.
Having solved the economic aspect that worried the teams so much and waiting for them to be made official, the FIA manages Silverstone, Monza and Interlagos as the circuits and GPs chosen for the celebration of these sprint races.
In this way, a free run would be eliminated, going from three to two, the classification would be on Friday, the sprint race on Saturday and the traditional one on Sunday.
This is the proposal that is being handled for the moment for the realization of these three big prizes, although it is not yet official: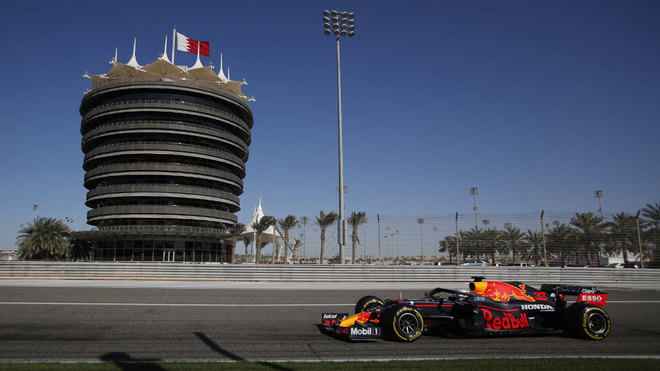 On Friday, FP1 would be held for 60 minutes.
Next, the Q1, Q2, Q3 classification would take place.
Saturday's first test would be a new round of FP2, where the parc fermé would take effect.
Later the sprint race would be held, of about 20 laps, which would give 3 points to the first, 2 to the second and 1 to the third.
Drivers would have free choice of tyres.
This new format would not change the celebration of the traditional Sunday race, but it would have a certain influence.
For example, the starting grid would be according to the positions of the race on Saturday.
In addition, the free choice of compounds would remain for Sunday, playing an important role for strategies.
Of course, the point system would remain the same.
We will have to watch how this new F1 experiment evolves.