Tiempo de lectura:
2
mins
Formula 1 is back in Mediaset twelve years later. The Italian company will broadcast the Spanish Grand Prix at the Montmeló Circuit (Sunday, May 9) in the open. This was confirmed by José Javier Santos, sports presenter for Telecinco, last week.
"We have good news for our spectators. The Formula 1 Spanish Grand Prix can be followed live on Mediaset. On Sunday May 9 from Montmeló we will be able to see the Hamilton, Sainz or Alonso in action. All the excitement of Formula 1 in our house" stated JJ Santos.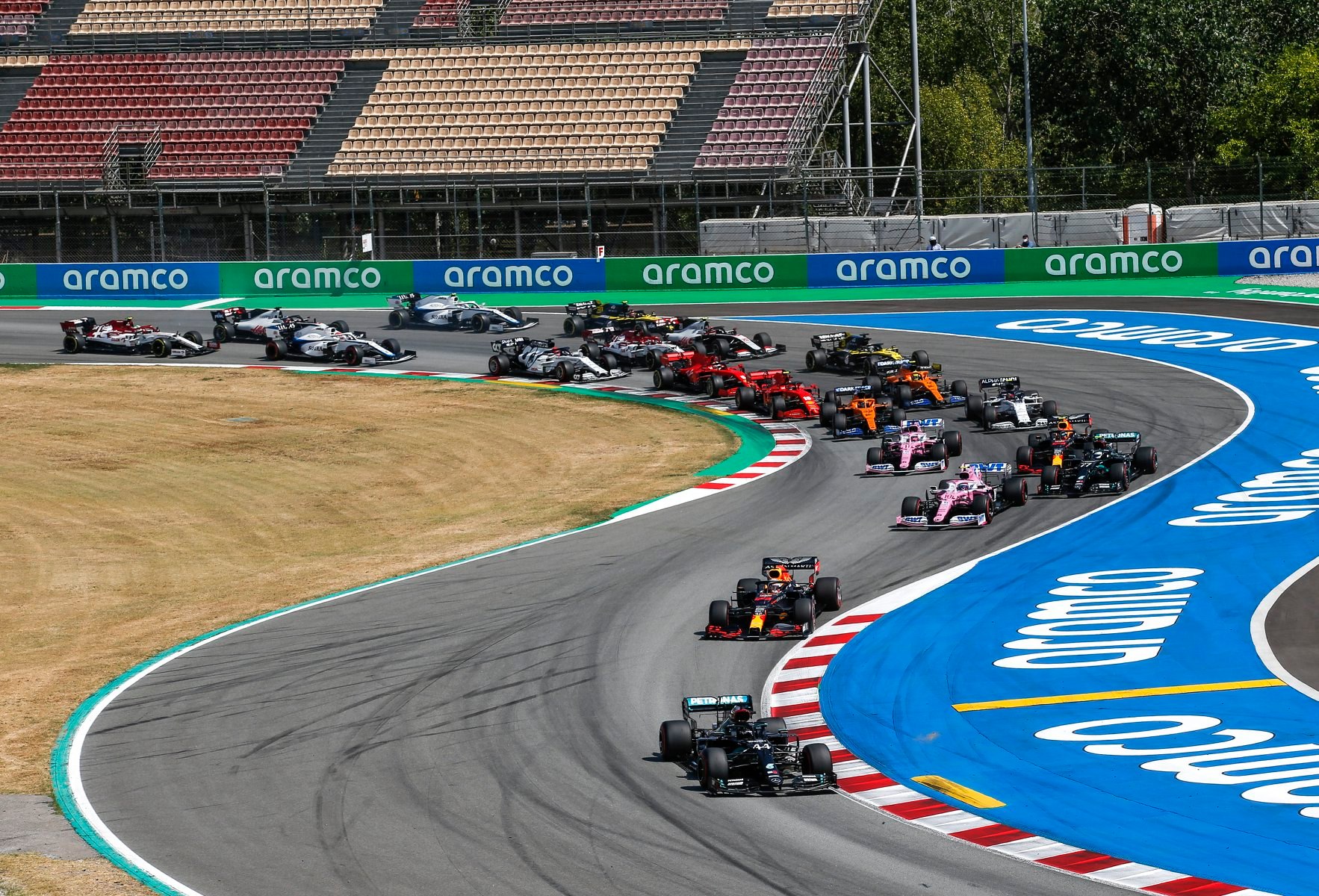 The Government of Spain declared the Formula 1 Spanish Grand Prix as an "event of public interest", as agreed in the Council of Ministers held in July 2020. Thanks to this, regardless of whether other private channels have the rights television, it can be broadcast live and for free.
Barcelona will host the fourth round of the Formula 1 World Championship, more exciting than ever. In addition to the DAZN comments with Antonio Lobato and his team, the Spanish will be able to enjoy the free home race live with another broadcast team, which is excellent news.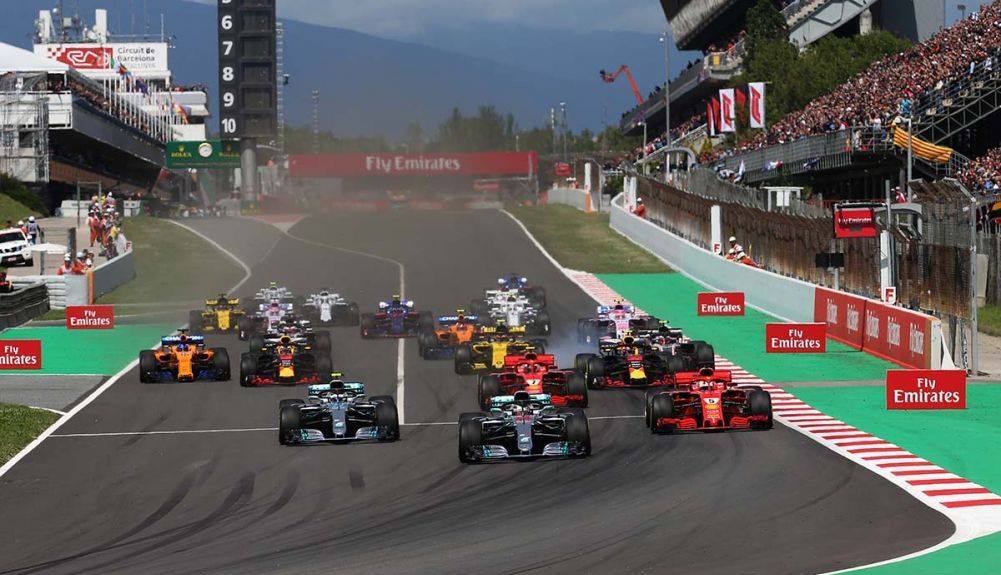 Specifically, Telecinco was the channel par excellence during the glorious years of this sport. The chain broadcast Formula 1 exclusively in Spain for five years (from 2004 to 2008). Precisely, with them we lived the two titles of Fernando Alonso in Renault of 2005 and 2006, or the spectacular battle with Mclaren and Ferrari in 2007.
This year, the Asturian has given the fans a "bonus" with his return to the Alpine team. Another of the great protagonists will be Sainz, who is facing his first year dressed in red as a Ferrari driver. There will be no crowd in the stands, but we willn`t miss an iota of excitement with the home race.
YOU CAN SEE MORE: THE THREE RACES TO THE SPRINT IN FORMULA 1 APPROVED