Tiempo de lectura:
2
mins
The first free practice session of the Imola Grand Prix has just come to an end. The teams have had the opportunity to test their evolutions in one hour of practice. This time has been slightly reduced by a touch between Esteban Ocon and Sergio Pérez, which has forced the red flag to be raised for a few moments.
Equality is still there, or at least that is what the drivers present on the track have shown us. Valteri Bottas, Lewis Hamilton and Max Verstappen, in that order, were the fastest three of this session, but separated by less than a tenth of a second. Everything seems to indicate that Mercedes and Red Bull will have another beautiful battle this weekend.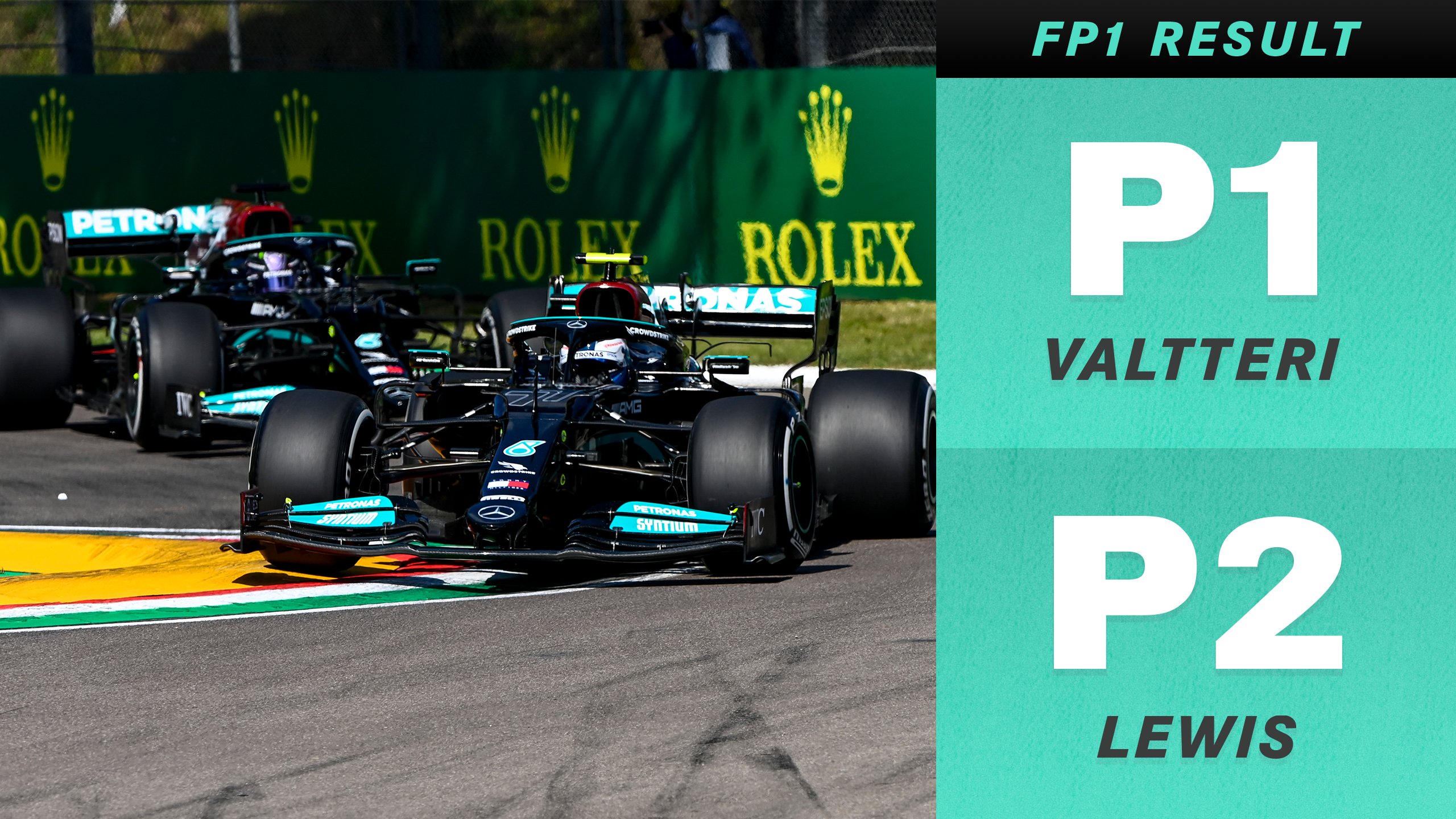 Charles Leclerc, Pierre Gasly and Carlos Sainz are just behind, two and three tenths behind the fastest times. The Mclaren, stationed in Bahrain, have not rolled so fast. Daniel Ricciardo, tenth, and Lando Norris, thirteenth, finished just over a second behind the fastest time.
Fernando Alonso was seventh aboard the Alpine, just under nine tenths of the time set by the best Mercedes. Lance Stroll, with the Aston Martin, has fallen less than a tenth of the Asturian, in eighth place. A surprising Nicholas Latifi, aboard the Williams, finished ninth, just ahead of Ricciardo's Mclaren, who closed the Top 10.
The aforementioned Sergio Pérez and Esteban Ocon haven`t the opportunity to run the laps any more due to a small crash, which we have not been able to see repeated due to problems with the execution. However, the cars have not been seriously damaged.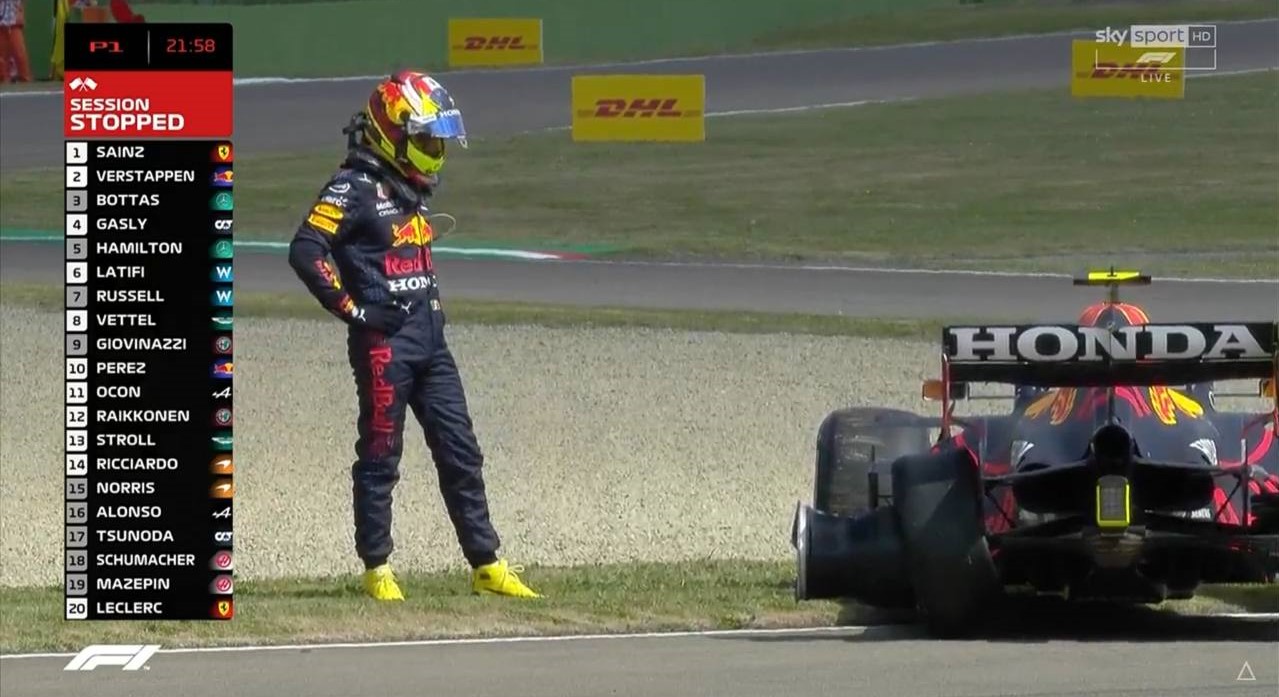 It was not the only mistake of the session. Nikita Mazepin set a better time than his teammate Mick Schumacher, but he went off the track again. The Russian lost control of the Haas in the last corner of the track, moments before the end of time. He also suffered a spin in the first minutes of the session.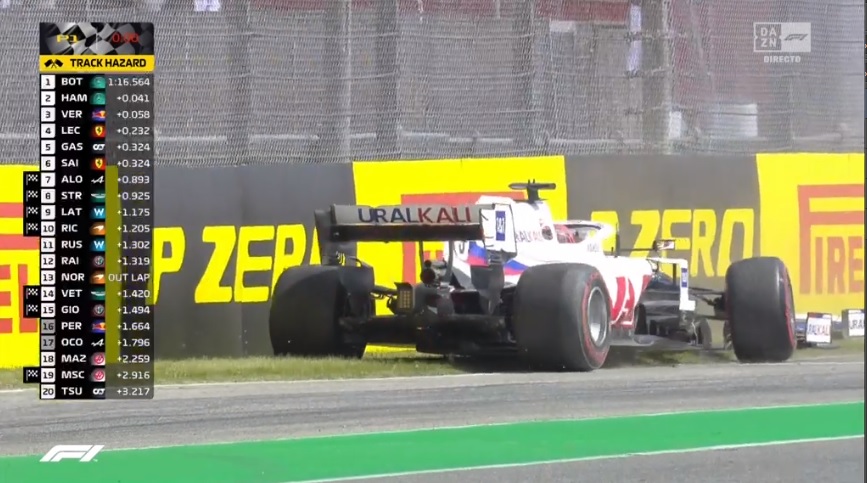 FINAL TIMES: