Tiempo de lectura:
2
mins
The European Rally Championship is back with the Rally Poland, to be held on June 18, 19 and 20, 2021. After the postponement of Azores, most of the protagonists of the continental event have been unemployed since the past Rally Islas Canarias, held in November 2020.
More than eighty teams complete a phenomenal list of participants in Poland, proof that no one wants to lose. Alexey Lukyanuk, current ERC champion, will defend the number 1 at the doors of his Citroën C3 Rally2. As usual, he will not have it easy due to the immense level of his rivals.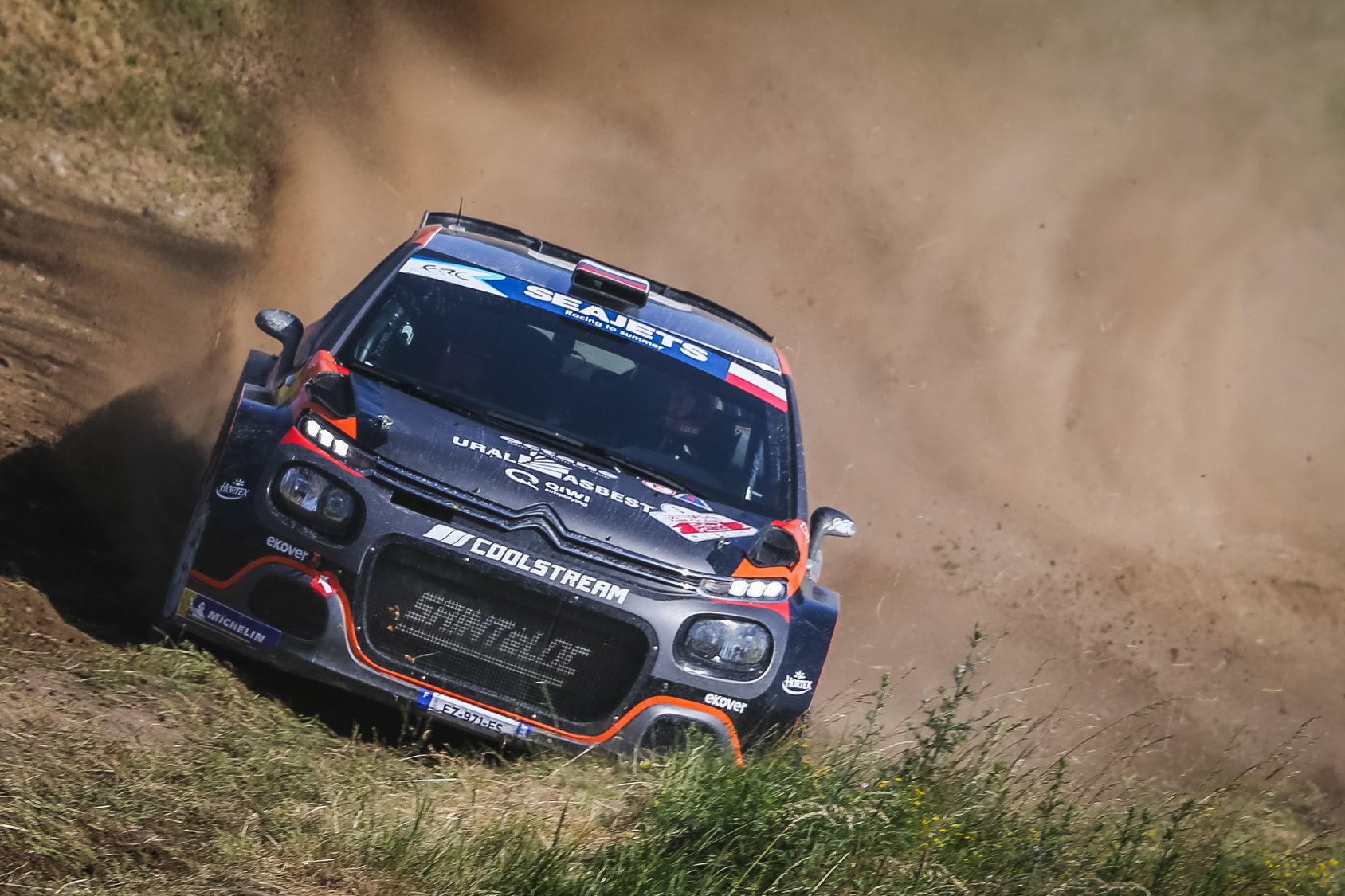 Andreas Mikkelsen (Skoda), Craig Breen (Hyundai) and Nikolay Gryazin (Volkswagen) also start as favorites given their high level in the World Rally Championship. A priori, those mentioned are the great aspirants to a possible victory in the fast Polish stages, but the thing does not end here.
Grégorie Munster, the local Mikołaj Marczyk or Simone Campedelli, among others, also start with options. Of course, two of our representatives are also favorites. Efrén Llarena-Sara Fernández and Nil Solans-Marc Martí, both aboard two Fabia Rally2 Evo, want to go for the title.
Norbert Herczig, with Skoda, Erik Cais, in his Ford, or Yoann Bonato, very fast but with less experience on asphalt, will be some of the names that will be fighting throughout the year. Of course, you will have to watch out for very fast drivers on stages like the Poles like Grzegorz Grzyb or Georg Linnamäe, who already showed his pace in the past Aboboreira Rally.
A total of forty vehicles in the Rally2 category top the list of participants, an area where Luis Vilariño and José Murado are also present. The team arrives with a few kilometers on gravel, but with the main premise of learning and developing their driving on a totally new surface for the Galician.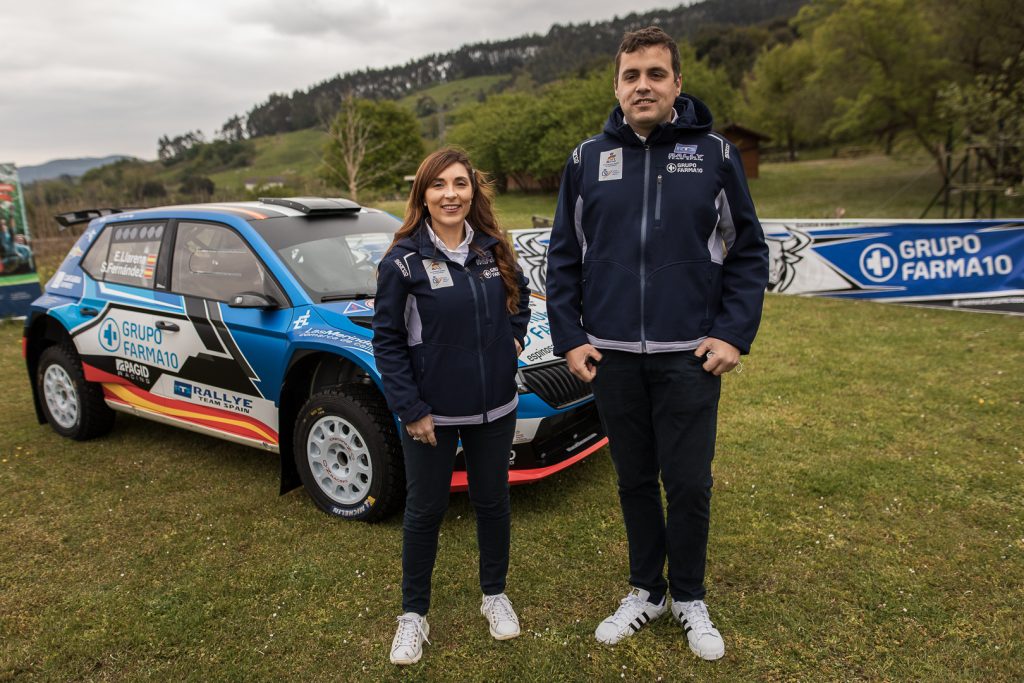 Alejandro Cachón– "Jandrín" López and Pep Bassas-Axel Coronado will defend the colors of Rallye Team Spain in the first round of ERC3 Junior. They will have very tough and experienced rivals such as Frenchman Jean-Baptiste Franceschi or Sami Pajari, fully adapted to the fast tracks of his native Finland.
In their goal of fighting for the ERC2, Javier Pardo-Adrián Pérez and Joan Vinyes-Jordi Mercader will also travel to the Polish country to achieve the best possible result with the Suzuki Swift R4. Victor Cartier is another novelty in this championship, as he will compete with his newly created Toyota Yaris Rally2-Kit.
Ewrc has shared the first fragment of the list of registrants: