Tiempo de lectura:
2
mins
Yoan Bonatto, triple French Rally Champion on asphalt, is facing one of the greatest challenges of his sporting career. The experienced French driver will complete the entire European Rally Championship aboard a Citroën C3 Rally2.
Bonatto, accompanied by Benjamin Boulloud, was one of the most outstanding drivers in 2020. He competed in three rounds of the European Championship. He had great races in all of them, including two podiums.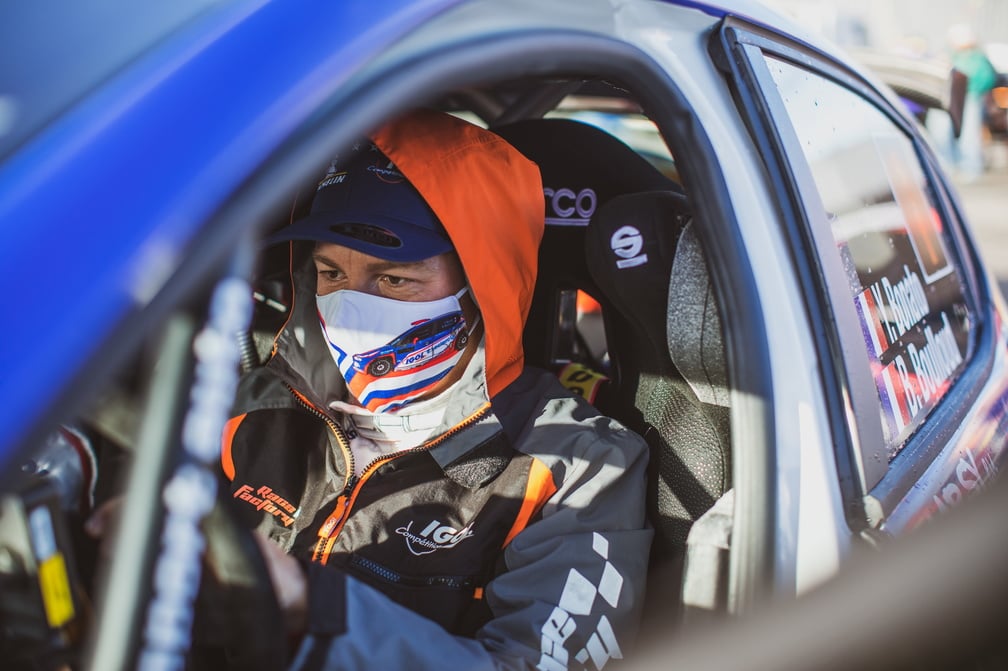 At the Rallye Serras de Fafe he climbed to a magnificent second position on the podium, behind a very fast Alexey Lukyanuk. Of course, the victory could have been for Bonatto (or for Iván Ares), since the difference between the three was less than five seconds.
At the Rally Islas Canarias again, the French team got the tire strategy right and, from start to finish, showed a lot of solvency on the difficult stages of the island. Without a doubt, he will be one of the rivals to beat, especially on asphalt, in the ERC of 2021.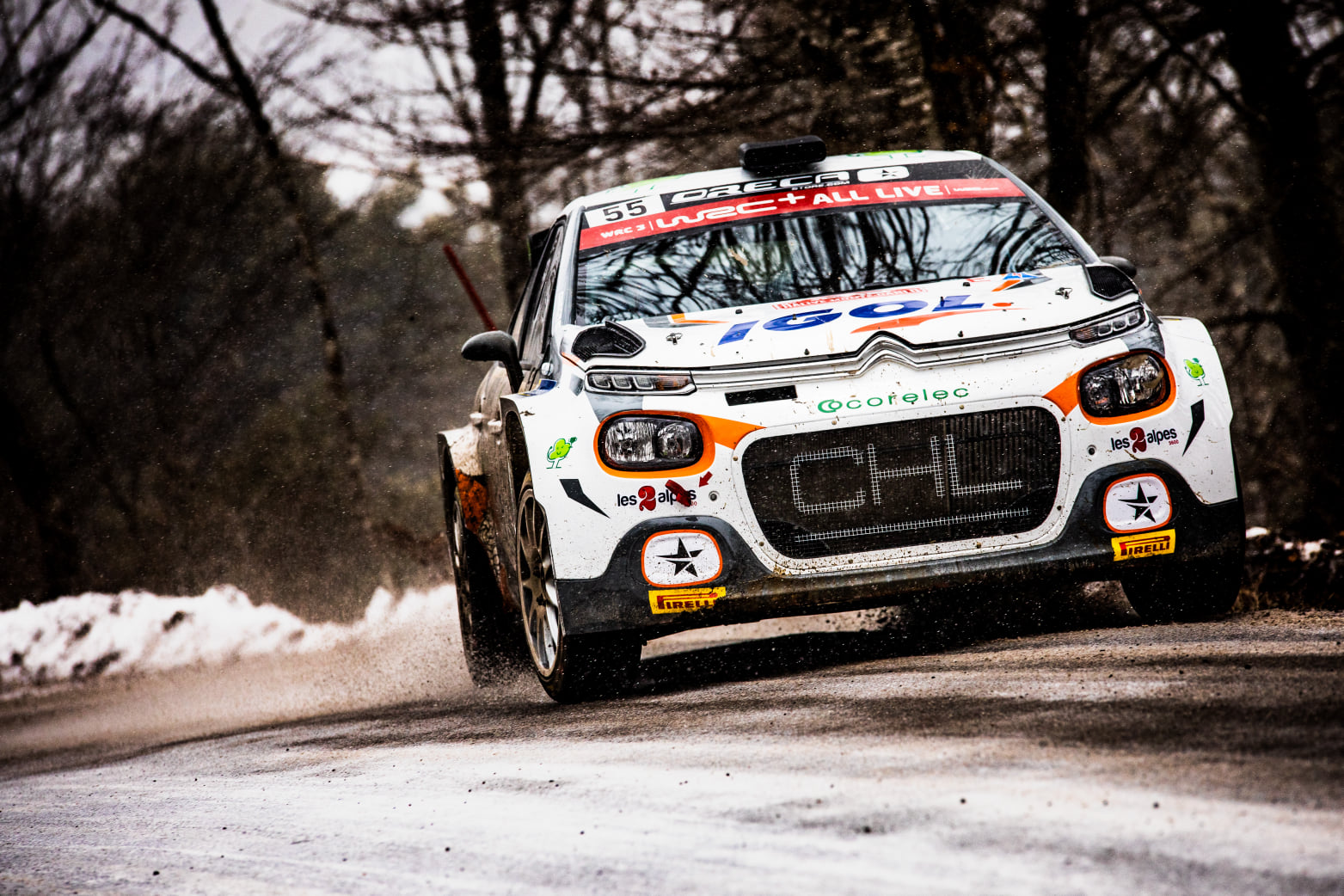 Bonatto will compete in the eight races of the championship, with the aim of "doing the best possible role and defending the colors of France" as stated in his official announcement. He has very important support from Citroën, Michelin and the local company IGOL.
He will compete with a CHL Sport Auto C3 and his regular codriver, Boulloud. The first test of him will be Azores during the next month of May. It will be a great challenge for them due to their little and distant experience on gravel. We will see how far this magnificent pair is capable of going.