Tiempo de lectura:
2
mins
Bad news comes to us from the European Rally Championship. The organization and those in charge of the championship have decreed the postponement of the Azores Rally, to be played from May 6 to 8, 2021. At the moment, there is no new date. We have known the information a few minutes ago.
Everything seems to indicate, as published by "Rallyface" that "The Council of the Regional Government of the Azores withdrew the authorization for the test from May 6 to 8″. It is official news, since the promoters of the contest have made it reach the registered teams.

Therefore, if nothing changes, we have to wait until June to experience the excitement of the European Rally Championship, with the Rally Poland. We would put ourselves in a situation similar to that of 2020, since the ERC started again in Rome in the month of July.
Numerous teams, such as Efrén Llarena and Sara Fernández, were preparing the Portuguese event during these days (today), so the postponement represents a setback for their program. We will see what the new date is for Azores.
This is the information published by the ERC:
Despite extensive undertakings by event organiser Grupo Desportivo Comercial and the Government of the Azores to run the 55th Azores Rallye from May 6-8, a rise in COVID-19 cases on the island of São Miguel prompted the Regional Health Authority to request a postponement.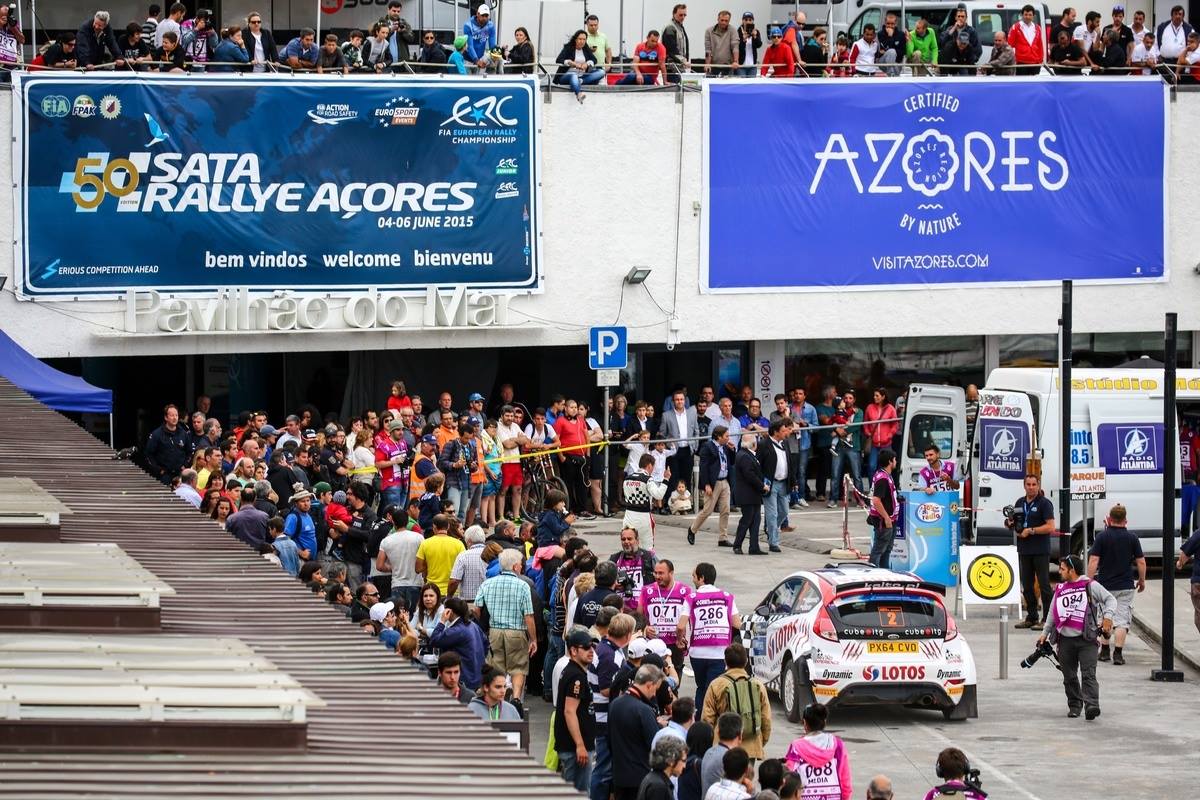 Grupo Desportivo Comercial is in dialogue with the FIA, motorsport's world governing body, the Portuguese ASN FPAK, and Eurosport Events, promoter of the ERC to finalise a new date for the rally.
The Azores Rallye has been a mainstay of the FIA European Rally Championship since 2013. Based on the mid-Atlantic Ocean archipelago's largest island of São Miguel, the event is one of the most spectacular on the international calendar.